Things to do With Your Kids During Quarantine
Due to the COVID-19 pandemic, many families are now at home together for an indefinite period. We are all struggling with the prospect of not seeing family and friends while in isolation. During this time, it's essential to establish a routine for children, and it definitely can't hurt to have some options under your belt in case boredom hits. In this article, I outline some activity ideas to help you and your family pass the time productively while having fun!
---
E-Learning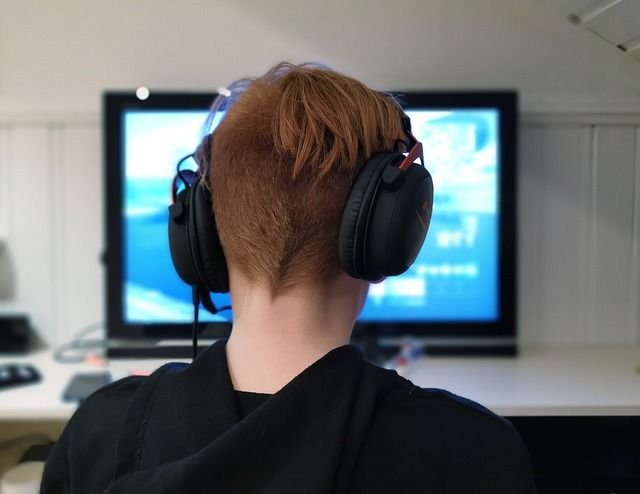 Many schools have been incorporating E-learning into their curriculum in the past few years. If your school is one of them, your child may already have access to a laptop with educational apps and websites. If your child doesn't have that access, you can use websites like ABC Mouse and PBS Kids to help your children get a dose of educational fun.
Family Movie Night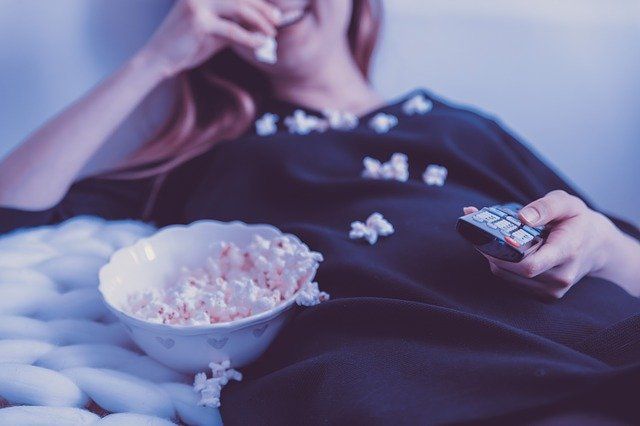 Cuddle up on the couch, pop some popcorn, and pick a great movie. There are plenty of kids movies to choose from on Disney Plus or Netflix. Step it up a notch by pairing your film with a themed dinner or dressing up in a costume. Some movies that were supposed to release in theaters are now releasing via streaming service. For example, Trolls World Tour and Onward will both be available for online streaming early.
Play Games
Spend some time learning a new playing card game with your child or teaching them how to play chess. Playing games teaches children strategy while having a great time with family. There are countless board game options as well as video games that the family can enjoy together while in quarantine.
Arts and Crafts
Break out your inner Picasso by engaging in some arts and crafts with your kids. For example, you and your family can follow along to some great free drawing videos on Youtube. We suggest the Lunch Doodles with Mo Willems and Wendy MacNaughton's Draw Together series.
Bake a Dessert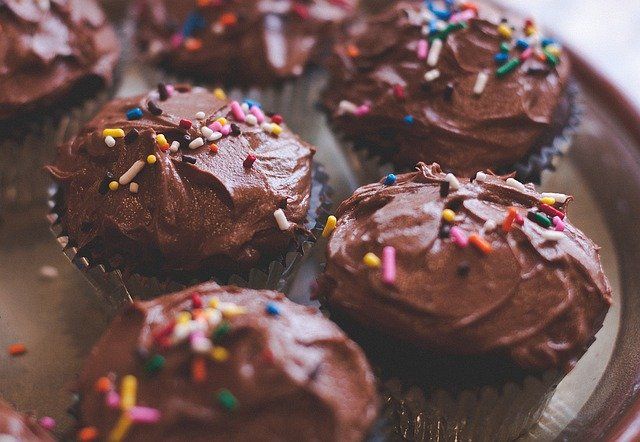 There's nothing like indulging in your sweet tooth to lift spirits. This can be a great activity option for children of all ages. Google a gooey chocolate chip recipe or bake and decorate a cake. Infants can even get involved with this one. For example, jello sensory recipes for babies is a fun and delicious activity.
Get Some Fresh Air
Staying inside can get claustrophobic for some families. Make sure to step outside from time to time to get some fresh air. If you have a yard, play catch or exercise outside. Most county forest preserve trails are still open, so now is a great time to check them out (Cook County, DuPage County, Kane County, McHenry County, Will County) ! If going out isn't an option for your family, you can open a window to bring some fresh air into your home.
Take a Virtual Tour

There are a ton of great resources online to occupy your family, and online tours are among the coolest. Since travel is out of the question during social distancing, take your family on a trip with a virtual tour. There are options for virtual tours of museums, aquariums, zoos, and theme parks around the world. Some notable tours include The Louvre, NASA, Walt Disney World, Georgia O'Keeffe Museum, and many many more.
Facetime Play Dates
With today's technology, our ability to be close without being physically nearby is better than ever. If you are missing friends and family like the rest of us, go ahead and use Facetime or Google Chat to reach out and have a virtual hang out.
Do Yoga
With the stress that we are all experiencing, it's crucial to do some self-care. Kids can join in to do some yoga stretching and breathing exercises. We suggest the Yoga with Adriene and Cosmic Kids channels on YouTube for some great guided yoga sessions.
Read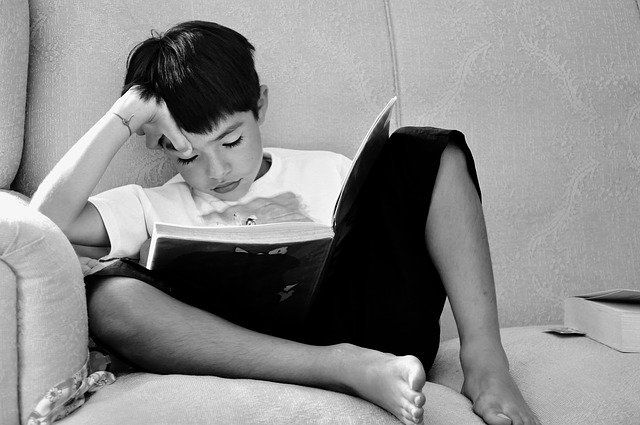 Almost nothing beats the escape that reading can provide. Read books to your children or maybe create a family book club that meets on certain days. If access to books is limited, be sure to check your local library for online access to ebooks and audiobooks.