March 2019 Community Events for Glen Ellyn, Wheaton and Lombard
Spring is nearly upon us, and the suburbs are gearing up for a multitude of events. Learn about what's going on in the Western Suburbs this March.
Glen Ellyn March Events
Wright Brothers, Wrong Story: How Wilbur Wright Solved the Problem of Manned Flight
When: Saturday, March 2nd | 2 to 4 PM
Where: Glen Ellyn History Center | 800 N. Main Street
Join author William Hazelgrove as he discusses the Wright Brothers and moves beyond the enigma of this famous duo to delve into their landmark achievement. Admission is $8, member admission is $6, and child admission is $5. Refreshments will be served. Learn more.
Celebration of Tables
When: Saturday, March 2nd | 10 AM-1 PM
Where: Glen Oak Country Club | 21w451 Hill Avenue
The 8th Annual Fundraiser for Glen Ellyn Food Pantry, come feast your eyes on the gorgeous tables decorated by local businesses and friends. Enjoy brunch and live music all while supporting a great local cause! Tickets are $30 each and attendees are asked to bring a non perishable food item for the collection bin. Get the details here.
St. Patrick's Day Luncheon
When: Tuesday, March 12th | 12 PM
Where: Maryknoll Park | 845 Pershing Avenue
Enjoy lunch and games in the great outdoors! A local restaurant will be providing food. This is an excellent event for families and seniors with a free afternoon during the week. Register here. Admission is $8.
MasterMoms Talk Series - The Importance of Sleep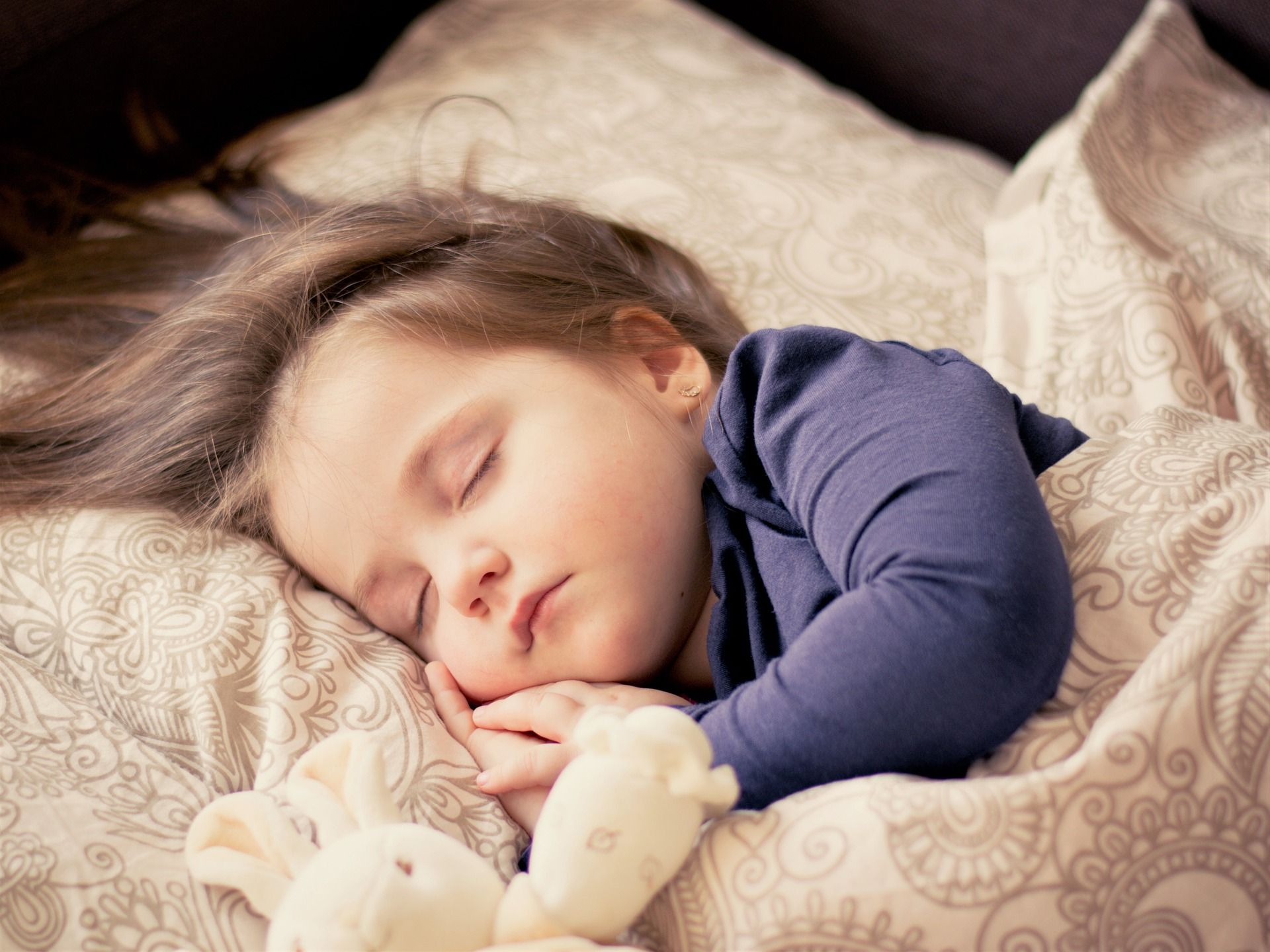 When: Wednesday, March 13th | 7 PM
Where: Lake Ellyn Park | 645 Lenox Road
Sleep is so important for young minds. Listen to pediatric neuropsychologist Dr. Kymberly Larson of Marvelous Minds, Inc. as she explains the role of sleep for children and teens. Parents, grandparents, teachers and caregivers are invited to learn about sleep routines and more! Admission is $25. Register here.
Mother-Daughter Princess Tea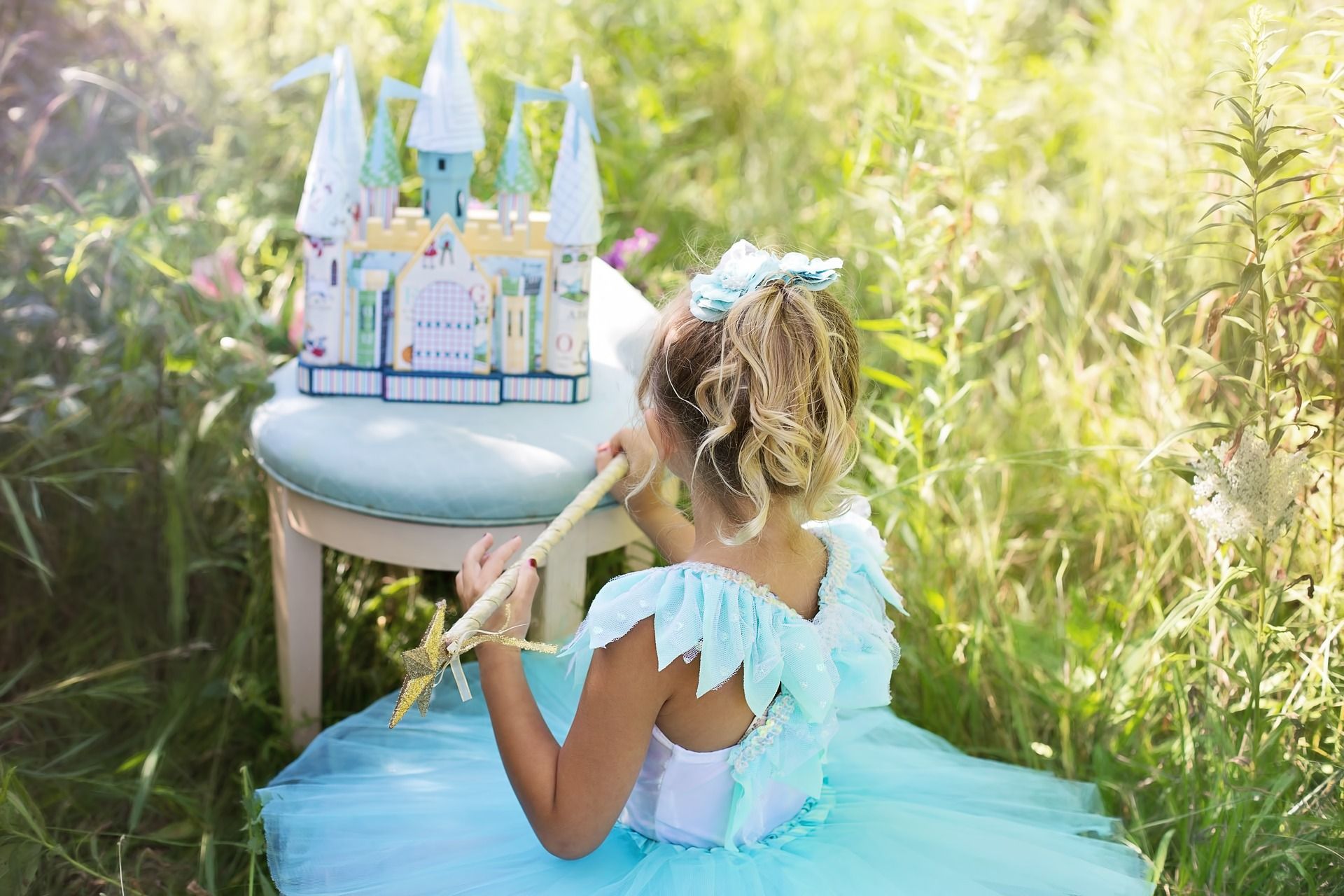 When: Saturday, March 16th | 10 AM to 11:30 AM or 1 PM to 2:30 PM
Where: Lake Ellyn Boathouse | 645 Lenox Road
Moms, aunts and grandmothers are invited to have tea with their little ladies! Tea, lemonade and light finger foods will be served. Formal attire is recommended, and princess dress up is encouraged. Register for this popular event today.
Free Guided Nature Walk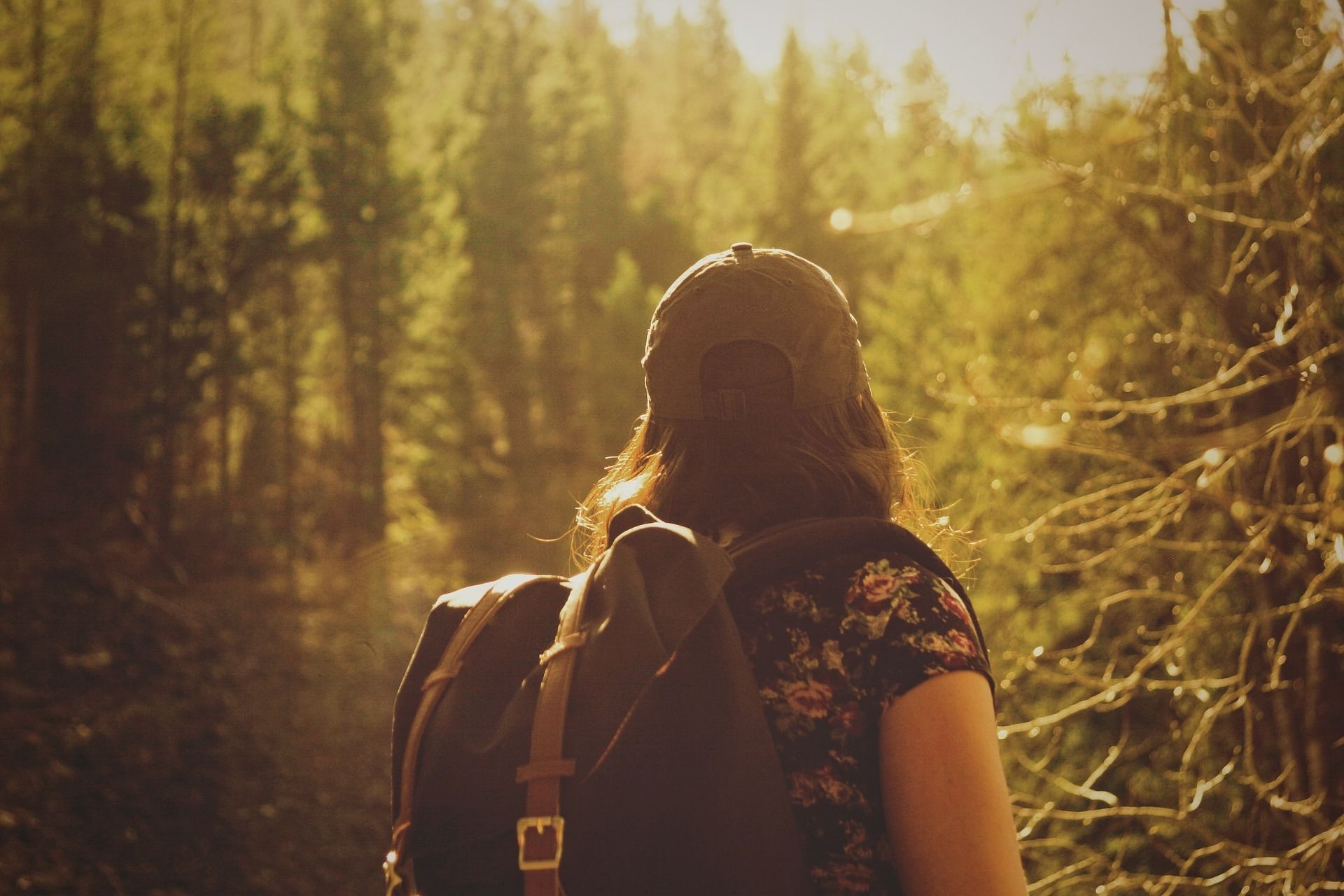 When: Wednesday, March 20th | 9 AM to 10:30 AM
Where: Churchill Woods Forest Preserve (Far Eastern Parking Lot)
Churchill Woods is a prize preserve servicing the Glen Ellyn/Lombard area. Walk along the river to learn about wildlife and more. This event is for people ages 18 and up. No registration necessary. Read about this ongoing event here.
Wheaton March Events
Antigone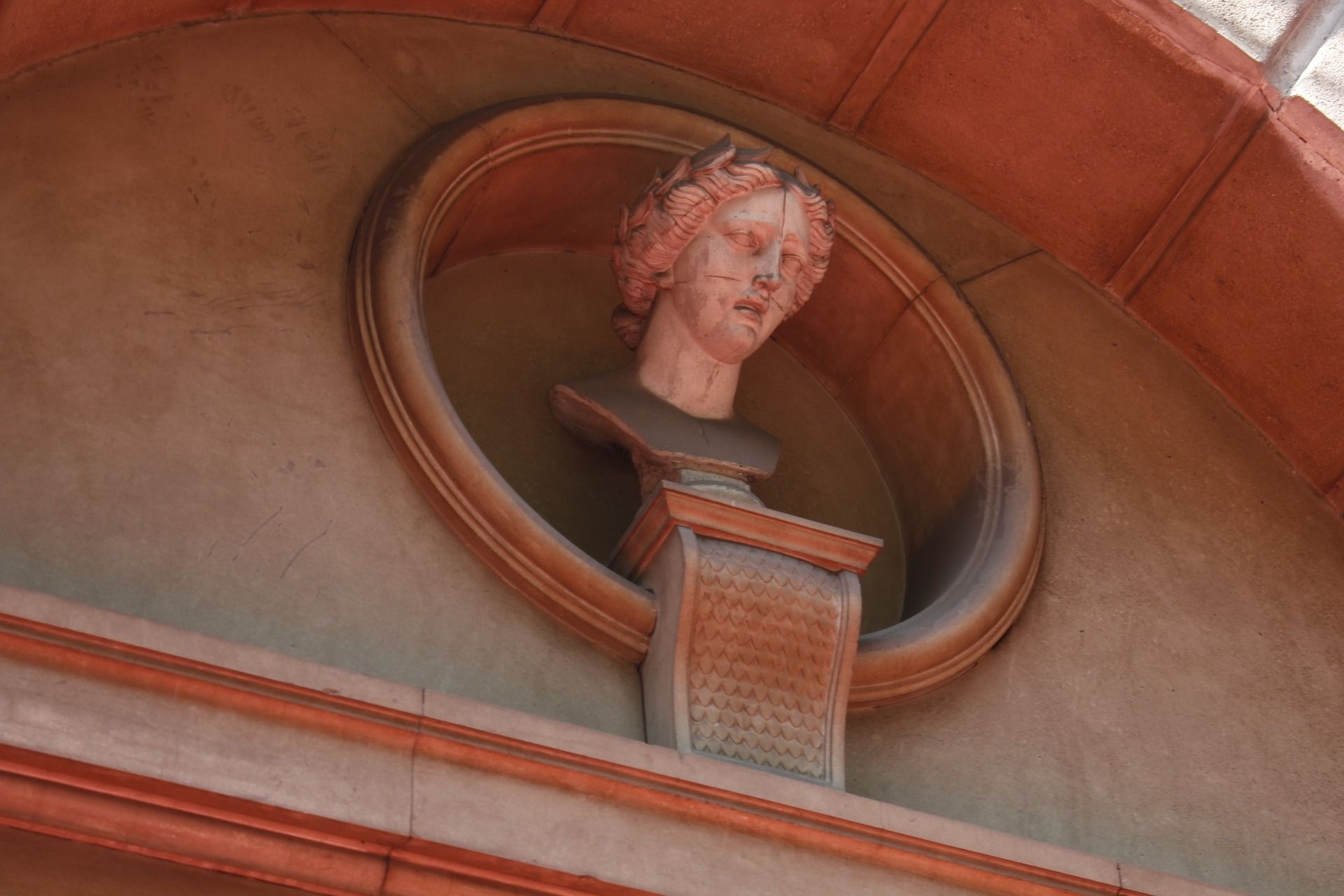 When: Saturday, March 2nd | 2 PM and 7:30 PM
Where: Wheaton College Arena Theater | 433 Howard Street
Interested in the Classics? Watch this play derived from Sophocles' popular work Antigone. "The politician is determined to make the state great again. The unbending idealist is committed to a cause she knows is true. Opposing wills are set on a collision course in Sophocles' timeless political thriller." Buy tickets.
CSO at Wheaton: Beethoven Emperor Concerto
When: Friday, March 8th | 7:30 PM
Where: Wheaton College Edman Memorial Chapel | 401 E. Franklin
See the Chicago Symphony Orchestra in the suburbs. "Afkham rocked Orchestra Hall with an exciting debut. The audience was up on its feet in an instant, roaring for more" (Chicago Tribune). This concert is 108 minutes long. Buy tickets here.
West Suburban GR Food & Wine Fest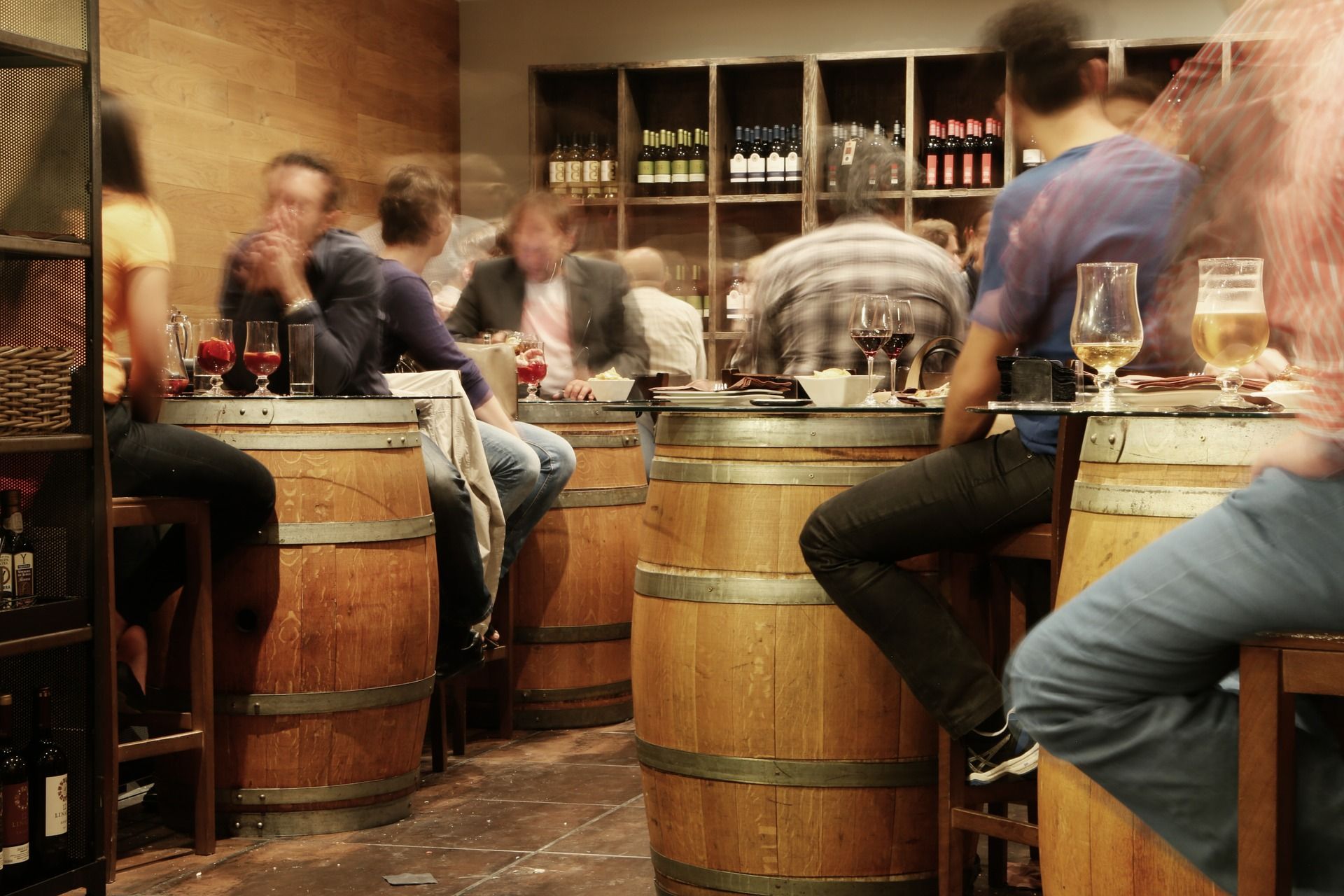 When: Thursday, March 7th | 6 PM to 9 PM
Where: Danada House | 3S501 Naperville Rd
Socialize around a gourmet spread of fine, local purveyors of food and drink. Enjoy a variety of tastings from wineries and breweries, as well as delicious small plates. RSVP today. Space is limited.
Little Leprechauns: A St. Patrick's Day Celebration
When: Friday, March 15th| 10 AM to 11 AM
Where: Cantigny Education Center | 1s151 Winfield Rd.
Head over to Cantigny for this St. Patrick's Day event for the little ones. Ages 3 to 5 are invited to play games, make crafts and enjoy some treats. This is a free event (no parking fee). Registration required.
Lombard March Events
2019 Zen Parenting Conference
When: Friday, March 8th and Saturday, March 9th | All Day Event
Where: The Westin Lombard Yorktown Center | 70 Yorktown Center
This weekend event was created to inspire parents to bravely cope with the times. Speakers like international soccer star Abby Wambach and best-selling author Glennon Doyle will be discussing a variety of topics. Get your tickets here.
Maple Sugaring Demonstration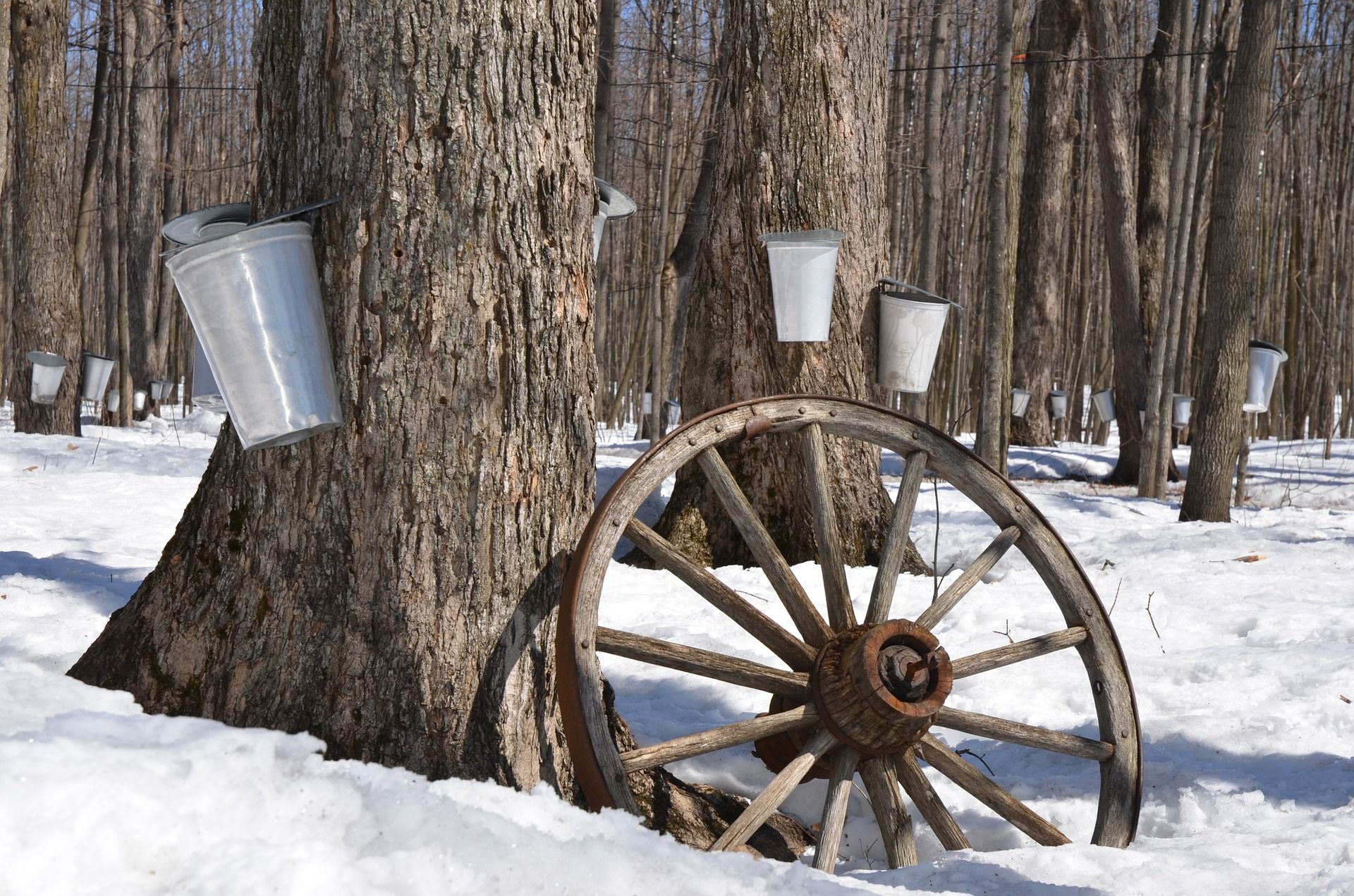 When: Saturday, March 9th | 10 AM - 12 PM
Where: Sheldon Peck Homestead | 355 E. Parkside
Join the Lombard Historical Society as they go through the motions of a traditional maple tapping at the Peck Homestead. Enjoy campfire french toast and freshly tapped maple syrup. Learn more.
All Star Grateful Dead Night
When: Thursday, March 21st | 8 PM
Where: Brauer House | 1000 N Rohlwing Road #13
Calling all dead heads! Time to dance and groove with this All Star Grateful Dead event. This event takes place every third Thursday of the month for people 21 and over. Buy tickets.
Other March Events Around DuPage County
Nature Journaling for Kids
When: Saturday, March 16th | 1:30 PM to 3:30 PM
Where: Lakeview Nature Center | 17W063 Hodges Rd., Oakbrook Terrace|
Children ages 8 to 13 are invited to learn about what it means to be a naturalist. Hone your child's observation skills as they ramble around the nature center, writing about what they see. Register here.
Naperville's Irish Parade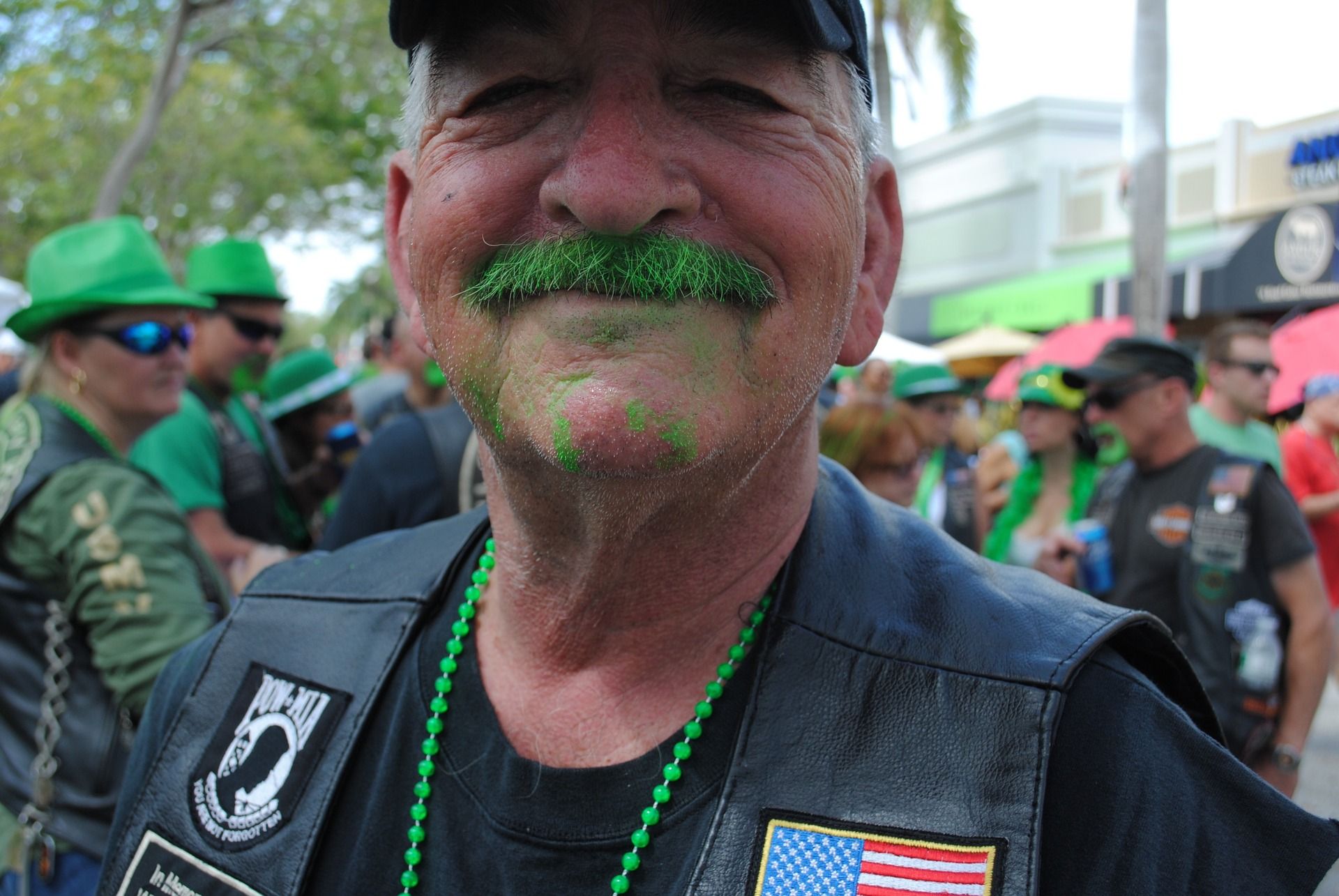 When: Saturday, March 16th | 8 AM
Where: Downtown Naperville
Celebrate St. Patrick's Day with this exciting annual event! The Naperville St. Patrick's Day Parade is a fun way to show your Irish spirit and dress in your favorite green outfit. Learn more.