January 2019 Community Events
The holidays are over, and January is upon us. Whether you like to enjoy the cold weather indoors or outdoors, explore the Western suburbs and all they have to offer this January!
---
Glen Ellyn January 2019 Events
Winter Gym Jam
WHEN: Sunday, January 6 | 1 PM to 4 PM
WHERE: Ackerman SFC | 800 St. Charles Road Glen Ellyn, IL 60137
Come out with the family and celebrate the Glen Ellyn Park District's 100th year anniversary! This free event will include the climbing wall, inflatables, music, food, and games. Read more about it here.
True Stories of Chicago in the 1920's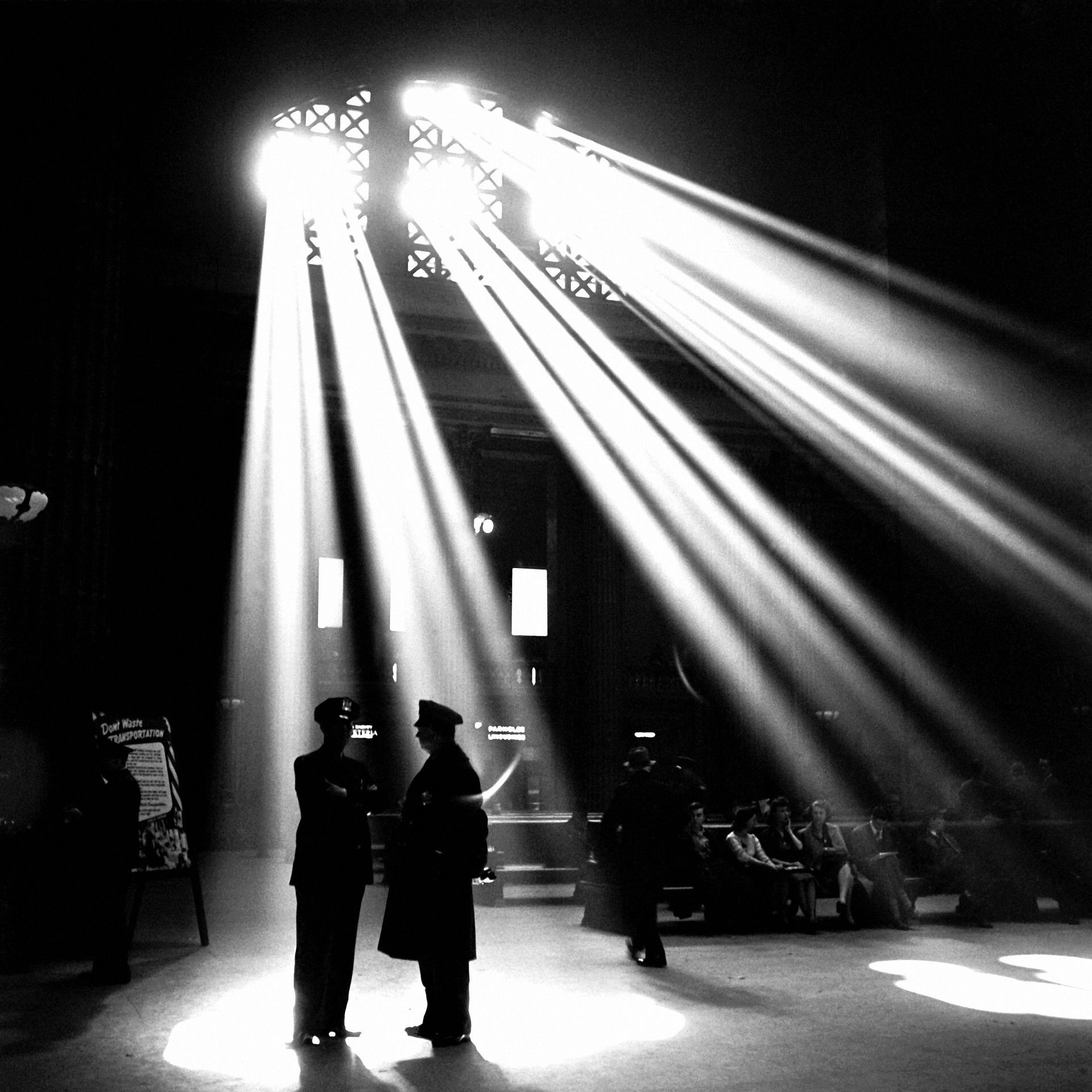 WHEN: Saturday, January 12 | 2 PM
WHERE: History Center | 800 N Main St Glen Ellyn, IL 60137
Martina Mathisen puts on a performance, submerging you into the roaring 20s. Come with an open mind to learn about this decade and some fun facts about the portrayals of the decade. Admission is $5 at the door and refreshments are included! See all the Glen Ellyn History Museum has to offer here.
Russian National Ballet Theatre: Swan Lake
WHEN: Sunday, January 13 | 2 PM and 6 PM
WHERE: McAninch Arts Center | 425 Fawell Blvd Glen Ellyn, IL 60137
Whether you're thinking of introducing ballet to your granddaughter or in search of a day out, check out the Russian National Ballet Theatre presentation of Swan Lake at the College of DuPage MAC Theatre. This classic ballet is right in your backyard. Adults $59; Youth $39. Buy tickets here.
Lunar Eclipse and Night Hike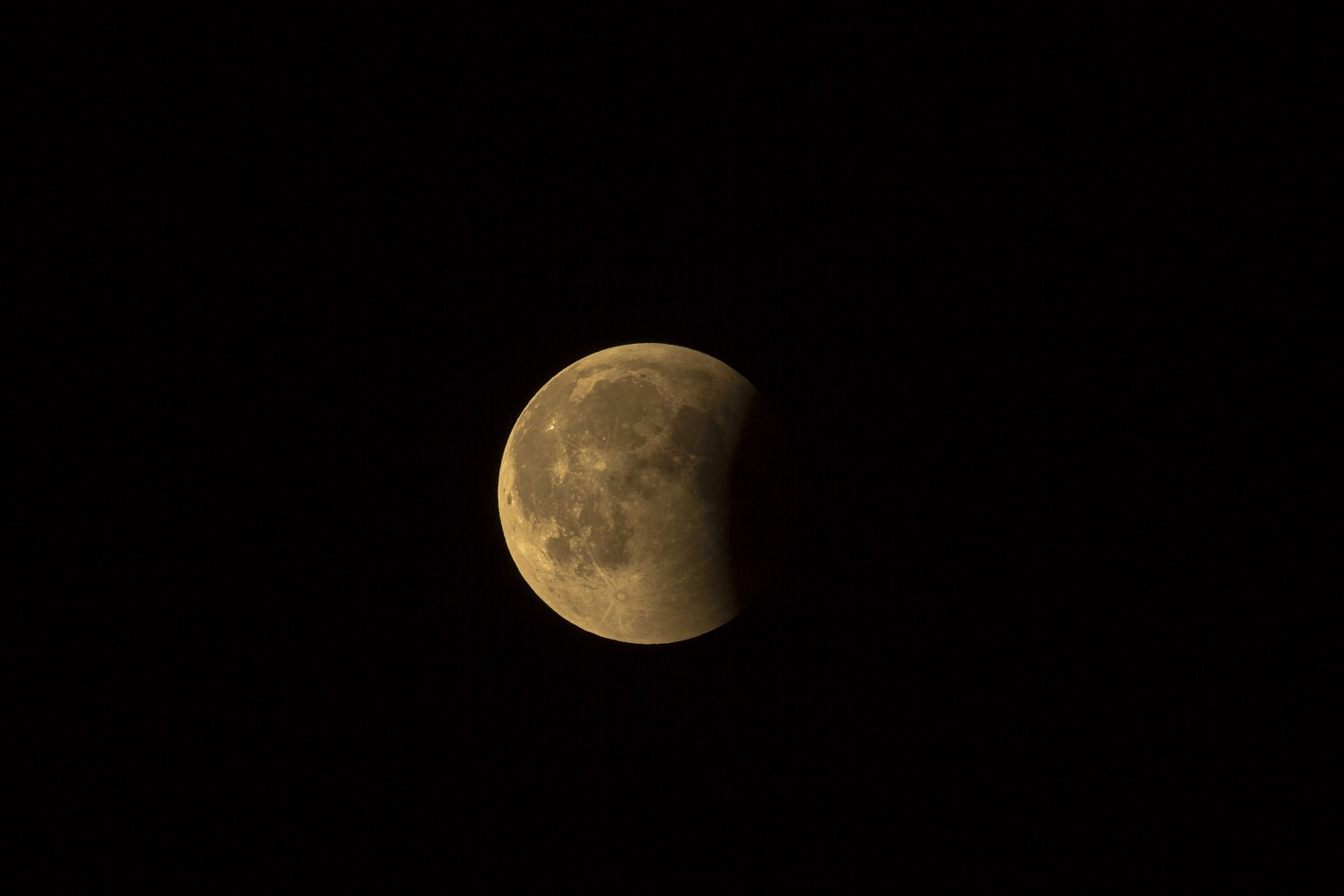 WHEN: Sunday, January 20 | 7:30 PM to 11:45 PM
WHERE: Lake Ellyn Boathouse | 645 Lenox Road Glen Ellyn, IL 60137
Step out for a night hike from 8 to 9 PM. Then, view the total lunar eclipse at the Boathouse. All ages are welcome and hot chocolate is provided at this free event. Attendees may enter a raffle to win a $100 gift certificate to the park district. All the details are here.
Glen Ellyn Ice Rinks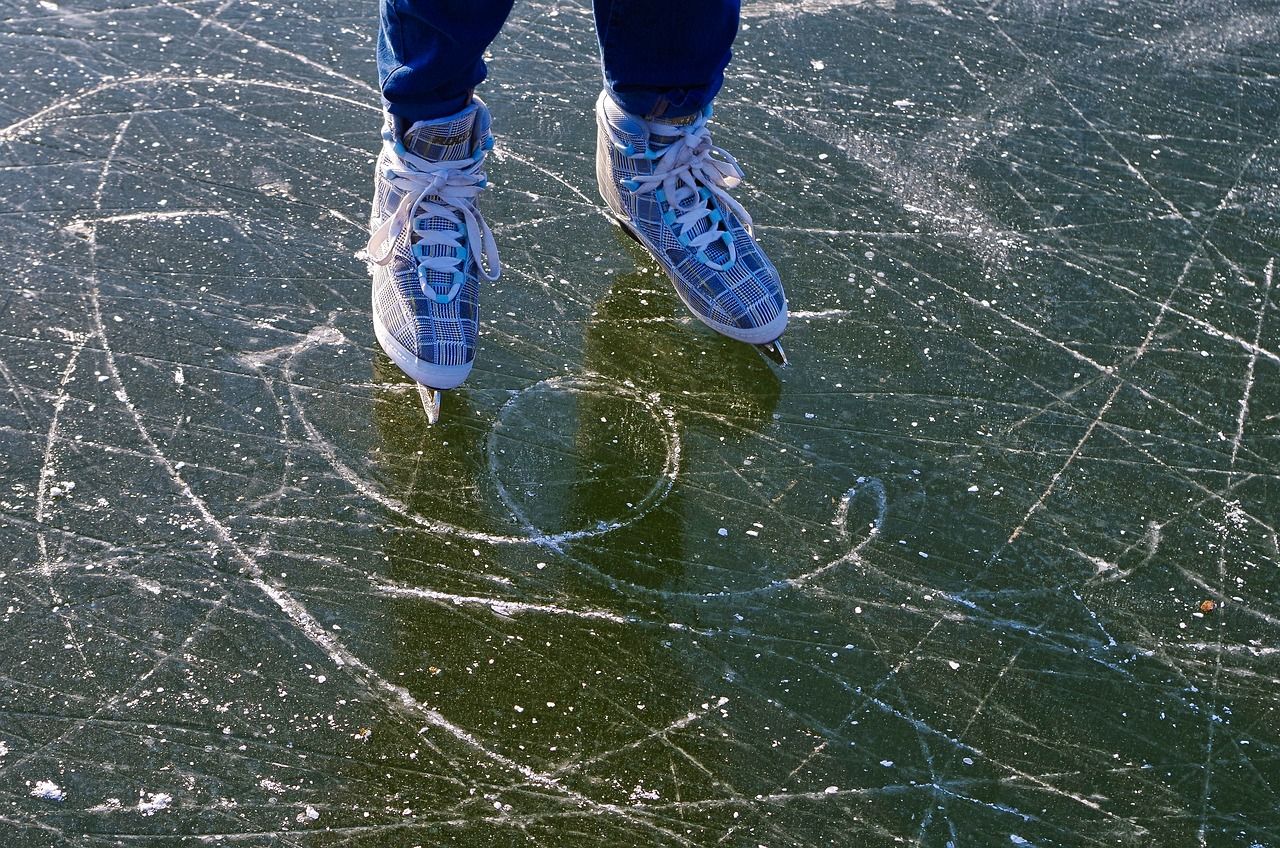 WHEN: All of January as Weather Permits
WHERE: Multiple Locations | Glen Ellyn, IL 60137
Enjoy the pleasures of winter for free! Bring your own equipment and go ice skating, play hockey, or speed skate on Lake Ellyn, Newton Park, and Lake Foxcroft. Visitors must obey the flags indicating the condition of the ice. Learn more here.
---
Wheaton January 2019 Events
Cosley Zoo presents Home Sweet Habitat
WHEN: Wednesday, January 2 | 1 PM to 1:45 PM
WHERE: Wheaton Library | 225 N Cross St Wheaton IL, 60187
Pick up your tickets for this free event hosted by Cosley Zoo. Kids ages 3 and up will enjoy seeing live animals and learning about their habitats. Space is limited so be sure to register! Learn more here.
Train Saturdays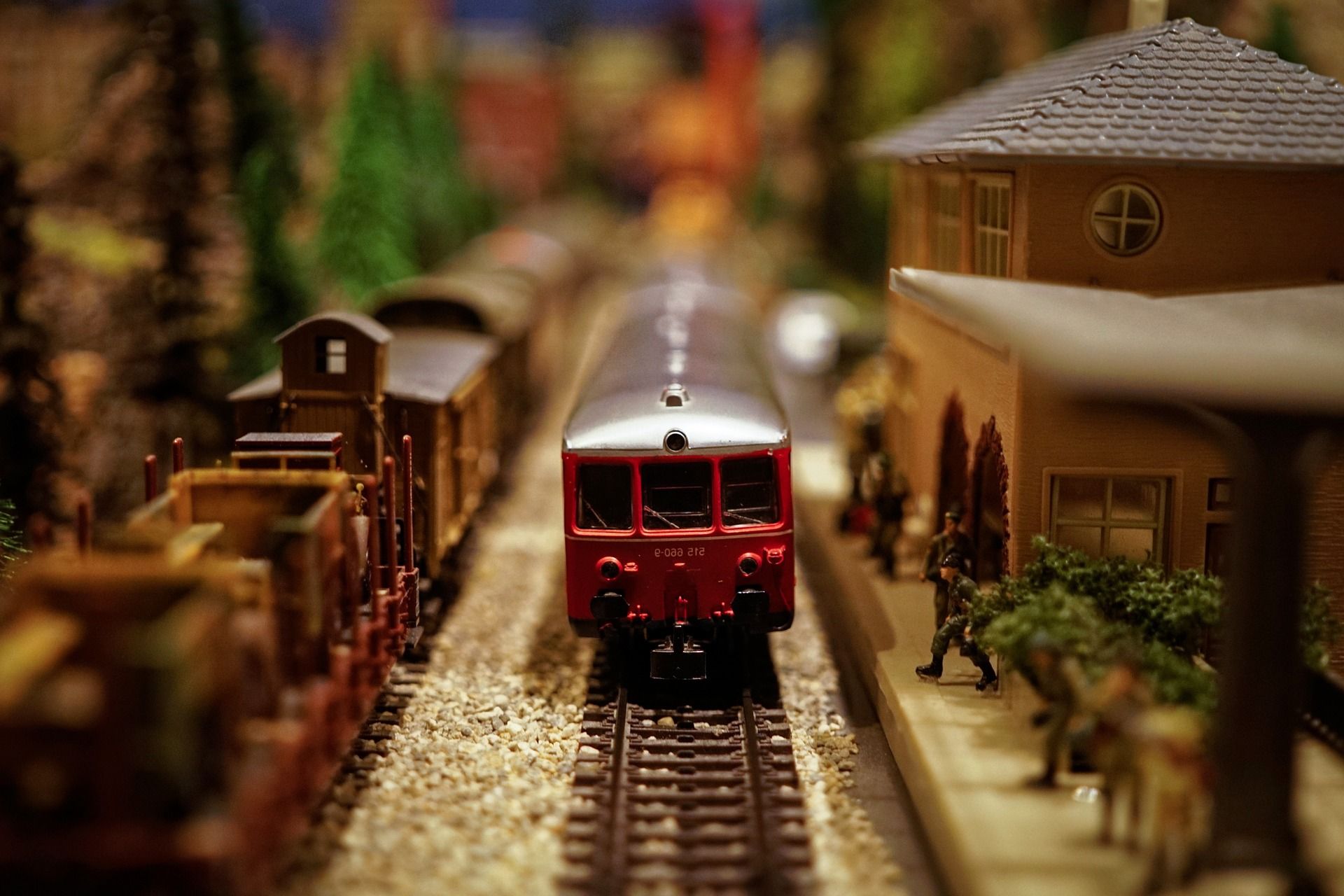 When: 3rd and 5th Saturdays in January | 1:30 to 3:30 PM
Where: DuPage County Historical Museum | 102 E Wesley St Wheaton, IL 60187
DuPage Society of Model Engineers present their HO Gauge trains for the public. Bring your train enthusiast out to this free event and witness over 2,000 feet of tracks and trains! Find out more.
Straight from the Tap
When: Saturday, January 26 | 1:30 PM to 4PM
Where: Arrowhead Golf Club-Ballroom | 26W151 Butterfield Road Wheaton, IL 60189
Enjoy a private tasting of limited releases, never left the tap room beers, and a preview of Spring releases. Only 300 tickets will be sold for this event! Get your tickets.
---
Lombard January 2019 Events
Corner Ice
WHEN: All Winter as Weather Permits
WHERE: Lombard CRC | 2020 S. Meyers Road, Lombard, IL 60148
Enjoy this free skating and curling rink throughout the winter. It is run by volunteers but has a set schedule that is updated on Facebook. There is a small selection of skates to borrow if you do not have your own. Get updated information.
DAR Genealogy Research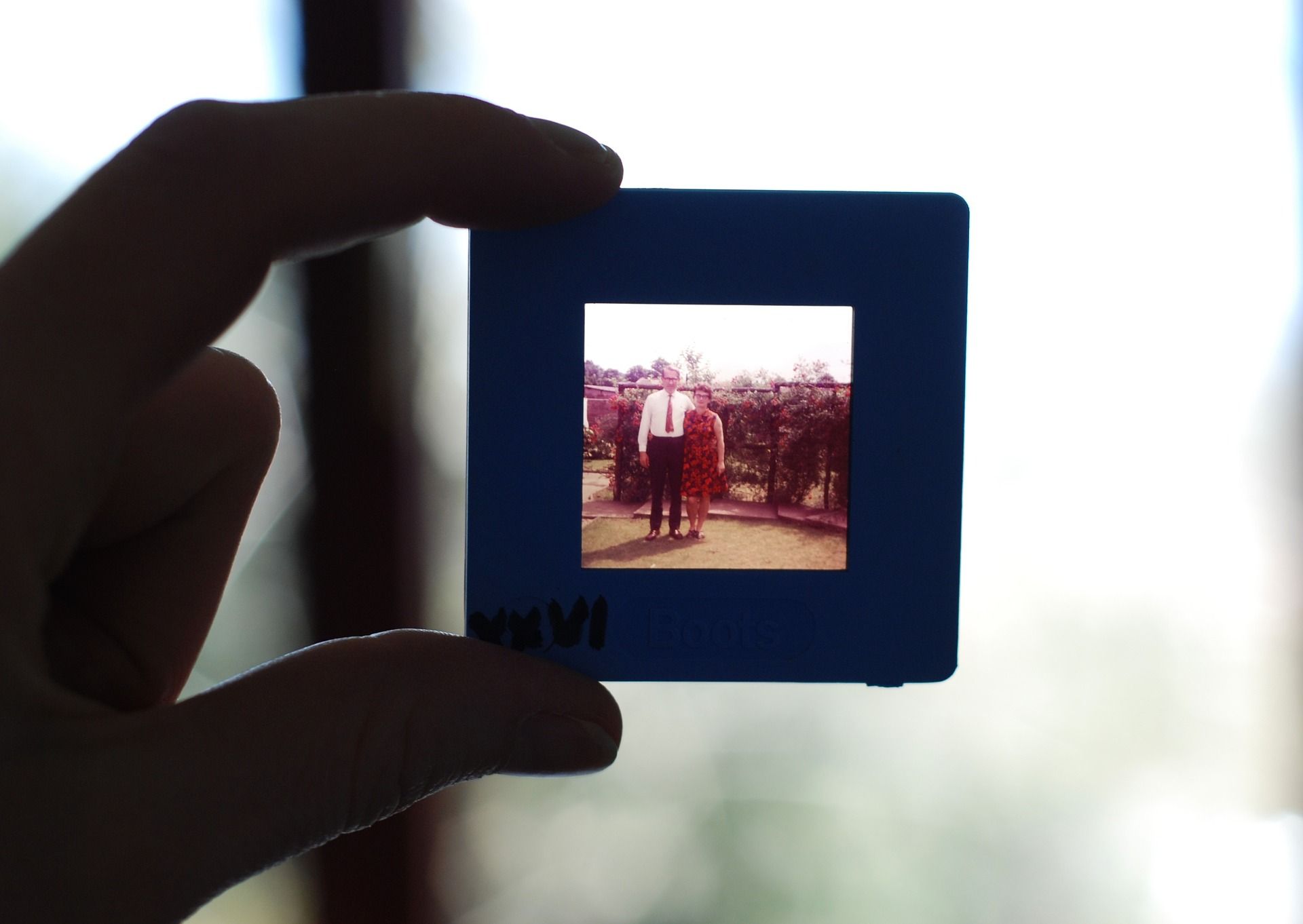 WHEN: January 9 | 6 PM to 8 PM
WHERE: Helen Plum Library | 110 W Maple St Lombard, IL 60148
Winter is a great time to update and research your genealogy! Many people have turned to genealogy as a hobby to preserve their family history. Stop into the Helen Plum Library where a Daughter of the American Revolution can help you with your search. Contact the library here with any questions.
Noon Whistle Fourth Anniversary Party
WHEN: Friday, January 18 to Sunday, January 20
WHERE: Noon Whistle Brewery | 800 E Roosevelt Road Suite C Lombard, IL 60148
Noon Whistle is celebrating four years with a weekend party! Join in for new releases, live music, and food trucks! Click here for the full schedule.
Other Popular Western Suburb January 2019 Events
Whiskey Dinner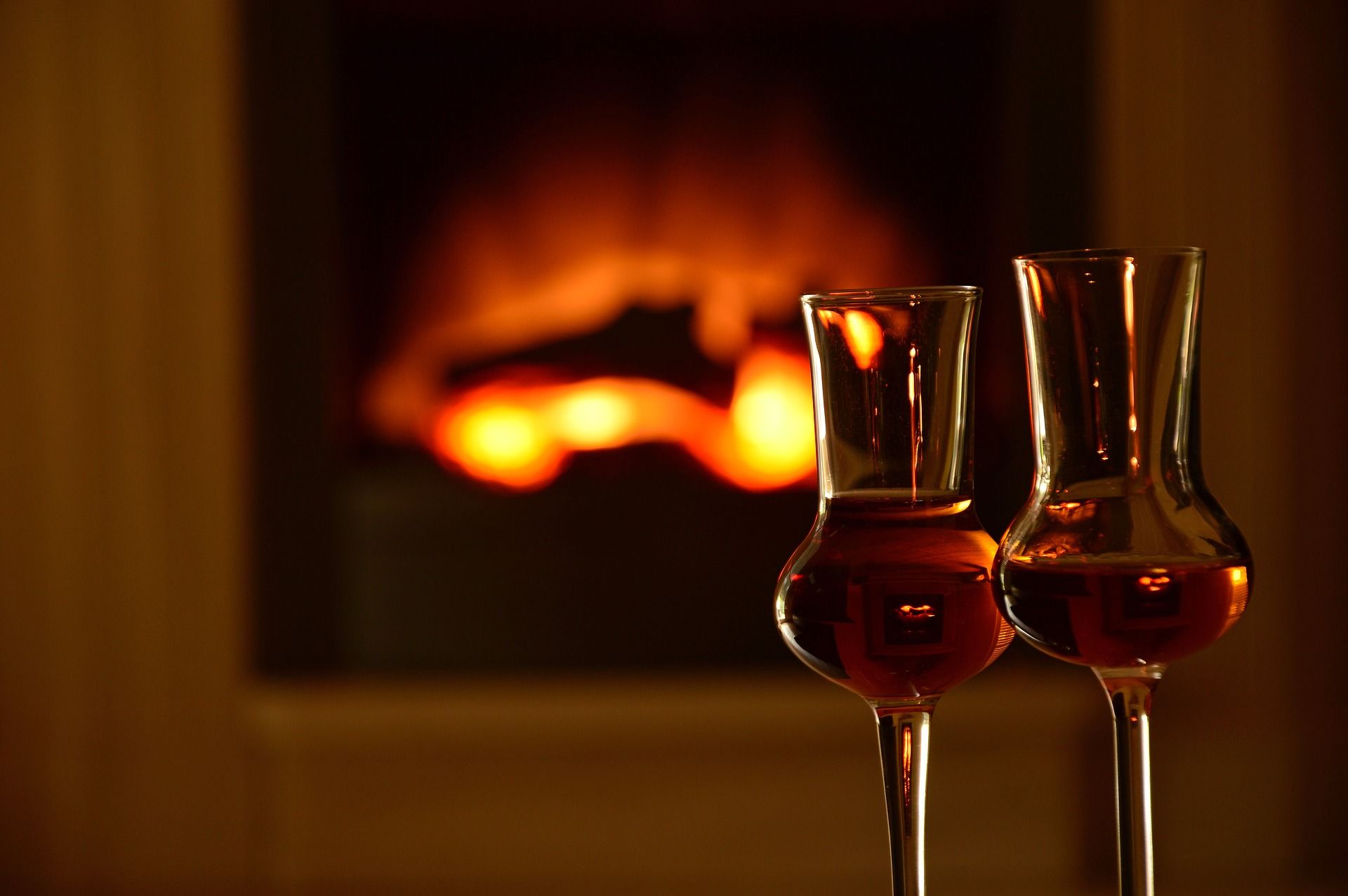 WHEN: Friday and Saturday, January 11 and 12 | 6 PM
WHERE: Morton Arboretum | 4100 Illinois Route 53, Lisle, IL 60532
Do you know someone who loves whiskey? Adults can enjoy a finely prepared dinner paired with whiskey at the Morton Arboretum. A guest speaker and live music will accompany the ambiance and great food. Member $90; Non-member $100. Make your reservations ahead of time.
Blackwell Hard Water Classic Ice Fishing Tournament
WHEN: Saturday, January 12 | 12 PM to 3:30 PM
WHERE: Blackwell Forest Preserve | North Side of Butterfield Road .25 Miles West of Winfield Road in Warrenville
Bring your own equipment to this family-friendly ice fishing competition on DuPage county's Silver Lake. Awards and prizes at 4 PM. Registration is $20, and proceeds go to DuPage County Forest Preserve programs. Learn more.
Husky Heroes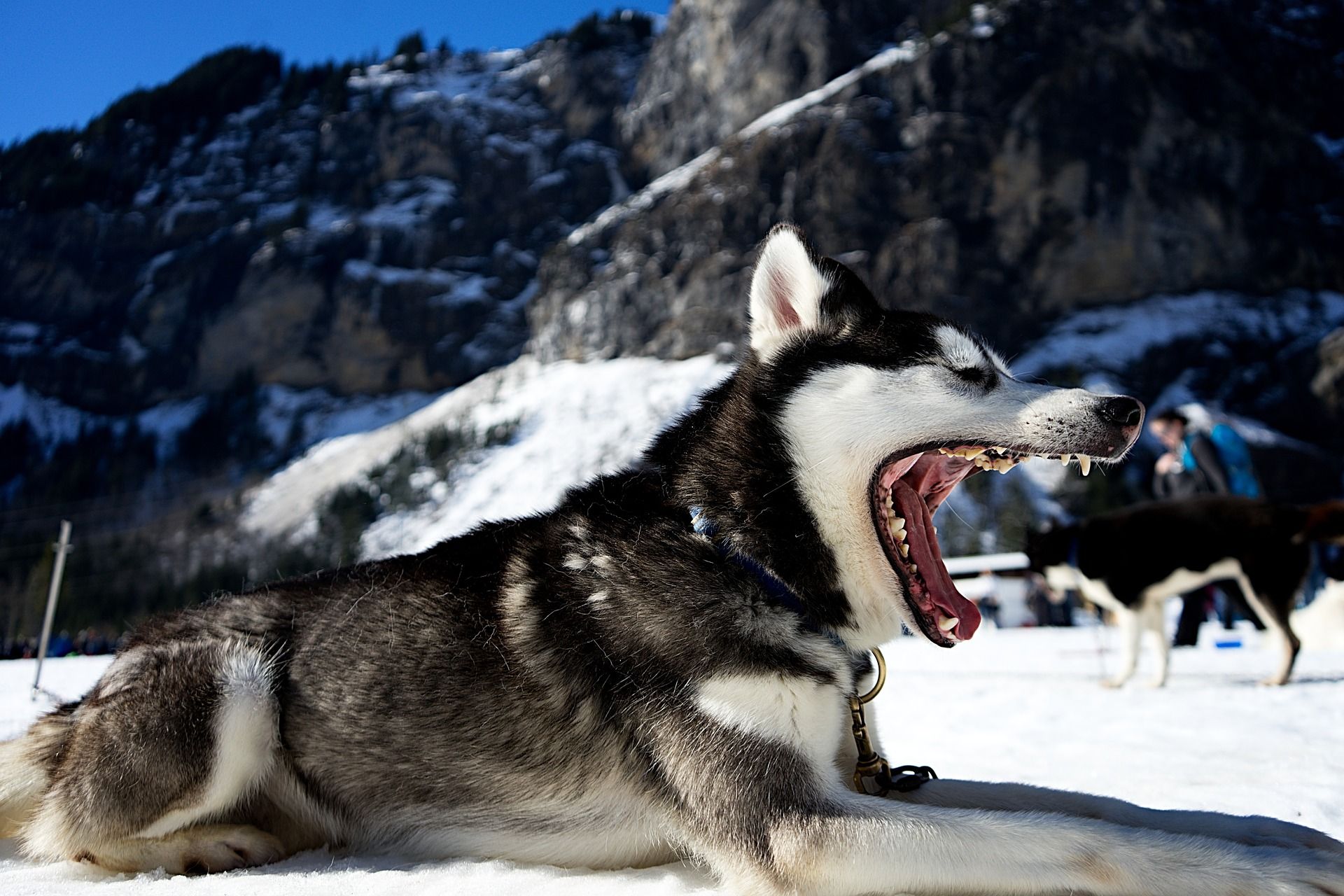 WHEN: Saturday and Sunday, January 26 and 27 | 9 AM to 4 PM
WHERE: Morton Arboretum | 4100 Illinois Route 53, Lisle, IL 60532
Plan your family outing and experience Siberian Husky's demonstrate sled-pulling and skijoring. This fun filled event immerses kids in nature with the dog that embodies winter. Spend the day learning about huskies, sled teams, and the equipment. View the full schedule.
DuPage Children's Museum: Daniel Tiger's Neighborhood Exhibit
WHEN: Starting Saturday, January 19
WHERE: DuPage Children's Museum | 301 N Washington St Naperville, IL 60540
Daniel Tiger is taking up residence at the DuPage Children's Museum from January 19 to May 12, 2019. Explore Daniel's world and engage with your child as they learn social and emotional skills in a familiar environment. Plan your visit.