Best Dog Parks in DuPage County
In our new social distanced world, there is no better time to get out and enjoy nature with your pups.
Treat your furry best friend with a trip to one of DuPage's best dog parks.
Blackwell Forest Preserve
Butterfield Rd, Warrenville, IL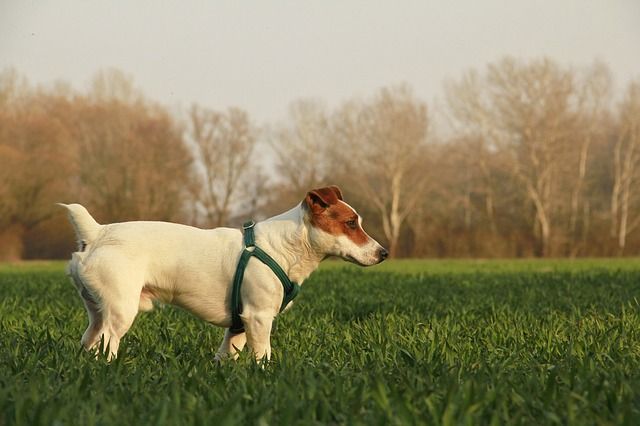 All around DuPage County, there are some wonderful forest preserves that boast off-leash dog areas. Blackwell is one of those places. This preserve boasts a fenced in area. However, as with all forest preserves, dogs must have a permit to attend these dog parks.
---
East Branch Forest Preserve
Glen Ellyn Rd, Glendale Heights, IL
This beautiful area of protected forest features trails, picnicking, and fishing. The 521-acre forest wetland includes a also a large fenced in dog park. As a reminder, bring your dog's permit!
---
Mayslake Dog Park
31st St, Oak Brook, IL
"The 90-acre Mayslake Forest Preserve in Oak Brook provides a pristine setting of picturesque grounds that house historical buildings, including Mayslake Peabody Estate and the Portiuncula Chapel." There's a one-mile trail that winds along the shore of the lake. The trail connects the estate to the off-leash dog area. The parking lot for the park is on the west side of St. Paschal Drive.
---
Wiggly Field Dog Park
201 W. National St, West Chicago, IL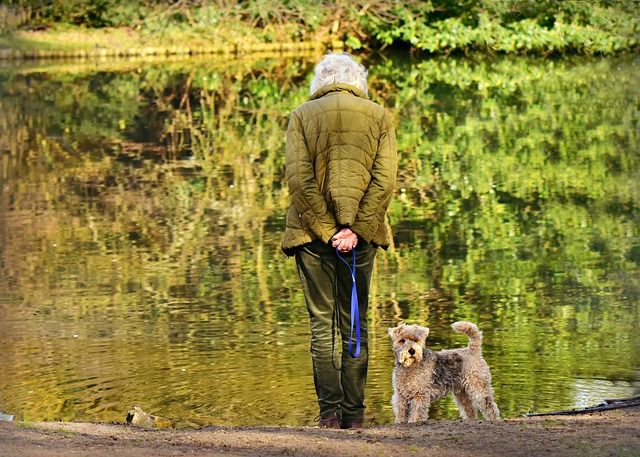 This lovely, FREE dog park is open every day from sunrise to sunset! Stop in and check out Wiggly Field, which features a small dog enclosure, dog agility equipment, and an asphalt entrance.
---
Katherine Legge Memorial Lodge Dog Park
5901 S County Line Rd, Hinsdale, IL
Katherine Legge Memorial Park has a ton of entertainment areas including tennis courts, disc golf course, clubhouse with meeting rooms, sledding hill, and a dog park! This park has its own rules, which include:
wear a collar

be appropriately licensed and wear a tag as proof of licensing or, if no license is required in the dog's domicile, wear a tag with the owner's name, address and phone number

wear proof of current rabies inoculation
---
Greene Valley
Naperville, IL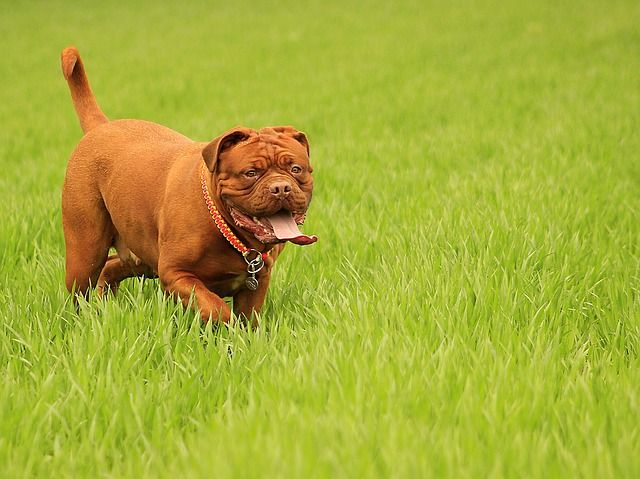 Known as one of the county's most botanically diverse sites, Greene Valley in Naperville is the place to be this summer. Their 190-foot tall scenic area offers a wonderful view of the Chicago skyline. Their off-leash dog area has a separate fenced in space for large and small dogs. They are closed on Wednesdays at 10 AM for routine maintenance. Like all preserves, owners must carry proof of permit.
---
Springbrook Prairie
Naperville, IL
Springbrook Prairie is a 1,829-acre forest preserve that offers trails, picnicking areas, a model craft field, and state-designed nature preserve. There's a fully fenced off-leash dog area that's open during regular hours and closes Thursdays at 10 AM for maintenance.
---
Hawk Hollow
Bartlett, IL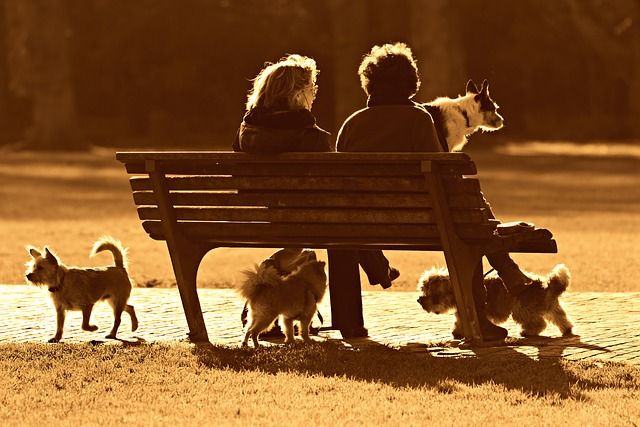 This large, grassy meadow and woodlands boasts a 1,172 acre preserve perfect for hiking and fishing. The fenced in off-leash dog area is a huge 34 acres. Perfect for dogs and owners that want to hike together. The area is open during regular preserve hours and closes at 10 AM Tuesday for maintenance.
---
7 Tips for Dog Park Etiquette
As a friendly reminder, here are some tips to ensure you have a safe and fun time at the dog park:
Clean up after your dog. Most dog parks offer free poop bags but consider bringing some yourself just in case.

Your pet needs to be vaccinated before they can play at dog parks. It's often mandated by the forest preserve service or park district.

Dogs in heat should stay home. We don't need to go into details on why this is a bad idea.

Keep food out of the dog park. Dogs can act aggressively toward you if they smell food.

Keep a collar on your dog. You'll need them when you re-leash them.

Don't bring small children to a dog park. In the chaos, children are easily knocked over or can enter a risky situation if two dogs don't get along.

Bring your leash with you even if it's an off-leash dog park. This is important in case you need to get your dog out of the park quickly.