September 2018 Community Events for Glen Ellyn, Wheaton and Lombard
School is back in session and the activities never stop! Learn more about the community events going on in Glen Ellyn, Wheaton, Lombard and more.
---
Glen Ellyn September 2018 Events
Stay 'N Play Open Gym
When: Tuesday, September 11 | 9 AM to 11 AM
Where: Spring Avenue Gymnastics Center | 185 Spring Avenue
Pre-k kids and younger are welcome to come twice a week to play at the Spring Avenue Gymnastics Center. Pre-registration is not necessary, and children must be accompanied by an adult. Space is limited, so come early! Parents come to meet local parents and caregivers while your children play. Fees are $5 per visit. Learn more here.
MasterMoms: The Clutter Clinic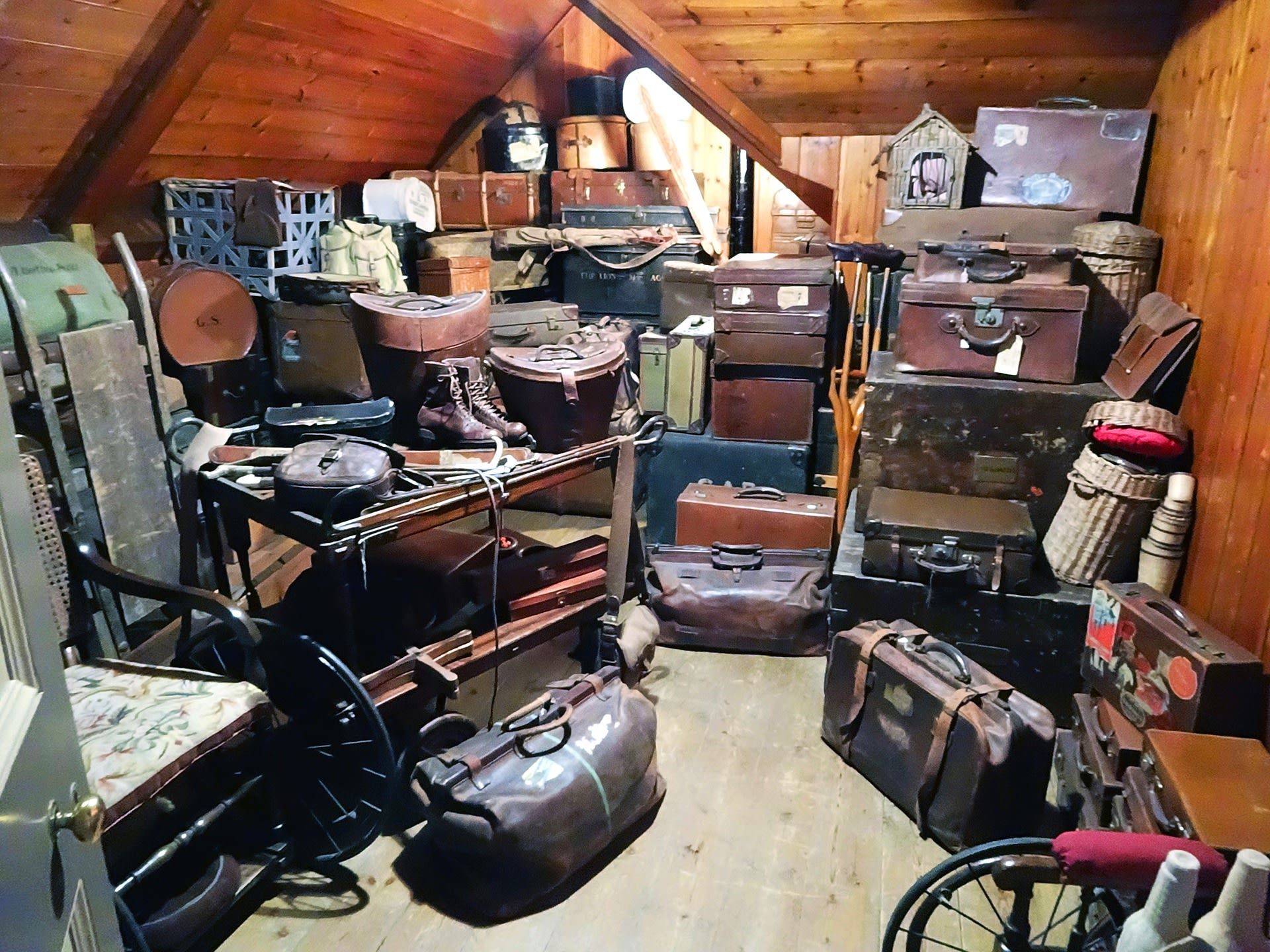 When: Wednesday, September 12 | 7 PM to 9 PM
Where: Lake Ellyn Park & Boathouse | 645 Lenox Road
Come in to listen to Laurie Palau, author of Hot Mess: A Practical Guide to Getting Organizing and host of the podcast This ORGANIZED Life. Connect with other moms and learn how to reduce clutter in your home. Feel free to bring a beverage of choice (like wine). Snacks and dessert will be provided. This program is hosted in partnership with Glen Ellyn Moms Village.
Glow in the Park Lantern Walk
When: Sunday, September 16 | 5 PM to 8 PM
Where: Lake Ellyn Park | 645 Lenox Road
This amazing night starts off Glow in the Park. The Park District is partnering with Ann & Robert H. Lurie Children's Hospital of Chicago to raise money for the hospital. There will be bounce houses, a climbing wall, live music, and more! At dusk, a large illuminated paper lantern walk around the lake will take place, led by the Glenbard South Marching Band. Lanterns are $10 each while supplies last.
Free Adult Pickleball Clinic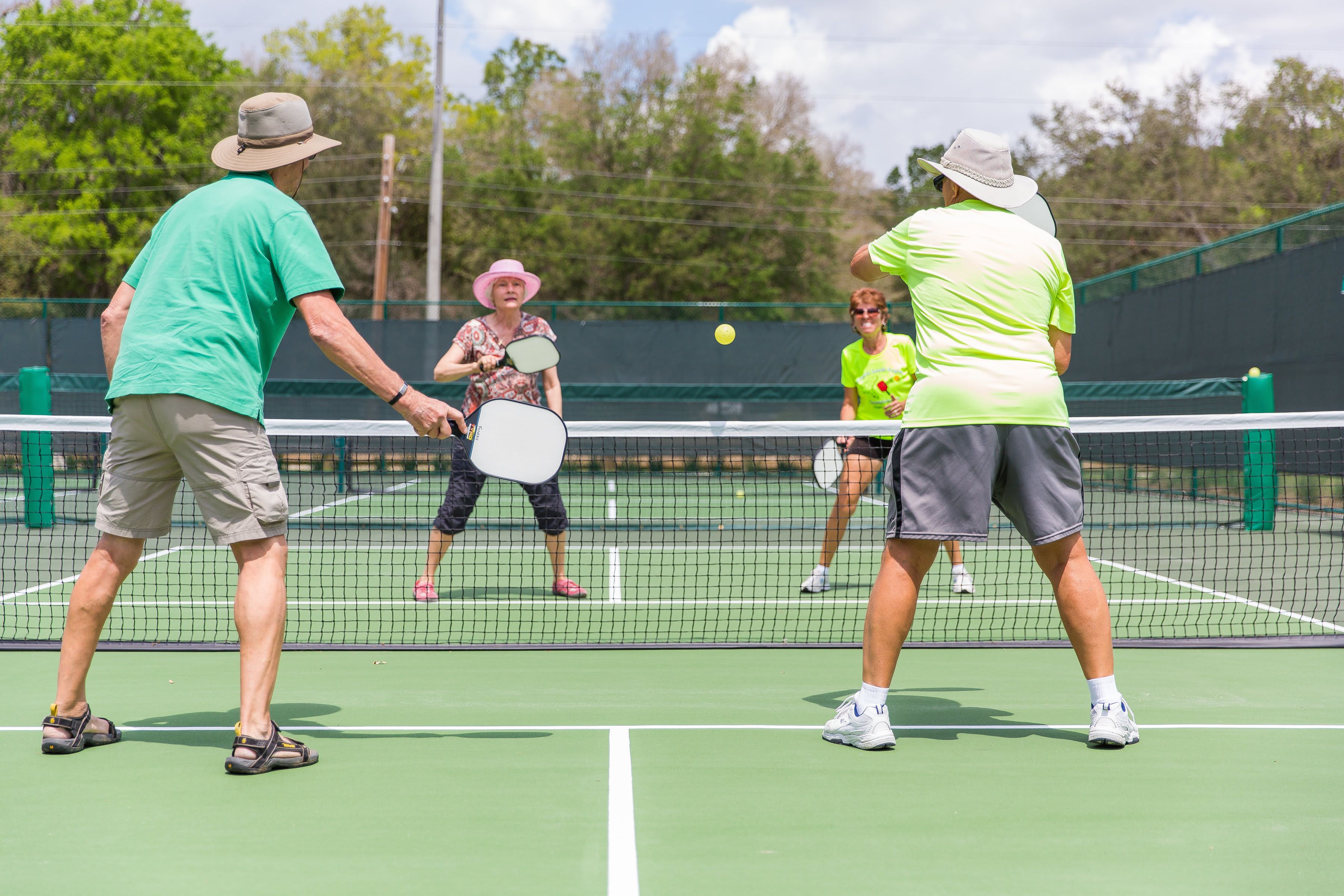 When: Saturday, September 22 | 9:30 AM to 10:30 AM
Where: Village Green Park | 130 S. Lambert Road
Check out the pickleball courts at the Village Green Park! This fun, quick game is awesome, and they are offering free juice and bagels for all the players. This activity is FREE but pre-registration is required. Learn more here.
Wheaton September 2018 Events
Friends of the Lincoln Marsh Open House
When: Thursday, September 6 | 5 PM to 7 PM
Where: Lincoln Marsh | Harrison Avenue and Pierce Avenue
Join the Environmental Education, Challenge Course and Conservation staff to learn about this beautiful 150-acre area in the heart of Wheaton. The first 100 people will get a swag bag, enjoy free activities, and refreshments.
Military History: The First Tank Attack
When: Tuesday, September 11 | 7 PM to 8:30 PM
Where: Wheaton Public Library | 225 N. Cross Street
Learn about the US Military's first tank battle. DuPage County Veterans Assistance Superintendent Steve Fixler will be presenting a program. Learn about how Lt. Col. George S. Patton trained and led this first tank on the battlefield in the Battle of Saint-Mihiel in WWI. Register here.
Light the Torch 5K Night Run
When: Friday, September 28 | 5:30 PM to 9 PM (race starts at 7 PM)
Where: Downtown Wheaton
This unique race event goes through downtown Wheaton after sunset. All participants receive free giveaways including glowsticks, a race through luminary lanes and it all ends at a bumping street fest featuring a DJ and light show, carnival rides and food trucks. The race is timed, and bibs are chipped. Learn more here.
Lombard September 2018 Events
Community Play at Lombard Common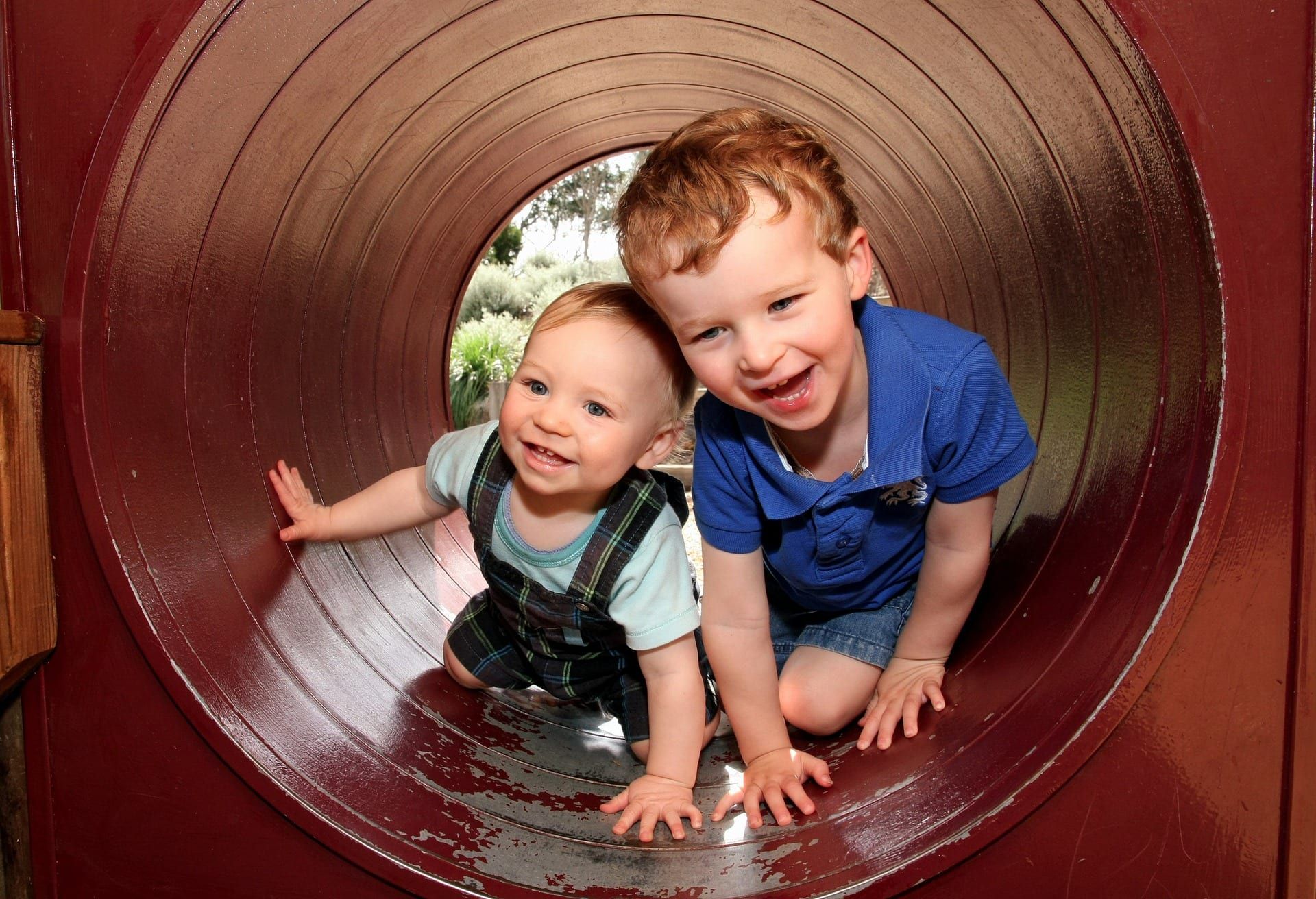 When: Saturday, September 8 | 10 AM to 12 PM
Where: Lombard Common | 433 E. St. Charles Road
This is an outdoor library event. It's perfect for families and kids of all ages to play outside and discover local community organizations. Vendors will be showcasing activities and kids will have a chance to check out police cars, dump trucks, fire trucks and more.
10 Things to Make Yourself More Marketable
When: Thursday, September 13 | 7 PM to 8:30 PM
Where: Helen Plum Library | 110 W. Maple Street
Ready to change careers and learn how to market yourself to companies? Learn how to make yourself more attractive to potential employers with Bob Podgorski and learn the top 10 ways to market your talents and beat out competitors. Register here.
Other Events Around DuPage County, September 2018
Troll Hunt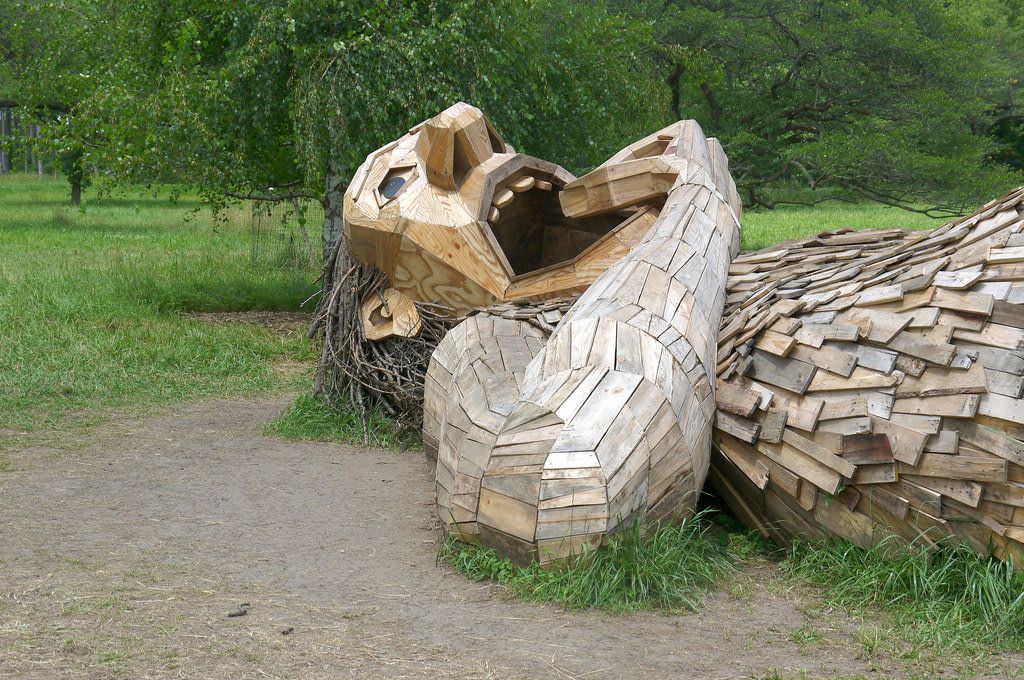 When: Everyday Through 2018
Where: Morton Arboretum | 4100 Illinois Route 53, Lisle
Check out these brilliant colossal trolls crafted from reclaimed wood by Thomas Dambo. These 15 to 30-foot-tall sculptures serve as protectors for the environment. Join the adventure and pick up the Troll Hunter's Handbook at the front desk. You'll find clues to help you find the next troll and their secret hideout. Learn more.