November 2018 Community Events
Winter is nearly upon us, but there's still plenty to do in the Chicago suburbs! Check out all the available fun in Glen Ellyn, Wheaton and Lombard.
---
Glen Ellyn November 2018 Events
Stay 'N Play Open Gym
WHEN: Tuesdays and Fridays in November | 9 AM to 11 AM
WHERE: Spring Avenue Gymnastics Center | 185 Spring Avenue
Pre-K kids and younger are welcome to come twice a week to play at the Spring Avenue Gymnastics Center. Pre-registration is not necessary, and children must be accompanied by an adult. Space is limited, so come early! Parents come to meet local parents and caregivers while your children play. Fees are $5 per visit. Learn more here.
Adult/Tot Open Climb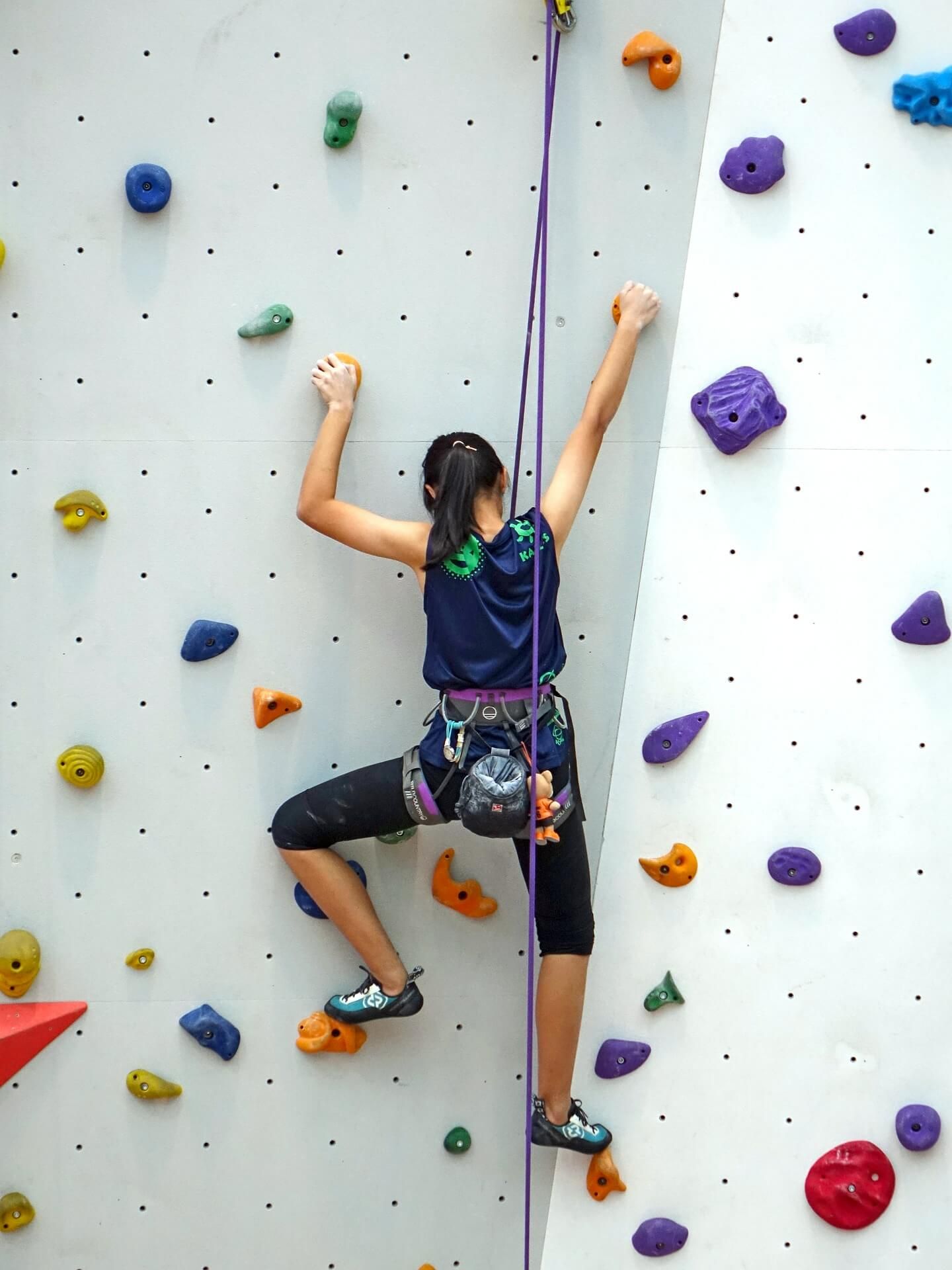 WHEN: Mondays through May 6th | 9:30 AM to 10:30 AM
WHERE: Ackerman SFC | 800 St. Charles Road
Bring kids ages two to five to climb the indoor rock climbing wall at the Ackerman SFC. To keep your child engaged, there will be toys and activities available. Parents are welcome to climb as well! Each child must be accompanied by an adult. This activity is free for Ackerman SFC members and $5 for non-members. Learn more here.
Rules of the Road
WHEN: November 6th | 10 AM to 12 PM
WHERE: Main Street Recreation Center | 501 Hill Avenue
People ages 60 and up are welcome to come and learn about traffic laws and practices before taking a driver's license renewal exam. This event includes traffic sign review and practice tests. Registration is required but attendance is free. Register by calling 630.858.2463.
Restoration Work Day
WHEN: November 10th | 9 AM to 11 AM
WHERE: Churchill Park | 271 St. Charles Road
Come and work with fellow community members to clear invasive plant species, cut brush and plant native trees and flowers. Bring gloves and the park district will supply tools and safety gear. This is a perfect group activities for families and volunteer groups. This is a free activity. For details, email Renae Frigo at [email protected].
MasterMoms: Cyber Safety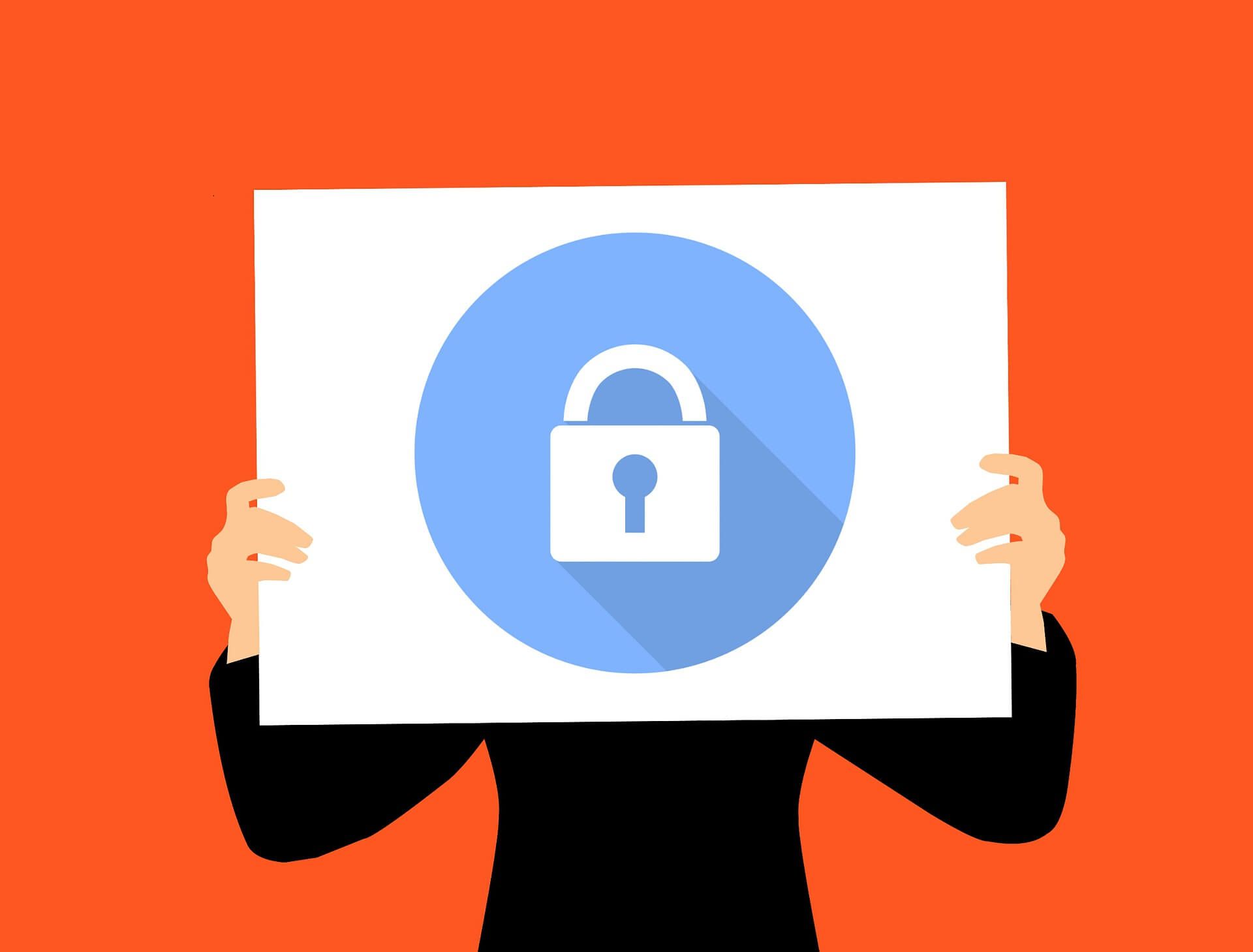 WHEN: November 14th | 7 PM to 9 PM
WHERE: Lake Ellyn Park & Boathouse | 645 Lenox Road
Moms come together for this community event to learn about cyber safety for families. Liz Repking, a mother of three, will show parents how to adjust setting and monitor your children's online activities as well as how to teach kids to be safe online. Bring an adult beverage of choice with you and get ready to learn! Registration is required, the fee is $25.
Turkey Trot: 30th Anniversary
WHEN: November 22nd | 8 AM to 9:30 AM
WHERE: Lake Ellyn Park & Boathouse | 645 Lenox Road
This is a free 5-mile run open to all ages. That means you don't have to cross the finish line to complete the race! Top two runners to accurately predict their finish time get a Thanksgiving treat. Costumes are fun and welcome! Although advanced registration is not required, all participants must sign a waiver. Learn more here.
---
Wheaton November 2018 Events
Dinner & Magic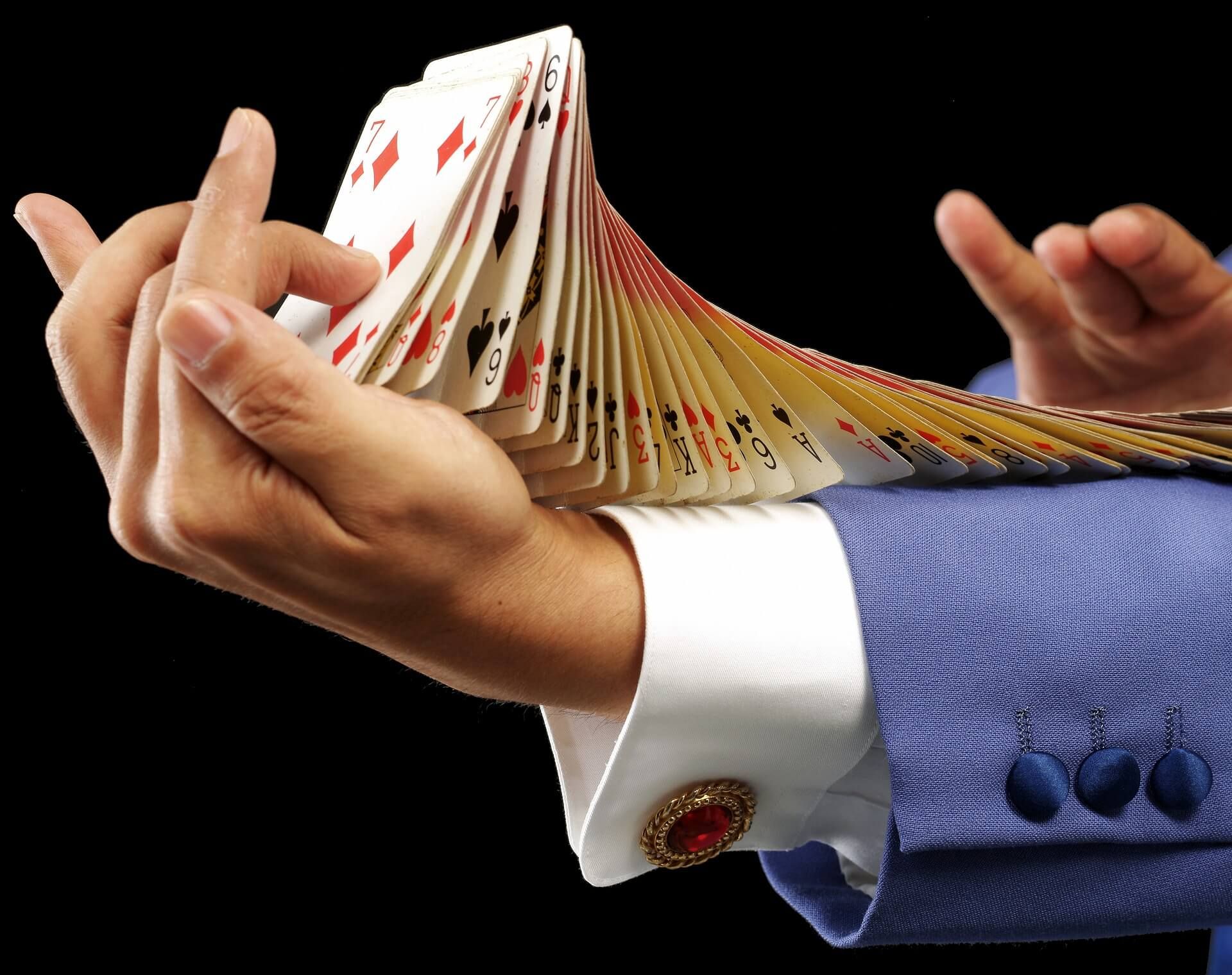 WHEN: November 2nd | 6 PM to 8 PM
WHERE: Arrowhead Restaurant & Bar | 26W161 Butterfield Road
Come for a fun night of magic and feasting! There will be a live-action pasta station, magic tableside, and stage show after dinner. A cash bar will be available. Kids cost $20 and adults $30. Register here.
Festival of Lights and Tree Sale
WHEN: November 23rd | 9 AM to 9 PM
WHERE: Cosley Zoo | 1356 N. Gary Avenue
Every winter, Cosley Zoo becomes a wonderful winter wonderland with over 20,000 twinkle lights with amazing displays. Trees are available for purchase along with hot chocolate and holiday gifts. Admission is free but a donation is suggested. Call 630.665.5534 for more information.
Santa's Craft Corner
WHEN: November 24th | 10 AM to 2 PM
WHERE: Cosley Zoo | 1356 N. Gary Avenue
Stop by Cosley Zoo to see Santa, his animals and to do some fun crafts. There will be refreshments served. No registration is required, admission is $5 per family. Printed photo with Santa is $3. Learn more here.
Doughboys of Cantigny: Oral History Presentation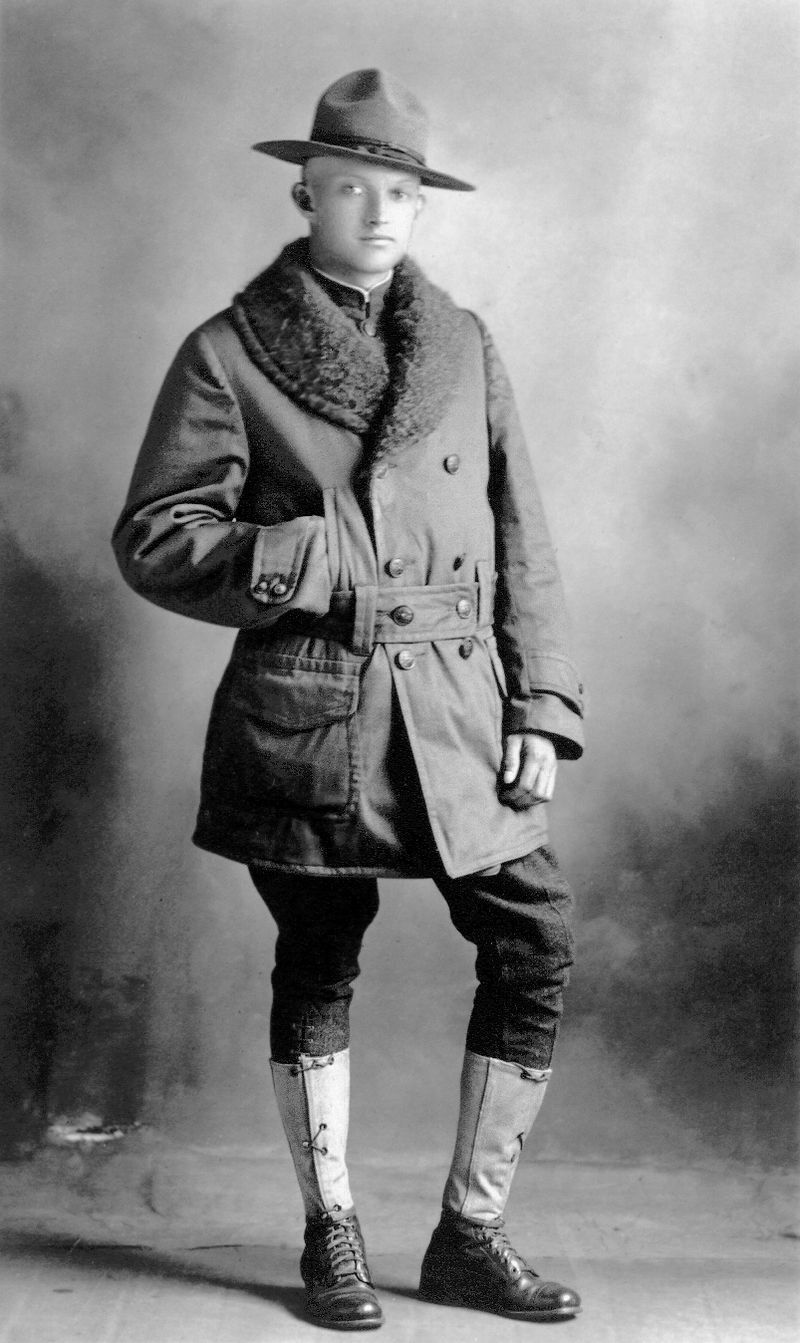 WHEN: November 9th | 7 PM to 8:30 PM
WHERE: Cantigny | Visitors Center Theatre | 1s151 Winfield Road
This is a FREE event. The doughboys of the First Division will be discussed in one educational evening and narrated by the First Division Museum Curator, Bill Brewster. This is just one event in a series commemorating the centennial of the Battle of Cantigny in WWI. Learn more here.
---
Lombard November 2018 Events
7th Annual Turkey Shoot
WHEN: November 17th | 3 PM to 5:30 PM
WHERE: Madison Meadow Athletic Center | 500 East Wilson Ave.
This is a free throw competition. There are four different age brackets. Participants can commit to either or both competitions: free throws and skills competition. Baskets and equipment will be tailored toward the age bracket. Learn more here.
Plum Pokémon League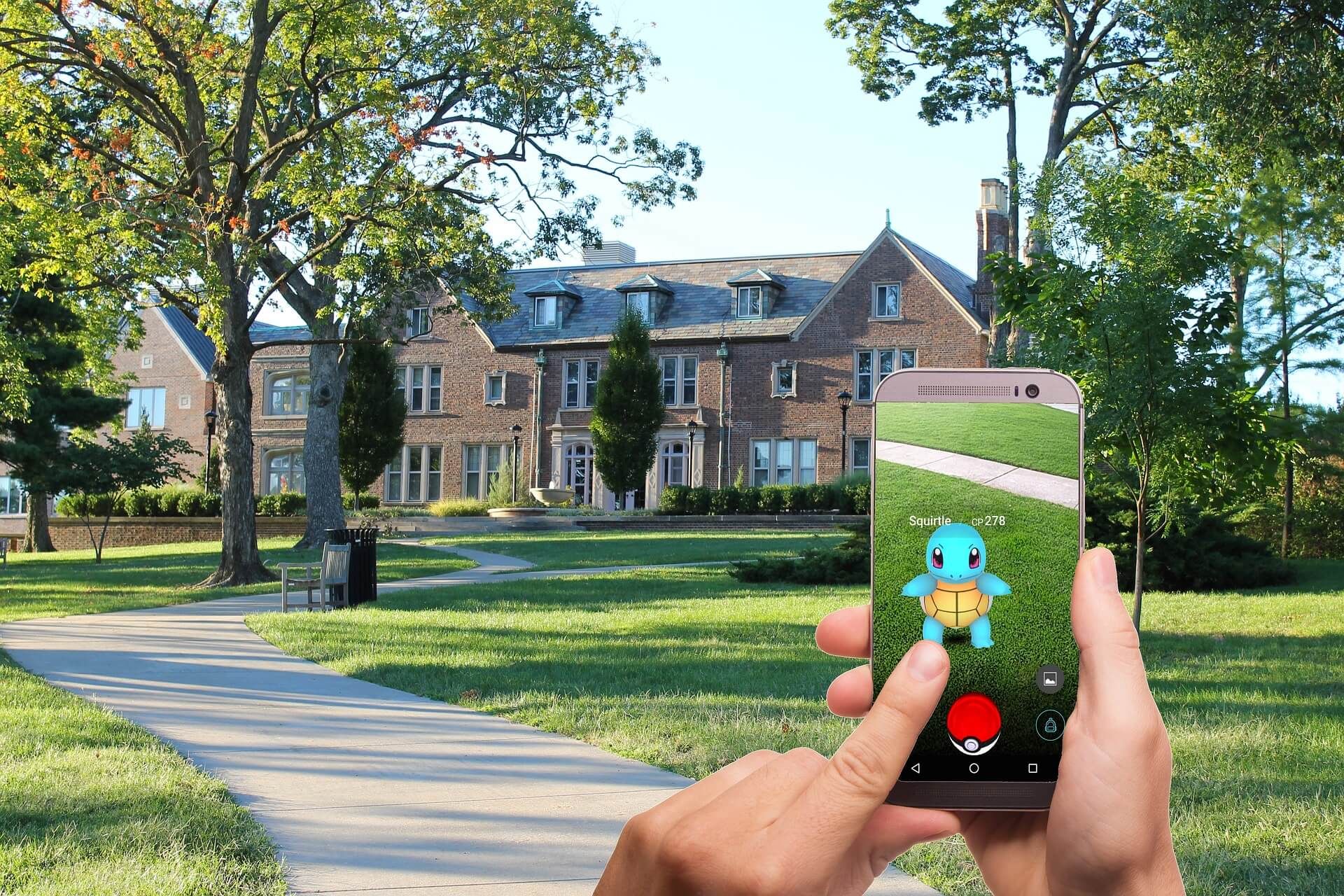 WHEN: November 7th | 4 PM to 5:30 PM
WHERE: Helen Plum Library | 110 W. Maple Street
Come to play with your Pokémon card games or video games together with fellow Pokémon fans! This is a drop-in event with no registration required. The event will take place in the auditorium.