May 2018 Community Events for Glen Ellyn, Wheaton and Lombard
May is ushering in good weather and even better community events! There will be amazing, can't miss events in Glen Ellyn, Wheaton and Lombard. Check out some of these exciting and wonderful community events in a town near you!
---
Glen Ellyn May 2018 Events
Touch-A-Truck
When: Saturday, May 5th | 10:00 AM - 1:00 PM
Where: Maryknoll Park | 845 Pershing Avenue
Your kids will no longer wonder what it's like to get to be in a real life truck! They'll get the chance to climb in and around dump trucks, fire trucks, police cars and more. And even better:this event is free!

Bike Rodeo
When: Sunday, May 6th | 12:00 PM - 2:00 PM
Where: Duane/Lorraine parking lot | Just West of the Glen Ellyn Public Library
This free event helps kids learn the true importance on bike safety. They'll be instructed on how to appropriately wear their safety gear while riding a bike, and they will learn key lessons on proper riding safety. There will be several stations from bike checks to decorating, and a raffle!
Taste of Glen Ellyn
When: Starting Thursday, May 17th - May 20th
Where: South Main Parking Lot Downtown Glen Ellyn | Approx 420 N. Main Street
Join us for the 41st annual Taste of Glen Ellyn! This family friendly festival goes on right before Memorial Day weekend. Enjoy the local food, craft show, and live entertainment. This is THE summer kickoff event in Glen Ellyn.
---
Wheaton May 2018 Events

Kiwanis Pancake Day
When: Saturday, May 5th | 7:00 AM - 11:00 AM
Where: Gary Memorial Church | 224 N. Main Street
Start your morning off right with the Kiwanis pancake breakfast! This event is free, however donations are much appreciated. There will be raffles for items made by local vendors, so stop on by and show your support.
Turkish Food Festival
When: Saturday, May 5th | 11:00 AM - 7:00 PM
Where: TAS Wheaton | 1415 Hill Avenue
Celebrate Turkish cultures through delicious food options! This festival surrounds all there is to offer in Turkish cuisine. Stop by for lunch or dinner and have a taste! Learn more here.
Suzuki Concerto
When: Friday, May 11th | 7:15 PM - 8:30 PM
Where: Pierce Chapel | 501 College Avenue
Lose yourself in the beautiful music of Tchaikovsky, Wranitsky, Dvorák, Joplin and Bach. The Suzuki musicians will wow you with their skills! This event is held at Wheaton Community College and is free to the public.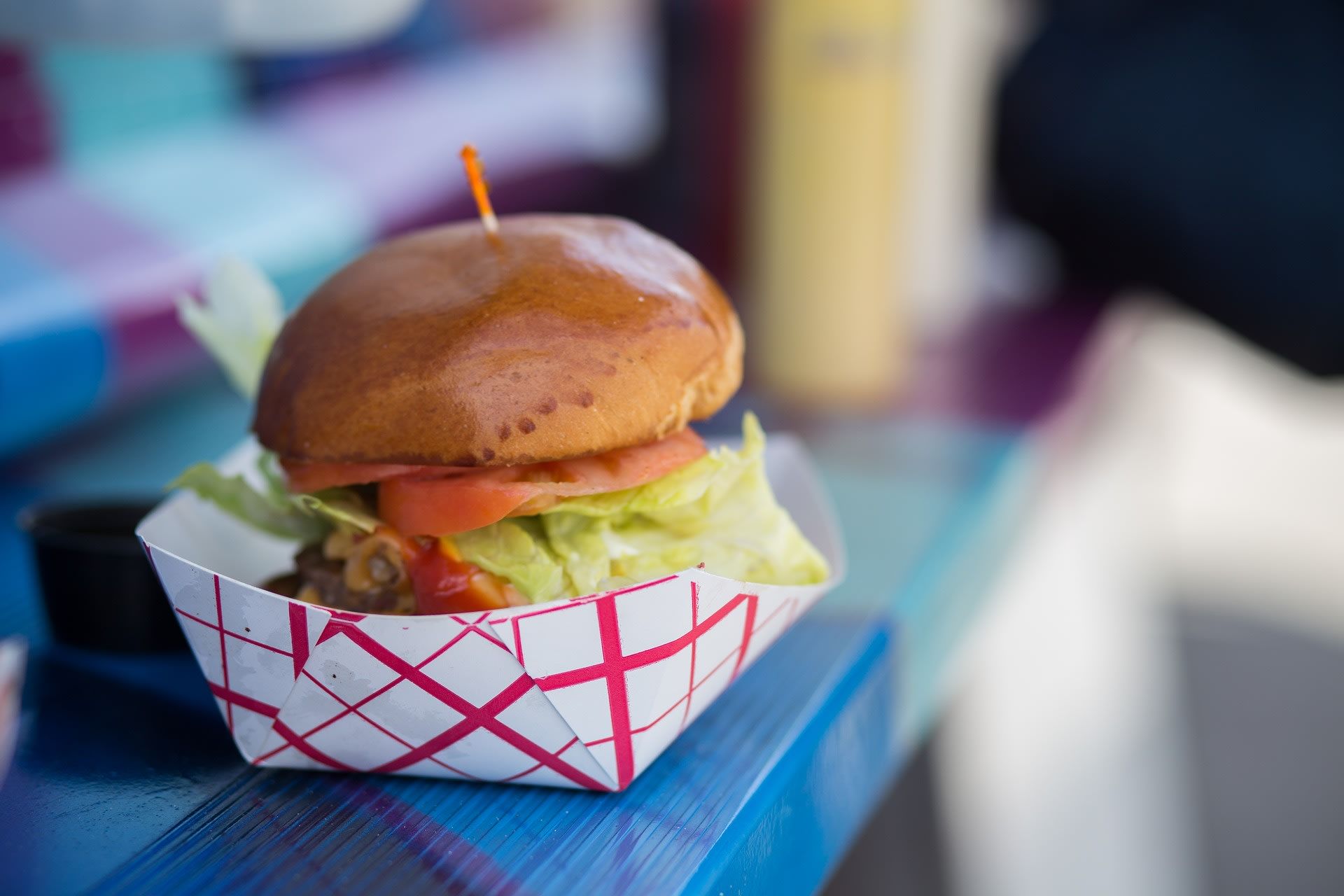 Taste of Wheaton
When: Starting Thursday, May 31st - June 2nd
Where: Memorial Park | 208 W Union Avenue
Beginning right at the end of May is the fun-packed Taste of Wheaton! From games, fairs, food to entertainment, this three day festival is perfect for the whole family. Check out the schedule of events and map.
---
Lombard May 2018 Events

Lilac Time Art and Craft Fair
When: Sunday, May 6th | 10:00 AM - 4:00 PM
Where: Downtown Lombard | St. Charles Rd. between Main St. and Elizabeth St.
The Lilac Arts and Crafts fair marks summer in Lombard! Lombard's first outdoor event of the season showcases local artists and vendors. This family friendly event is unmissable. For more inforamtion or to apply as a vendor/crafter, check out their website.

2018 Lilac Ball
When: Friday, May 11th | 6:00 PM - 11:30 PM
Where: The Carlisle | 435 E. Butterfield Road
Enjoy a night of drinks and amazing food for the 2018 Lilac Ball! Better yet, dance the night away.This premier Lilac Time event will be a night to remember. Ticket prices include appetizers, dinner, an open bar, and dancing. Register here.
Lombard Lilac Parade
When: Sunday, May 20th | 1:30 PM
Where: Steps off at Main and Wilson | Glenbard East High School
Nothing ushers in summer better than a parade! This year's parade theme is musicals of the stage and screen. Show your kids what the fun is all about while stepping out with your community pride. More information here.