June 2019 Community Events for Glen Ellyn, Wheaton and Lombard
School is out, summer is here, and there's so much to do in the suburbs of Chicago!
Glen Ellyn June Events
Guided Nature Walk
When: Wednesday, June 5th | 9 AM - 10:30 AM
Where: Churchill Woods Forest Preserve | 900 W. St. Charles Rd
Come for leisurely walk around the forest preserve. Rain or shine, this walk takes place and your guide will help you explore the flora and fauna. Learn more about native plants in the area and hang out with other like-minded people. This is a FREE event.
Best Friends Day Special at Sunset Pool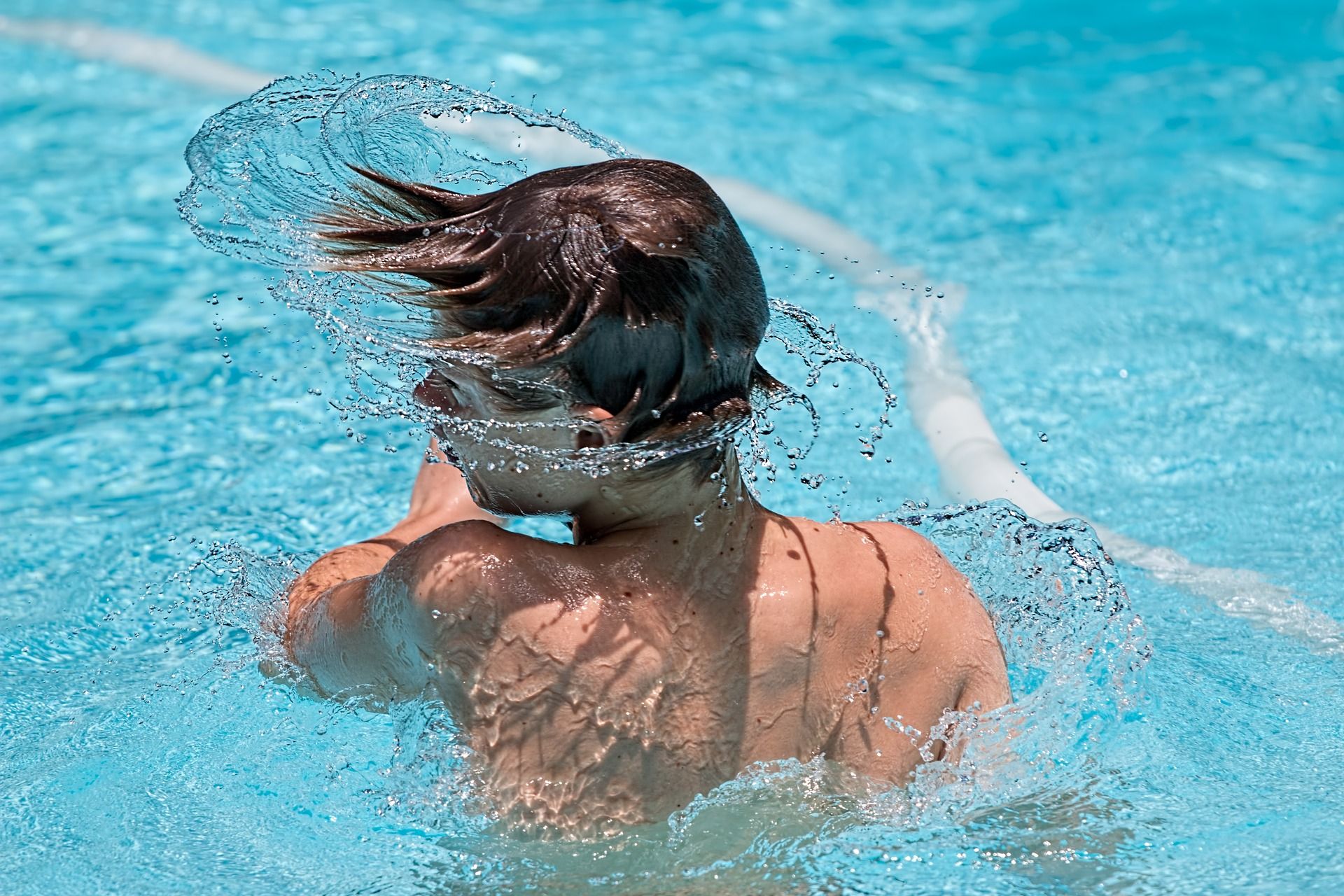 When: Sunday, June 9th | Hours
Where: Sunset Pool | 483 Fairview Avenue
Buy one ticket and get one half off! Bring a friend and get ready to swim and savor the day! There are concessions for sale and a zero-depth pool for all ages to enjoy.
Yoga at Sunset Park Drop-In
When: Wednesday, June 12th | 9 AM
Where: Sunset Park | 483 Fairview Avenue
No registration is required for this drop-in morning event. Yoga will be in a vinyasa flow style. There will be modifications for all fitness levels! So, wear comfortable clothes. Yoga mats will be provided.
1-Hour Session: 9:00 AM to 10:00 AM • Fee: $10/person
30-Minute Express Session: 10:15 AM to 10:45 AM • Fee: $5/person
Gone Fishin' Derby
When: Saturday, June 15th | 8 AM to 9:30 AM
Where: Lake Ellyn Park | 645 Lenox Road
Bring your fishing poles and friends for this annual catch-and-release event. Fees for kids include bait, a snack, and extra activities. Learn more and register here.
Storytime in the Park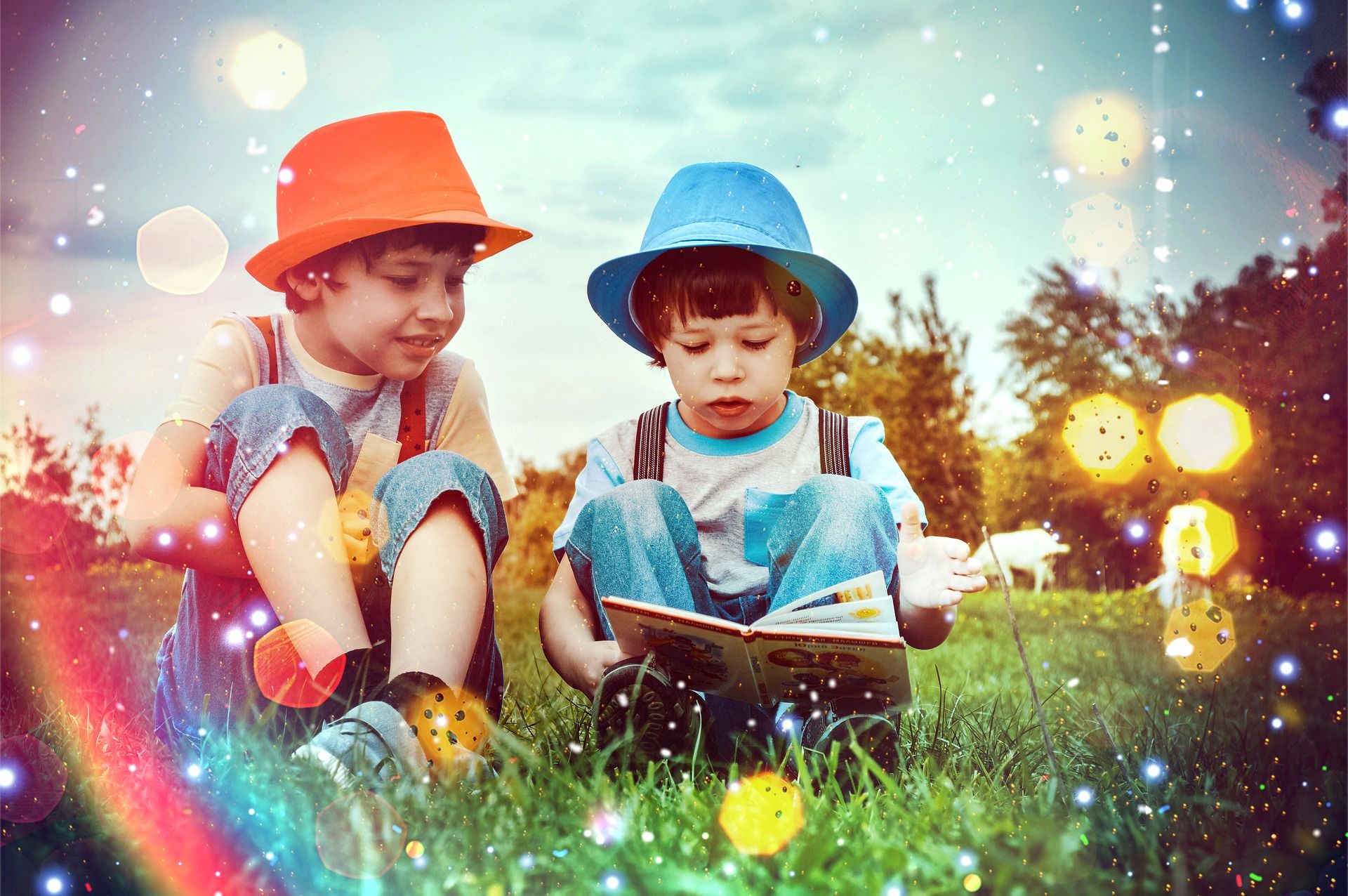 When: Tuesday, June 25th | 7 PM
Where: Stacy Park | 50 Geneva Road
Come by Stacy Park in Glen Ellyn for stories, music and movement! This is a free event, but be sure to bring your bug spray and blankets to sit on. Check the event site in case of inclement weather.
Wheaton June Events
Fish-O-Rama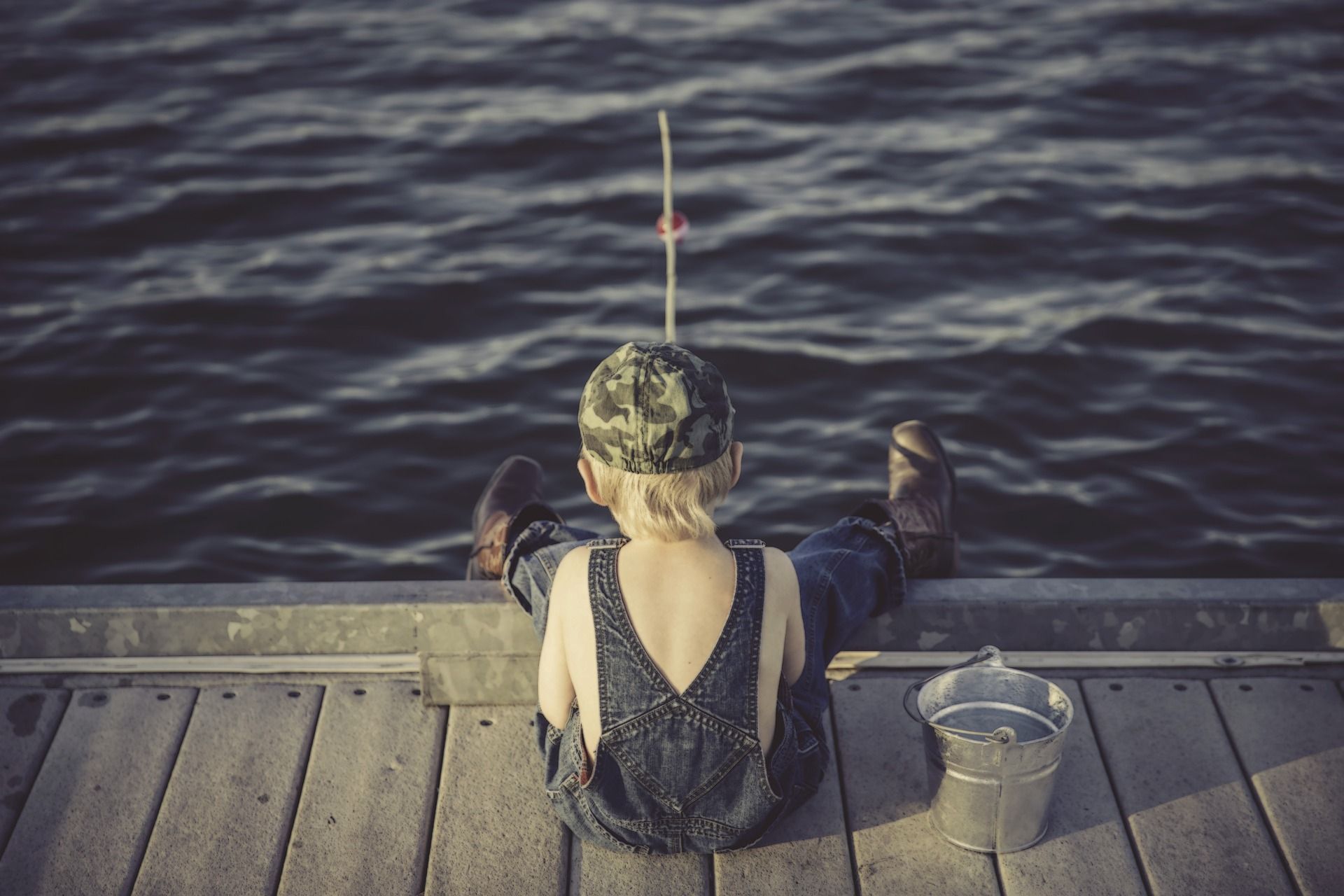 When: Saturday, June 15th | 9 AM to 11 AM
Where: Northside Park | 1300 N West Street
Kids 15 and under with parents are welcome to come fish for big prizes. Prizes for 1st, 2nd, and 3rd place for both largest and most caught. This is a FREE fishing day. No Illinois fishing license needed. Registration required.
Mexican Folkloric Festival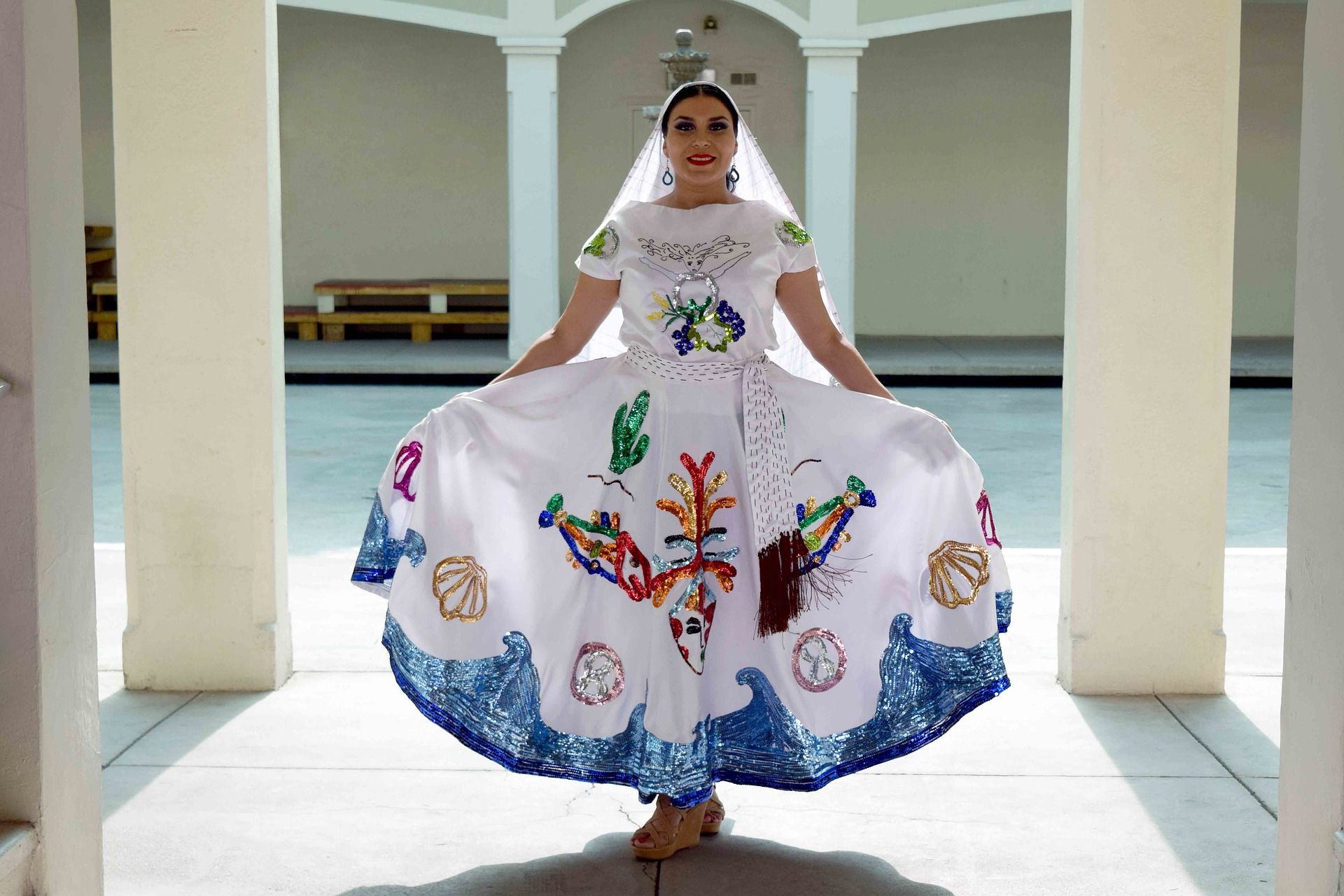 When: Saturday, June 15th | 10 AM to 4 PM
Where: Cantigny | 1 S 151 Winfield Road
This is the first annual Mexican Folkloric Festival in Cantigny Park! This cultural family event will feature activities, entertainment, food, and more. Learn more.
Make Music Wheaton
When: Friday, June 21st | 12:00 PM to 10 PM
Where: All over downtown Wheaton
New event to downtown, this free musical celebration will take place on the longest day of the year. Come join the festival and enjoy all genres of music from classical to folk, hip hop to opera, jazz to rock. Live music of all kinds resounds on streets, sidewalks, porches, plazas, parks, gardens, stores and other public spaces throughout downtown. Professional and amateur musicians invited to participate. Sign up here: www.makemusicday.org/wheaton.
DuPage Symphony Orchestra
When: Saturday, June 22nd | 7:30 PM to 9 PM
Where: Cantigny | First Division Museum Military Park
Come to see the DuPage Symphony Orchestra and Barbara Schubert, Music Director and Conductor to celebrate the summer solstice. Seating will be on the lawn in the Military Park. Bring your own chairs and blankets (and bug spray). This is event is $10 for parking and free admission.
Lombard June Events
Nerf Flag Football Games
When: Tuesday, June 4th | 9:30 AM to 10:30 AM
Where: Hoffman Park | Gary Avenue
Kindergarten through second grade kids are invited to play some Nerf football game. This is a co-ed event featuring no-contact activities. Come with energy! This event is $15. Register here.
Lombard Ale Fest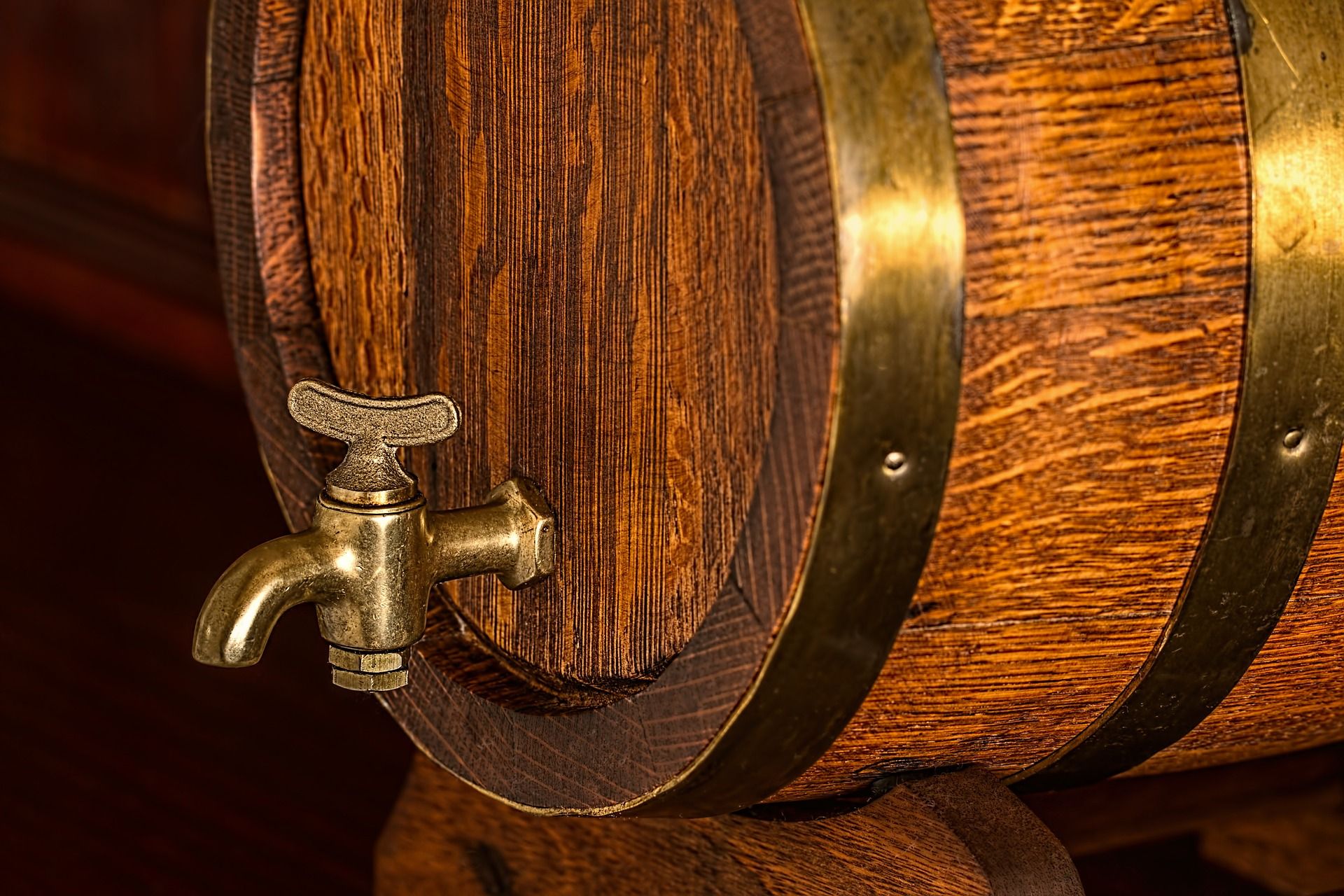 When: Saturday, June 8th | 12 PM to 5 PM
Where: Lilac Park | 150 South Park Avenue
"The fest will feature over 80 unique beers from craft beers from around the country and some of Chicagoland's favorite food trucks." Bring your appetite for great food and better beer. Register here.
Yoga in Wendella Park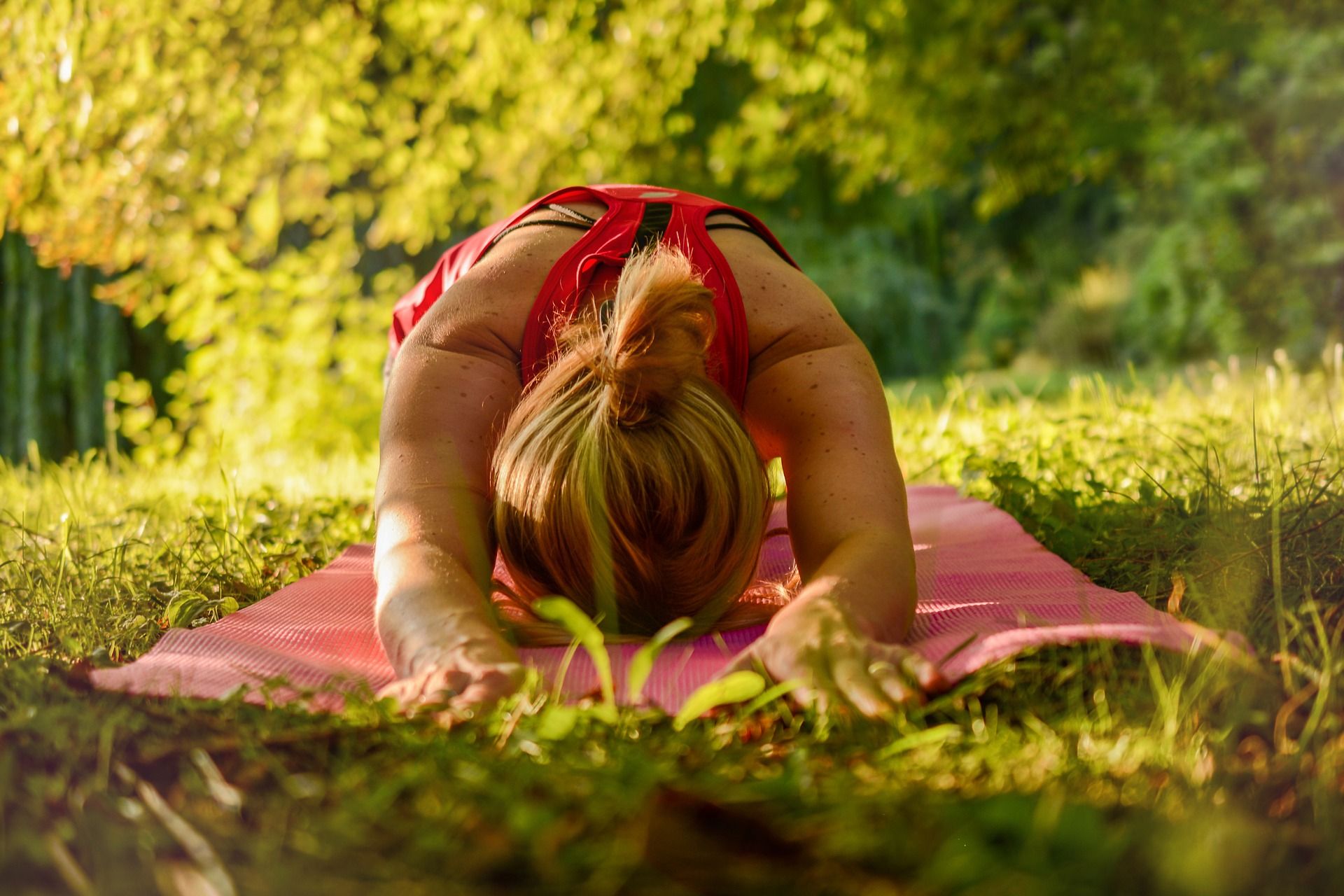 When: Wednesday, June 5th | 10 AM
Where: Yorktown Center | 203 Yorktown Shopping Center
Head over to center court to engage your whole body in a gentle yoga practice. There are multiple dates for this event, so feel free to check out other dates throughout the summer. This is a FREE event.
Other June Events Around DuPage County
Malort Fest 2019
When: Friday, June 14th | 6:30 PM to 11 PM
Where: The Club - Shot & Beer | 113 North Addison Avenue in Elmhurst, IL
It's back! This is the 3rd year of this annual festival celebrating a Chicago tradition: Malort. The famous liqueur that's so bad, it's good. Tickets sell out FAST, so be sure to register today.
Extremely Interesting Reptiles and Amphibians
When: All Month Long | 10 AM to 4 PM
Where: Morton Arboretum | 4100 Route 53 in Lisle, IL
All month long in the Children's Garden will feature a reptile and amphibian exhibit. "Find out some fun facts about all of the reptiles and amphibians in Illinois and use a rock to design your own herpetological "pet" to take home." This is a self-guided, hands-on activity.