With the Cubs reigning as National League Champions for the first time in 71 years, we have a lot to celebrate! Founded in 1870, the Chicago Cubs have a long history. And much like the Cubs, I'm proud to say that my company, Baird & Warner founded in 1855 and America's oldest real estate company, is just as entrenched in Chicago history. In honor of the big game tonight, I thought we'd take a stroll down memory lane and look at the history and connections between the Cubs and Baird & Warner, along with some other pertinent Chicago history.
---
Before the William Wrigley Jr. Company was affiliated with the Cubs, they were affiliated with Baird & Warner. As early as 1893, Baird & Warner was doing business with Orlando J. Buck, part owner of the Zeno Manufacturing Company, which produced Wrigley Gum. By 1910, Wrigley gum had become very popular, with sales topping a million dollars a year. Zeno was purchased by Wrigley in 1911, causing both Buck and the factory to be absorbed into the William Wrigley Jr. Company. Buck would go on to be Vice President of the William Wrigley Jr. Company. This correspondence from our archives between Buck and Baird & Warner comes from 36 Boston Ave. in Chicago, the first factory location of the Wrigley Company (formerly Zeno Manufacturing).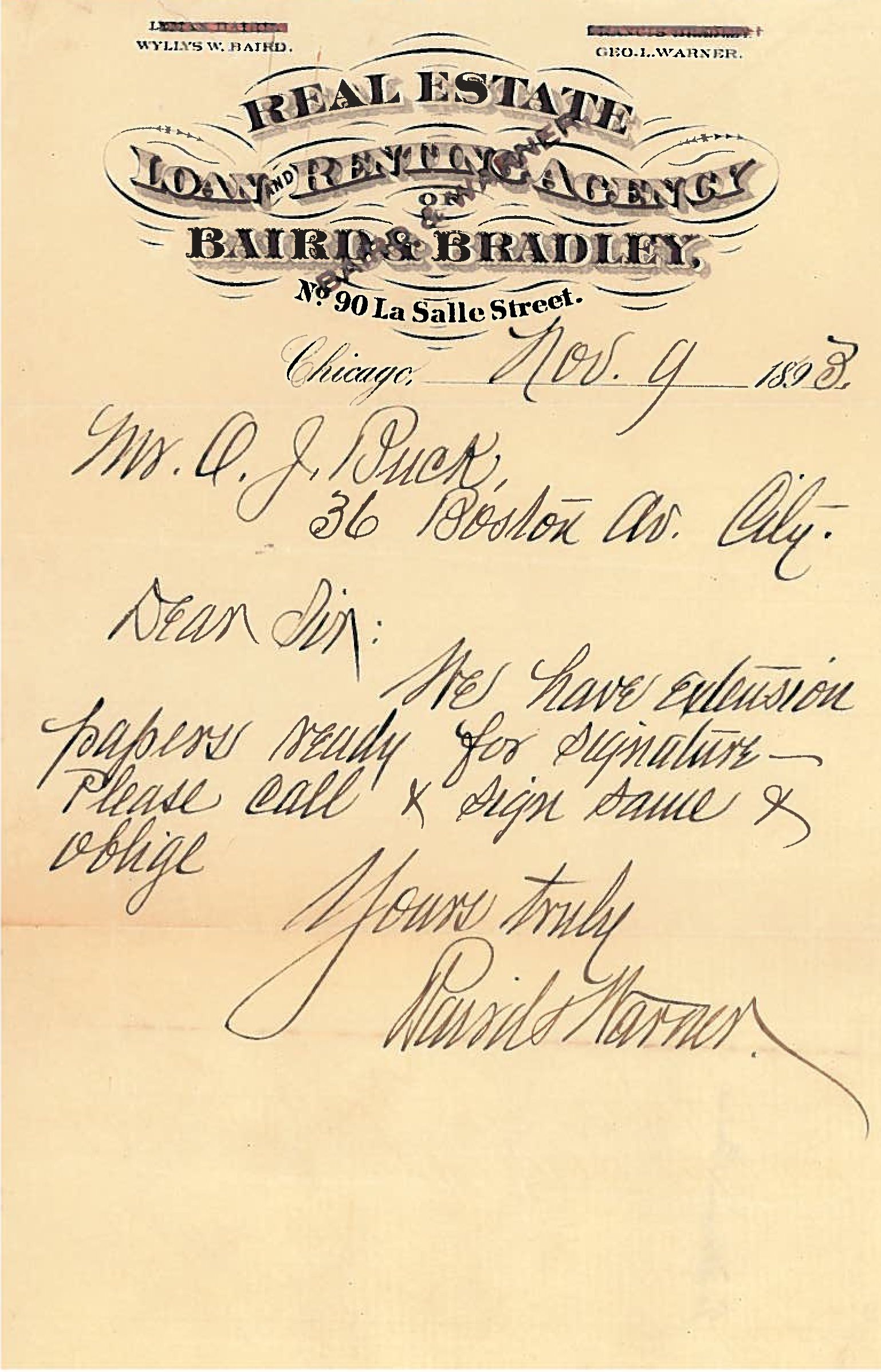 ---
The next connection to the Cubs comes in the 1930s, when then company president Warner G. Baird acquired a large block of Wrigley company stock which the Baird family held until about fifteen years ago. Because he was a shareholder of the William Wrigley Jr. Company, Warner G. Baird was given Cubs tickets. Though not being a big baseball fan himself, he never went to a game (SHAME).
Skip forward to the 1990s, Baird & Warner entered into an advertising deal with the Chicago Tribune Co., then owners of the Cubs. This relationship continued through the 90s, and meant company trips to Cubs games, Baird and Warner's name on the marquee outside of Wrigley, and newly appointed President Steve Baird throwing out the first pitch.
---
If you aren't lucky enough to be inside Wrigley for the series this week, nothing would be cooler than hanging out in the Chicago bars that are still around from the last time we won the series (1908).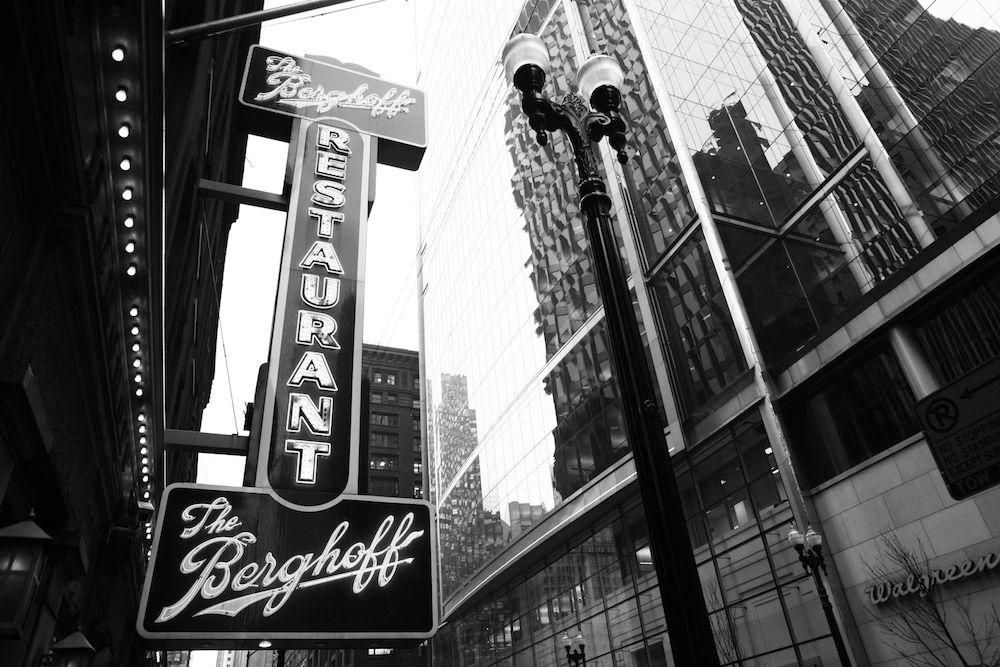 ---
What was America like back in 1908?
A lot has changed, but our love for baseball has remained the same. Check out this video!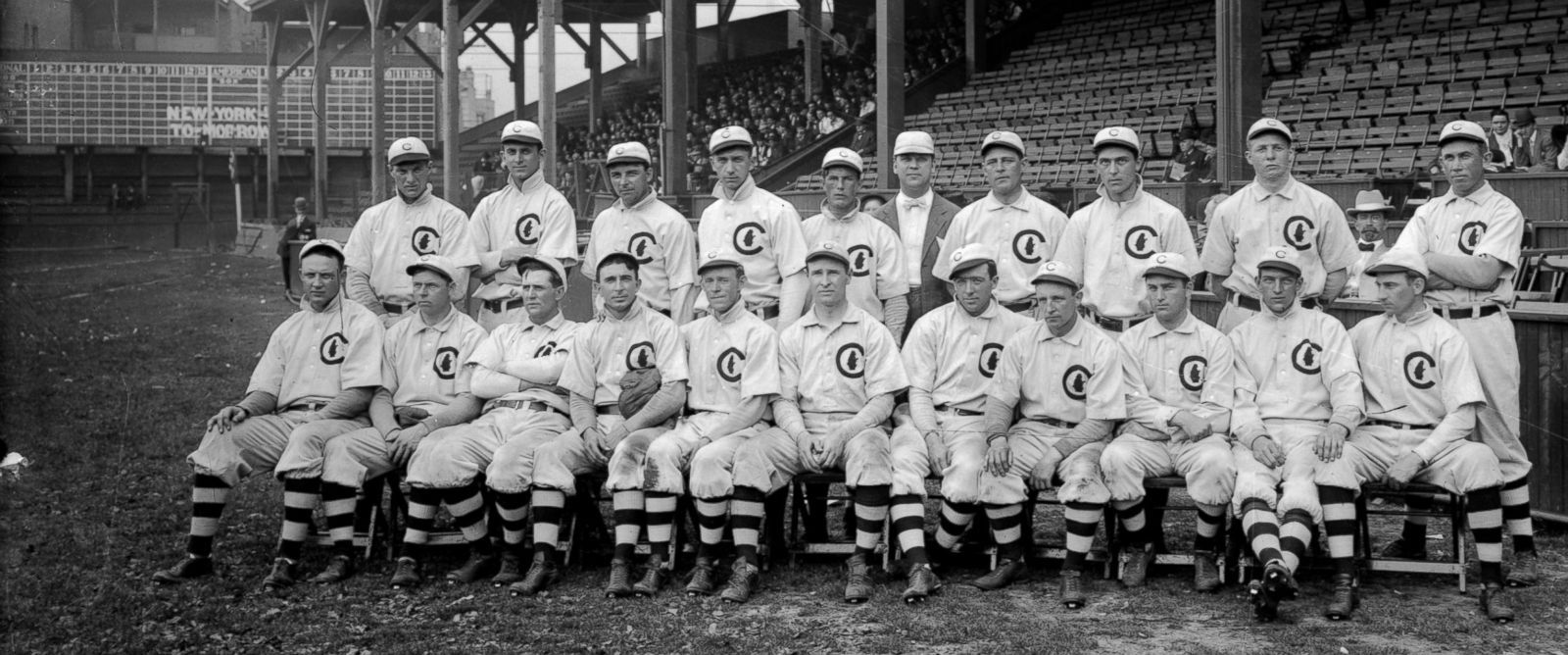 And if you just can't get enough Cubs history, here's a few more sites to check out:
Whether you are a Cubs or Sox fan, I think we can all agree we are CHICAGO fans! So, let's take this series and fly the ULTIMATE W!