February Community Events Guide - Glen Ellyn & Wheaton
Beat the winter blues by partaking in local events throughout Glen Ellyn and Wheaton. Get out of the house, spend time with loved ones, and learn something new with some fun activities this month.
---
Glen Ellyn Events
Chocolate, Cheese & Wine Tasting
WHEN: Friday, February 2, 2018 | 4:30 PM to 8:00 PM
WHERE: Reserve 22 at Village Links 485 Winchell Way
Drink wine and eat cheese and chocolate pairings from all over the world! Admission to this fund-raising event includes a souvenir wine glass. Proceeds from the evening will benefit the Glen Ellyn Park District Scholarship Program. Register here.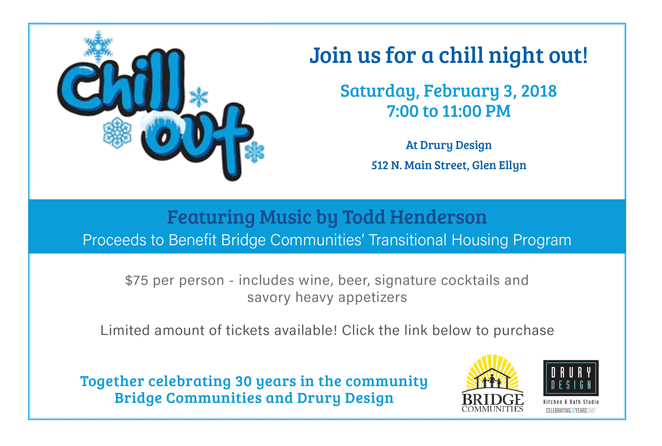 Chill Out 2018
WHEN: Saturday, February 3, 2018 | 7:00 PM to 11:00 PM
WHERE: Drury Design 510 N. Main Street
Enjoy a night out on the town all while benefiting a great cause, Bridge Communities. $75 includes music by Todd Henderson, heavy appetizers and cocktails. Tickets Here

Sensory Saturdays
WHEN: Saturday, February 10th | 9:30 AM to 10:15 AM
WHERE: Glen Ellyn Public Library 400 Duane St.
Families are welcome to bring their children ages birth to five to play at the Glen Ellyn Public Library. Children can engage their senses with a variety of art projects and sensory play activities. This is an inclusive play time for children who receive therapies.
Cubanismo!
WHEN: Sunday, February 18th | 3:00 PM to 5:00 PM
WHERE: Belushi Performance Hall at the McAninch Arts Center 425 Fawell Blvd.
Watch and listen in wonder at Jesus Alemany's all-star orchestra. Listen to big band Cuban jazz, rumba and cha-cha. It's a celebration of dance styles from this vibrant island. Ticket prices between $44 and $48. All seats offered on best available basis. Order tickets online or call the Arts Center Ticket Office at (630) 942-4000.
Nature Rx: How Spending Time in Nature is Good for Our Mind, Body, and Soul
WHEN: Thursday, February 22nd | 7:00 PM to 9 PM
WHERE: Glen Ellyn Civic Center 535 Duane Street
Exposure to the outdoors is good for you! Research shows that being outside and in natural surroundings have many benefits to a person's wellbeing. Attendees will have a lesson in the area's native plants and how to grow them yourself. Attendees will receive a local plant guide.
---
Wheaton Events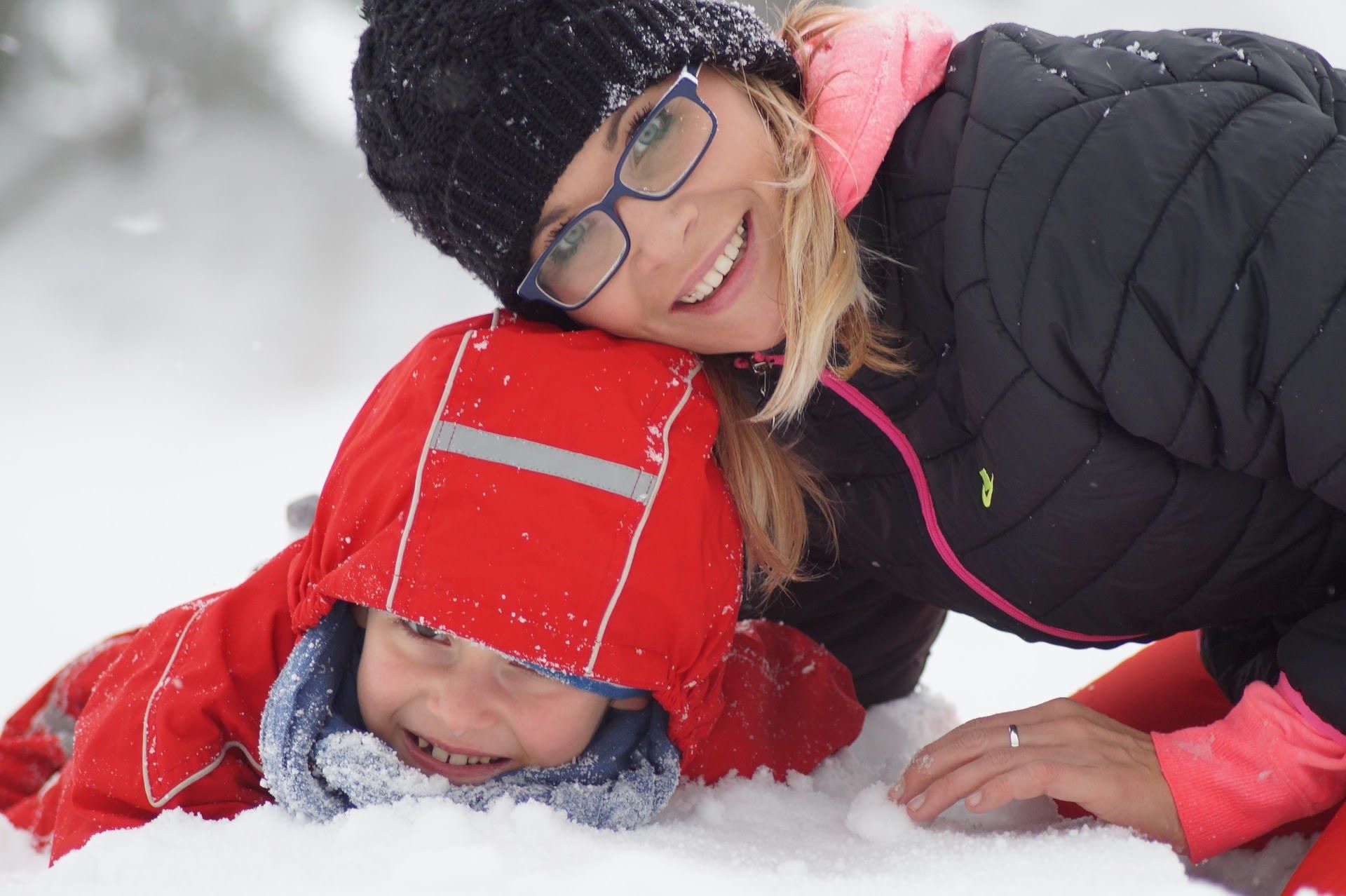 Ice-A-Palooza
WHEN: Saturday, February 3rd | 11:00 AM to 2:00 PM
WHERE: Central Athletic Complex Ice Rinks 500 S. Naperville Road
Celebrate everything Winter has to offer at Wheaton's Ice-A-Palooza! This FREE activity will take place at the Central Athletic Complex Ice Rinks and will include a meet and greet with Snow Queen Elsa and Snow Princess Anna (and their best friend Olaf). Skate sizes are limited, so attendees are encouraged to bring their own ice skates. There will be on-ice and off-ice activities for all ages! Warm up by the bonfire and enjoy food and beverages from the concessions stand.
Suzuki Piano Festival "Music from Around the World"
WHEN: Sunday, February 4th | 1:20 PM to 5:30 PM
WHERE: Wheaton College - Pierce Chapel Auditorium - Edman Chapel 501 College Avenue
Join the Community School for the Arts (CSA) at Wheaton College for their Suzuki Piano Festival. Piano students from the school's Suzuki program will perform their solo recitals. This concert is FREE and open to the public. The concerts will take place in two locations on the college's campus. Children are encouraged to attend!
Game Design Workshop
WHEN: Saturday, February 17, 2018 | 1:00 PM to 2:30 PM
WHERE: Wheaton Public Library 225 N. Cross Street
This teen activity is the perfect way for a gamer to spend time learning about what they love! The Wheaton Library will be hosting a class by a College of DuPage professor that focuses on game design and programming. Register here.

Daddy Daughter Princess Ball
WHEN: Friday, February 23rd | 6:00 PM to 8:00 PM
WHERE: Community Center 1777 S Blanchard St
Father figures and daughters come together to dance and eat ice cream at the Daddy Daughter Princess Ball. Girls get a corsage and crown. Guests can look forward to a sundae bar, dance music and more. Attire: Dads should wear suits and daughters a dress or princess costume. For ages 4 to 11. Fees for dad and daughter is $38 (resident) and $48 nonresident. Additional daughters are $19 per household (resident) or $24 (nonresident). Register here.
---

Chocolate Weekend
WHEN: Friday, February 9, through Sunday, February 11, 2018
WHERE: Morton Arboretum 4100 IL-53, Lisle, Illinois 60532
Friday (Members only, Ticket Required) 5:00 - 9:00 p.m. SOLD OUT
Saturday and Sunday 9:00 a.m. - 4:00 p.m.
Celebrate chocolate's deeply rooted tree history at our chocolate weekend. Visit, taste, and buy specialty chocolates and treats! The Morton Arboretum champions all trees, and this winter we're celebrating a giving tree, the cacao tree, which gives us the delight of chocolate. Sample an array of chocolates and unique items with a chocolate twist. Pick up a Valentine's gift or simply treat yourself.