December 2018 Community Events
Winter is here and with December comes a ton of fun holiday activities for family members of all ages. Check out all the available fun in the Western Suburbs.
---
Glen Ellyn December 2018 Events
Santa Visits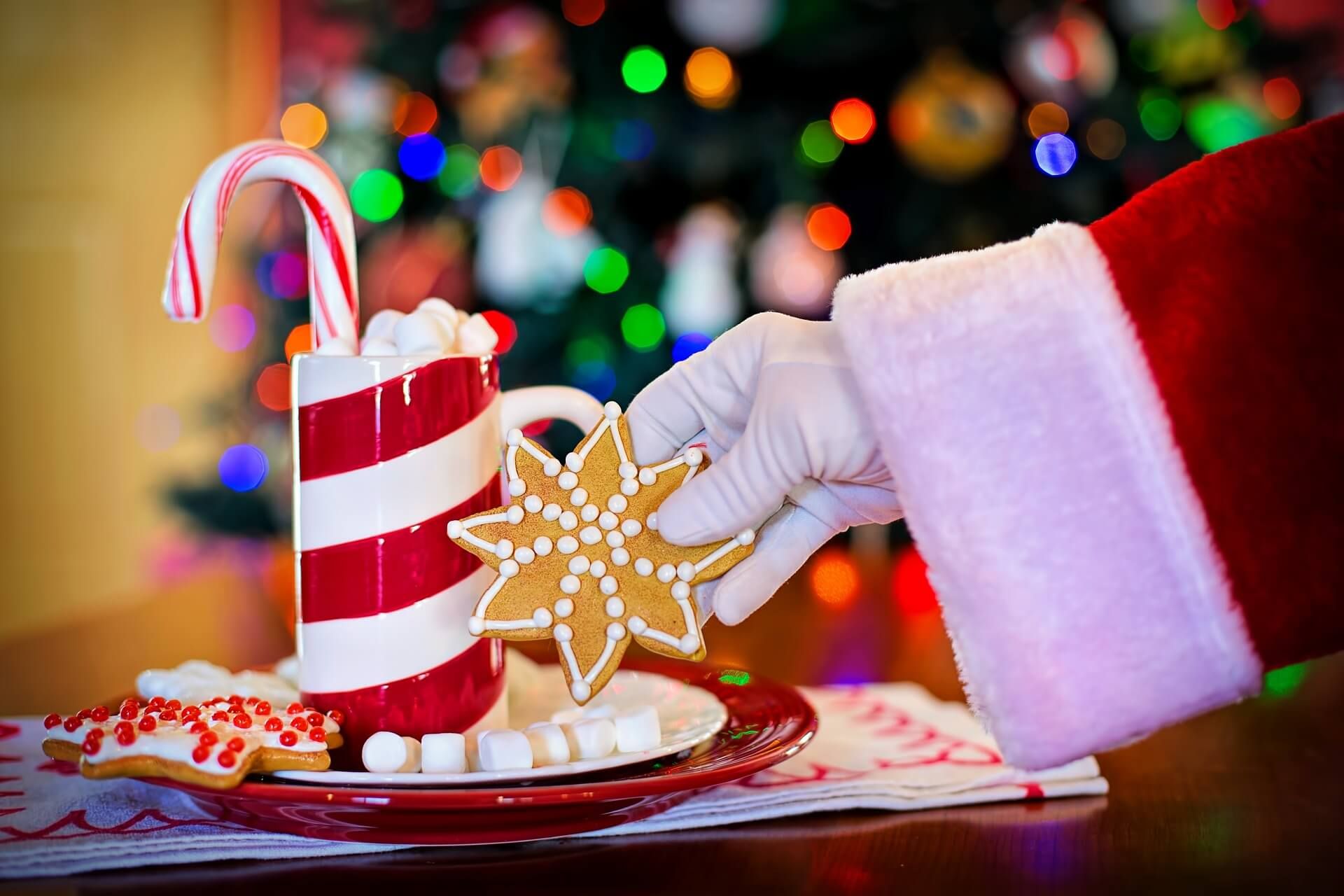 WHEN: Thursday, December 6th | 5:30 PM to 8 PM
WHERE: To Your Home!
Do you want a surprise visit from Santa to your home? Because of his short schedule, he's only able to pop by for a quick visit, drop off a gift and take a family photos. Fees are $25 for first child and $10 for each additional child. Resident registration is already underway! Click here to learn more.
Candy Cane Hunt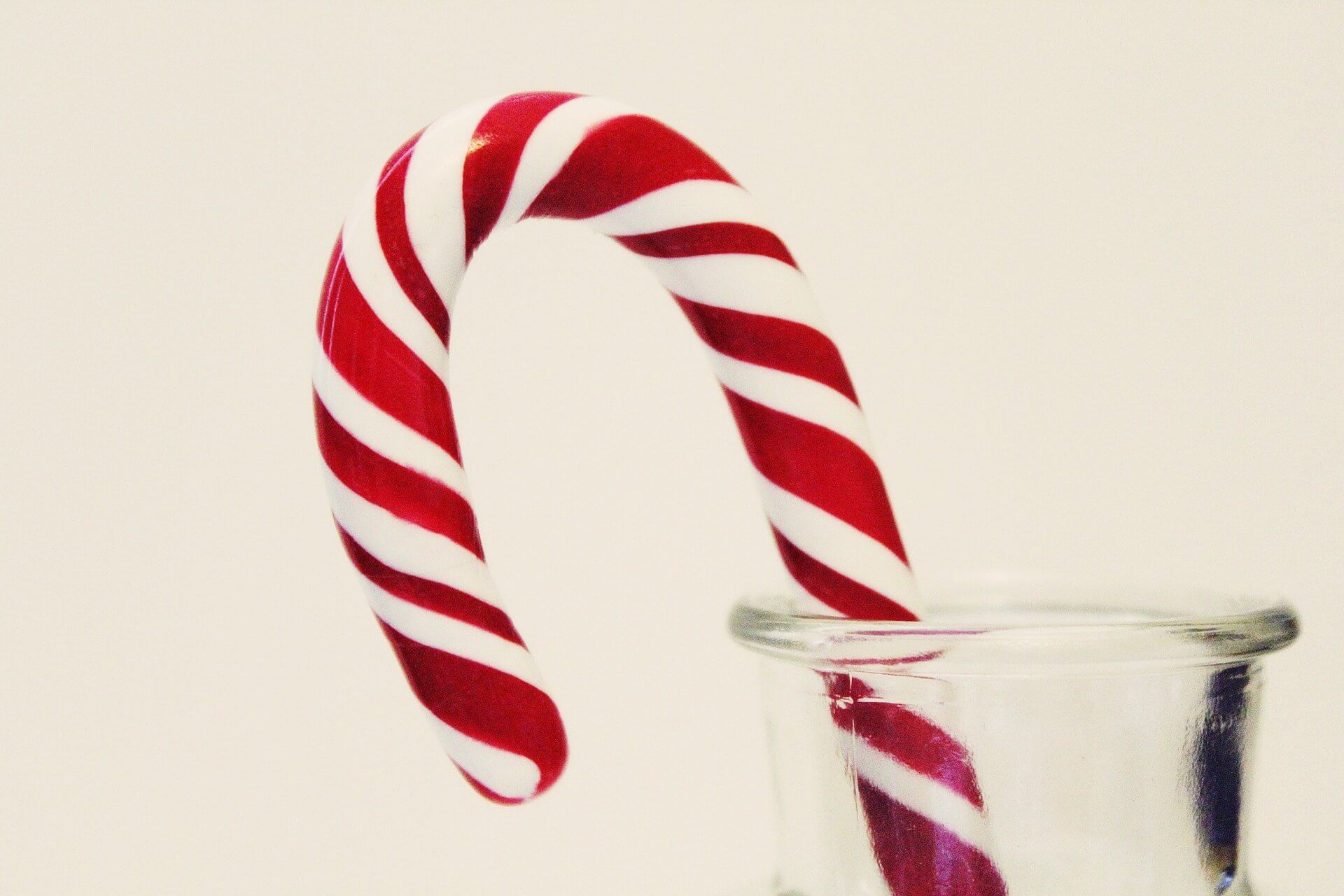 WHEN: Friday, December 21st | 1:30 PM to 2:30 PM
WHERE: Main Street Recreation Center | 501 Hill Avenue
For ages two to eight, this candy cane hunt is a great lead-in to Christmas. This event also includes a candy cane craft making session and story time with the Glen Ellyn Public Library. Registration is required. Learn more here.
Stay 'N Play Open Gym
WHEN: Tuesdays and Fridays in December | 9 AM to 11 AM
WHERE: Spring Avenue Gymnastics Center | 185 Spring Avenue
Pre-K kids and younger are welcome to come twice a week to play at the Spring Avenue Gymnastics Center. Pre-registration is not necessary, and children must be accompanied by an adult. Space is limited, so come early! Parents come to meet local parents and caregivers while your children play. Fees are $5 per visit. Learn more here.
Adult/Tot Open Climb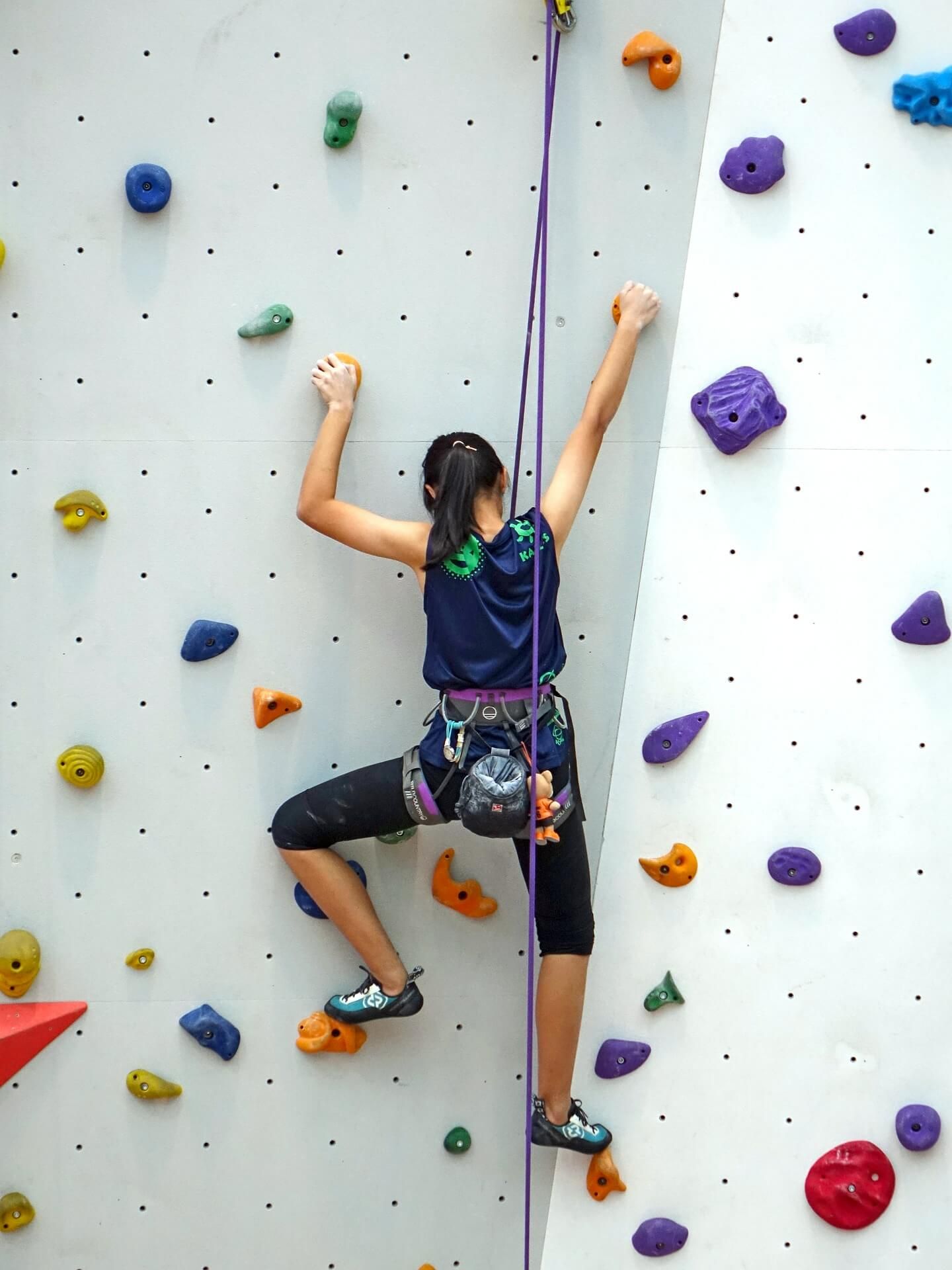 WHEN: Mondays through May 6th | 9:30 AM to 10:30 AM
WHERE: Ackerman SFC | 800 St. Charles Road
Bring kids ages two to five to climb the indoor rock climbing wall at the Ackerman SFC. To keep your child engaged, there will be toys and activities available. Parents are welcome to climb as well! Each child must be accompanied by an adult. This activity is free for Ackerman SFC members and $5 for non-members. Learn more here.
Free Softball Winter Clinic
WHEN: Saturday, December 29th | 9 AM to 11:00 AM
WHERE: Ackerman SFC | 800 St. Charles Road
For ages six to 14, come train with the White Sox Training Center staff and Glenbard West coaches and players. Remember to bring your glove and gym shoes to practice. This fun winter event will keep the kids busy and trained during the off-season. Pre-registration is required.
---
Wheaton December 2018 Events
Festival of Lights and Tree Sale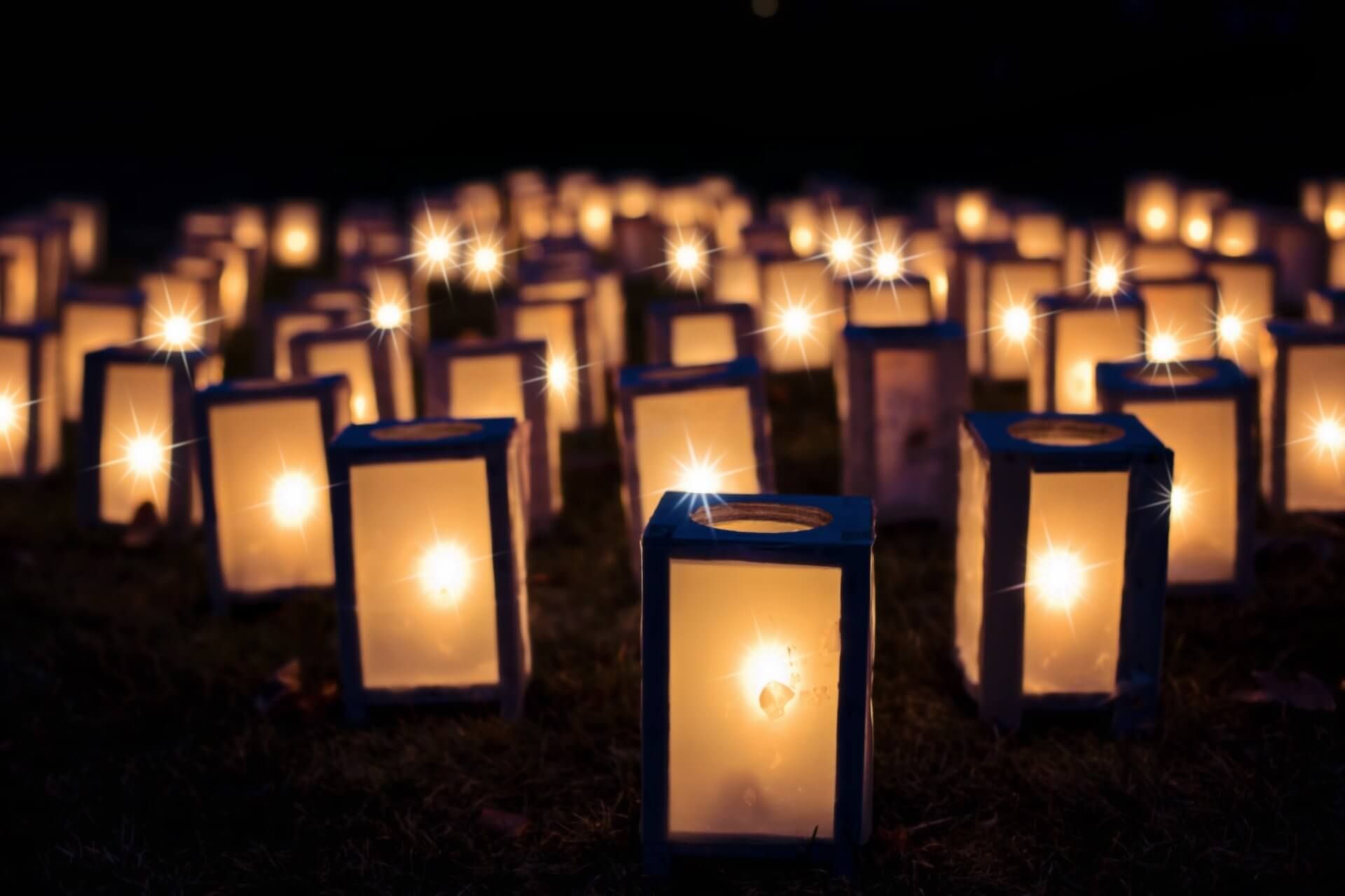 WHEN: November 23rd - December 30 | 9 AM to 9 PM
WHERE: Cosley Zoo | 1356 N. Gary Avenue
Every winter, Cosley Zoo becomes a wonderful winter wonderland with over 20,000 twinkle lights with amazing displays. Trees are available for purchase along with hot chocolate and holiday gifts. Admission is free but a donation is suggested. Call 630.665.5534 for more information.
Silvertones Chorus
When: Saturday, December 1st | 3 PM
Where: Memorial Room at the Community Center | 1777 S. Blanchard Street
Join the Silvertones for an afternoon of holiday cheer with songs from White Christmas, the Sound of Music and more. Tickets may be purchased in person or by phone at 630.665.1415. All ages cost is $12. Learn more here.
Santa Express
When: December 8th, 9th and 15th | Times Vary
Where: Downtown Wheaton Train Station | 403 W Front Street
All aboard the Santa Express! Join Santa for a train ride, snack and receive a gift. All children must have a ticket and children under the age of 12 months who won't receive a goodie bag or snack do not need a ticket. For more information, please call 630.510.4941.
Brunch with the Grinch

WHEN: December 8 & 15, 10AM or 12:30 PM Seating
WHERE: Red Oak Room at Cantigny Golf | 1S151 Winfield Road, Wheaton
All the Whos in Whoville will surely be flocking to Cantigny to meet the Grinch as we host our annual Brunch with the Grinch. Treat the family to this great brunch spread, watch the Grinch movie, and of course visit with and get your picture with the Grinch himself! Order tickets online here.
Pizza with Santa
When: Friday, December 14th | 5:30 PM to 7 PM
Where: Community Center | 1777 S. Blanchard Street
Have some delicious pizza with Santa and enjoy activities of the season. You can even take a photo with Santa himself! Online registration is available here.
---
Lombard December 2018 Events
Jingle Bell Jubilee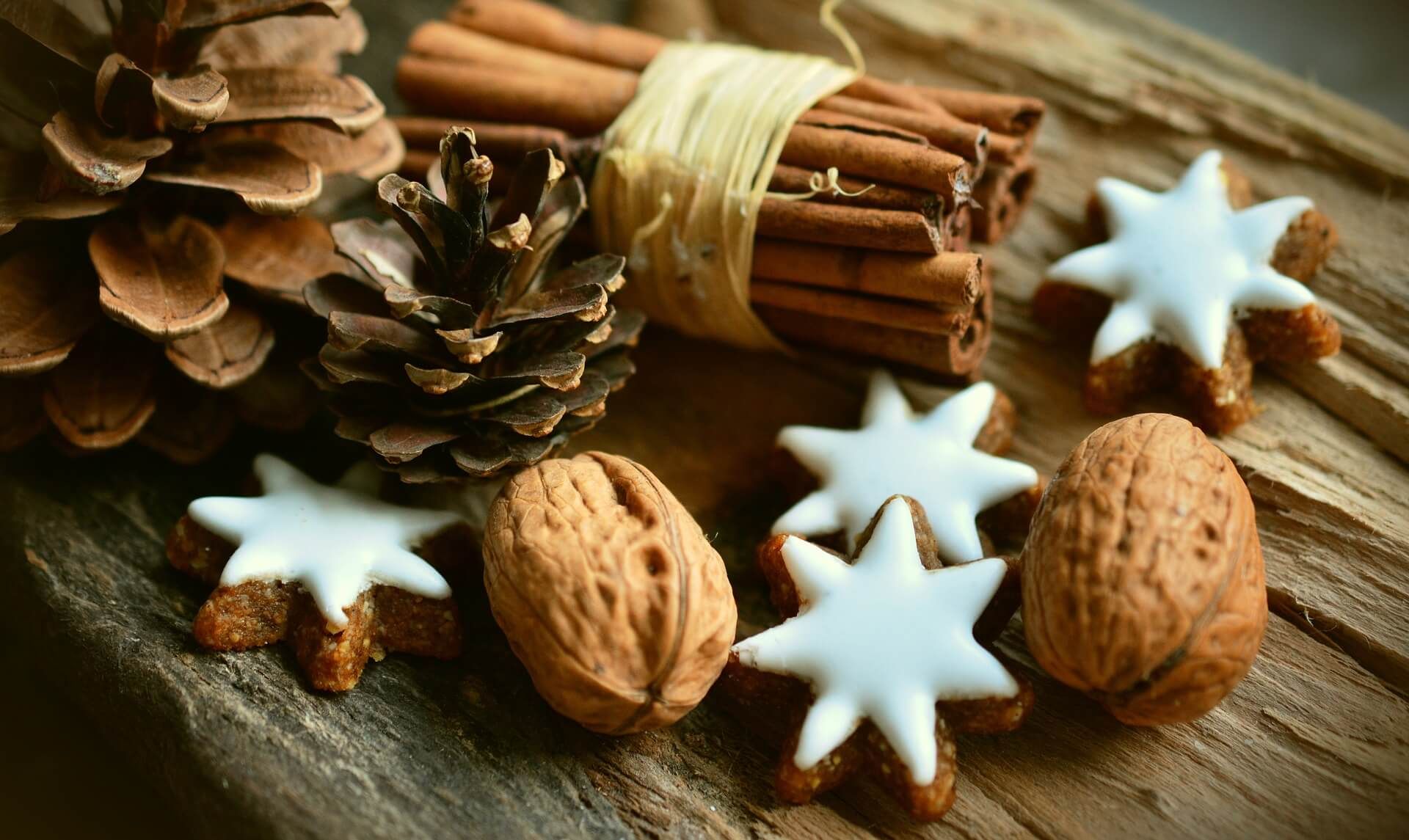 WHEN: Saturday, December 1st | 5 PM to 8 PM
WHERE: Multiple Locations Throughout Lombard
Jingles, the reindeer, welcomes all to the join the Lombard Park District and other community organizations to enjoy the sights and sounds of the holidays. Activities include candlelight tours at the Victorian Cottage, tree lighting, visit with Santa, and more! View the complete schedule of events.
Polar Express Story Time Train
WHEN: Sunday, December 2nd | Multiple Times
WHERE: Lombard Train Station
Hop on board the Polar Express Story Time Train! Wear your PJs for a ride to the North Pole and read the Polar Express. Each rider gets a cookie, chocolate milk and a bell to take home. Learn more and register for this popular event here.
Daddy Daughter Holiday Dance
WHEN: Friday, December 7th | 6:30 PM to 8:30 PM
WHERE: Lombard Community Building
Daughters ages three and older are welcome to join this exciting event. Dance the night away, play games, and taste some treats from the dessert table. Order a corsage by December 5th at 12 PM! Register here.
Holiday Lights in Lilacia Park
WHEN: December 1st - January 2nd | Lights come on every night at 4:15PM
WHERE: Lilacia Park | 150 S Park Ave, Lombard
Come visit Lombard Park District's annual Holiday Lights in Lilacia Park. Enjoy breathtaking displays with thousands of lights covering all of iconic Lilacia Park. Special holiday fun will be offered in the park on these dates. Check the schedule here.
Other Popular Western Suburb December Events
Illuminations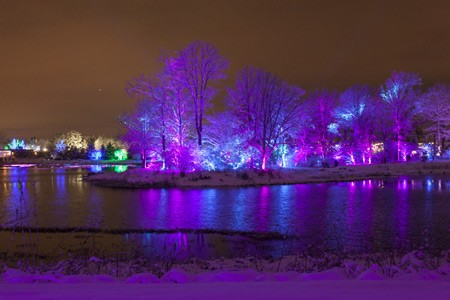 WHEN: Now-through January 1st | 4:30 PM to 9:30 PM
WHERE: Morton Arboretum | 4100 ILLINOIS ROUTE 53, LISLE
My favorite outdoor holiday event. Enjoy lots of color as you walk a one-mile paved path amid interactive lighting effects that highlight the beauty of trees in winter. Enjoy seasonal music, marvel at ever-changing, interactive lighting designs, and warm up by a crackling fire with a cozy drink or roast marshmallows for s'mores. Get your tickets and more info here.
Brookfield Zoo Holiday Magic
WHEN: Saturdays and Sundays, December 1-2, 8-9, 15-16, 22-23, and Wednesday-Monday, 26-31
WHERE: Brookfield Zoo | 8400 31st Street (1st Avenue and 31st Street), Brookfield
Now in their 37th year, visit Chicagoland's Largest and Longest Running Lights Festival with over One-Million Twinkling LED Lights, a 41-Foot Talking Tree, a Skating Rink, Carolers, Ice Carvers, and Much More! For a full list of this month's schedule, click here.
Christmas on the Farm
WHEN: December 8 & 9 | 1:30 PM to 3:30 PM
WHERE: Kline Creek Farm | 1N600 County Farm Rd, West Chicago
Learn the history of popular traditions, take a photo with Santa in his sleigh, sing carols around the warming fire, enjoy cookies and hot apple cider, and go on a horse-drawn sleigh ride (weather permitting). Free admission. Sleigh rides $5 per person; under 5 free. No registration. Questions? Call 630-876-5900. Full calendar of events for the Forest Preserve here.
Christkindlmarket Naperville
WHEN: Select days November 23-December 24 - Check schedule here.
WHERE: Naper Settlement | 523 S Webster St, Naperville
A Chicago staple, that added a suburb site a few years back, the event occupies about 15,000 feet of space. Check out the unique vendors, opportunities to shop indoors in new walk-in cabins, and designated areas to sit and enjoy all the great food and drink the market has to offer.