4th of July 2018 Events in Glen Ellyn, Wheaton, Lombard and More
The 4th of July falls on a weekday this year! If you have Wednesday off, then plan your day well with some patriotic events going on in the Chicago suburbs. Read on to learn more about what you can do with kids or as a romantic date night.
---
Glen Ellyn July 4th, 2018 Events
Cardboard Boat Regatta and Picnic
When: Saturday, June 30th | 12 PM
Where: Lake Ellyn Park | 645 Lenox Rd
The regatta is an annual display of resident's crafty skill! Teams use their imagination and engineering skills to create a boat from cardboard. It's funny, it's silly and it's amazing! Who will sink and who will win? Come find out! More details here. Hungry while watching the regatta? Food trucks will be available from 11 AM to 3 PM. Enjoy amazing food like lobster rolls, pizza, tacos and MORE from these delicious vendors.
4th of July Parade
When: Wednesday, July 4th | 12 PM
Where: Downtown Glen Ellyn
Come for the music, nostalgia and floats! Wear red, white and blue and get into the mood to celebrate America's birthday. The parade route starts on Ellyn Ave and goes west to Crescent Blvd. See the parade map here.
Afternoon Festivities at Lake Ellyn
When: Wednesday, July 4th | 1 PM to 4 PM
Where: Lake Ellyn Park | 645 Lenox Rd
After watching the parade, head over with the lake little ones. Participants can purchase a $3 wristband to experience all the novelties. We'll have an inflatable obstacle course, moonwalks, carnival games with prizes, and more! Concessions will be available for purchase.
Annual Fireworks
When: Wednesday, July 4th | Dusk
Where :Lake Ellyn Park | 645 Lenox Rd
End the night with a bang at Lake Ellyn! Bring a blanket and settle down to watch a spectacular firework show. No sparklers or candles allowed.
Wheaton Independence Day 2018 Events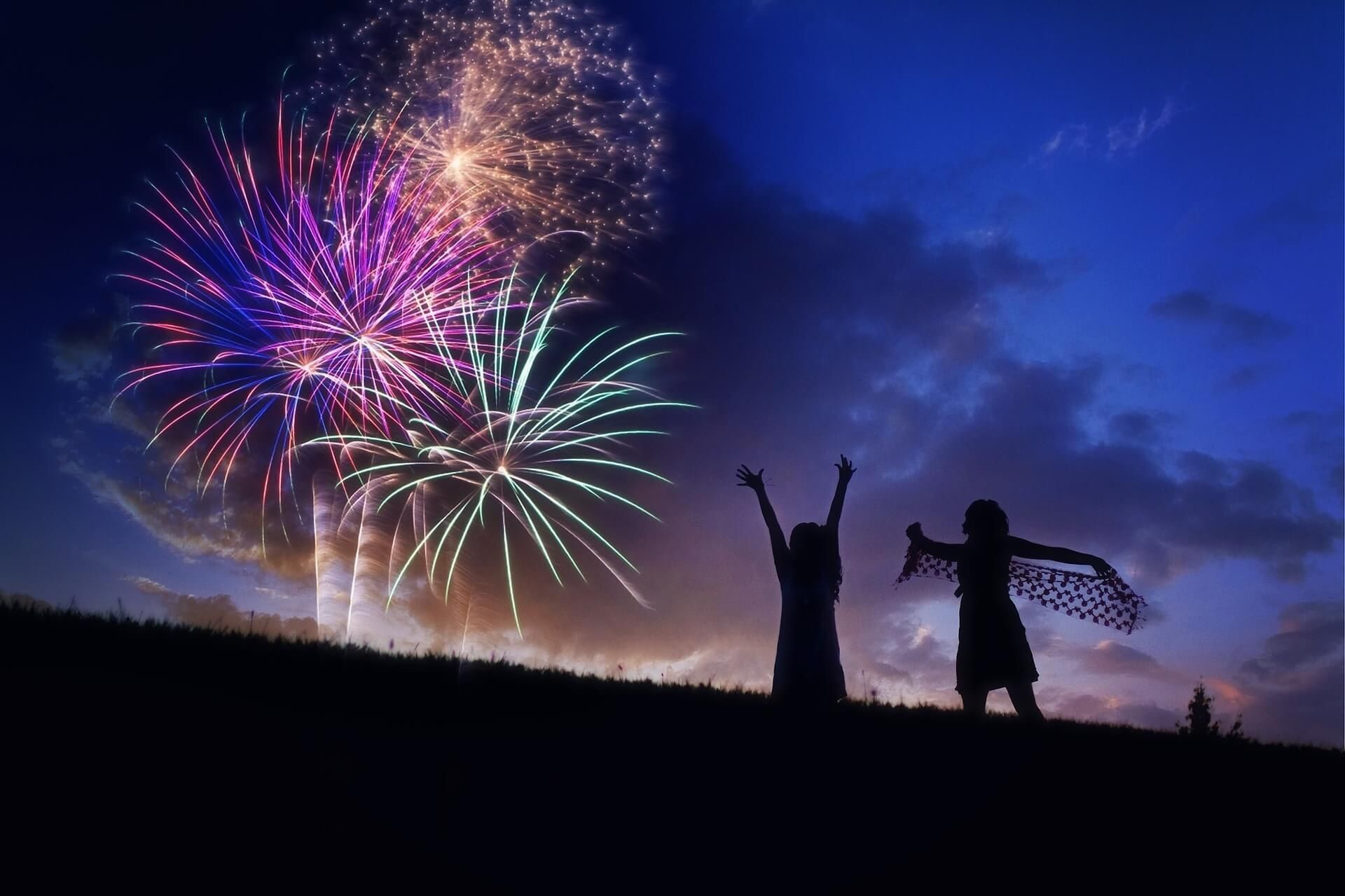 Fireworks and Fun
When: Tuesday, July 3rd | 5 PM
Where: Graf Park | 1855 Manchester Rd
Come celebrate America's Independence Day with food, a DJ, and rides for the kids! Fireworks start shortly after dusk at approximately 9PM. This is a family event that can't be missed! Check out this PDF for parking information.
Annual Parade
When: Wednesday, July 4th | 10 AM
Where: Downtown Wheaton
Join the community in the streets for Wheaton's annual 4th of July parade. The parade will begin at 10 AM and will feature floats from charities, churches, schools, local businesses, political candidates, marching bands and more! Click here to view the parade route.
Southwest Community Concert Band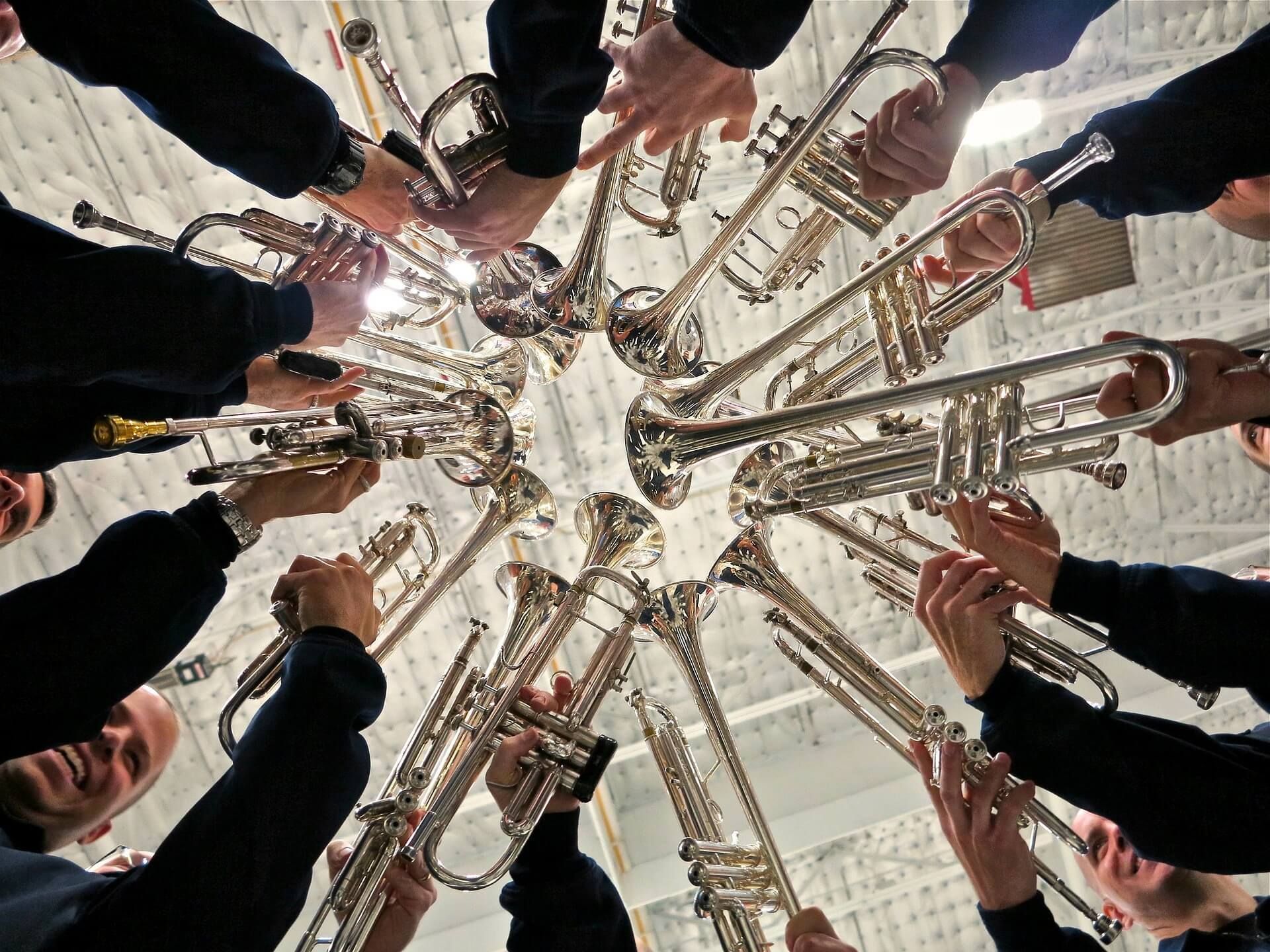 When: Wednesday, July 4th | 3 PM to 4:30 PM
Where: Cantigny Bandshell | 1S151 Winfield Rd
Check out this 60+ member concert band performing patriotic and traditional Americana music. A special salute to the American Flag and armed forces will also take place. The concert features lawn seating. Concessions will be serve from Mamie's Toffee & Treats. This event is FREE with paid parking. Learn more here.
Lombard Independence Day 2018 Events

Lombard Fireworks Display
When: Wednesday, July 4th | Dusk
Where: Madison Meadow Park | E Madison St & S Ahrens Ave
The Village of Lombard is hosting an annual fireworks display! You may bring your own food at drinks to this event. There is, however, no alcohol allowed. There will be shuttles available. More on that here.
Naperville's Ribfest
When: Wednesday, July 4th-Saturday, July 7th
Where: Knoch Park | 724 S West St.
Naperville's Ribfest, one of the hottest west suburb summer events, is a several day event including live music, family activities, carnival, award-winning rib vendors from across the country and the area's most watched and glorious fireworks on the 4th of July!
Downers Grove July 4th, 2018 Events
Annual Parade
When: Wednesday, July 4th | 12:45 PM
Where: Starts at Main and Grant Streets (heading south)
Downers Grove is hosting their annual 4th of July parade! Bring the kiddos out for candy, marching band music and awesome floats. Attendees are reminded to stay on the curb and out of the street.