2020 Kids Summer Camps in DuPage County
Take your kids' summer plans to the next level with one of the many camps offered in DuPage County. Get them away from the screen and out into the world!
---
Awesome Adventure Camp
Carol Stream Park District
Carol Stream
The Park District of Carol Stream offers the fun-filled Awesome Adventure camp from June 4th-August 13th. This camp is jam-packed with fun activities throughout the summer weeks to keep your child engaged. For example, trips to the trampoline park, zoo, and water parks are some adventures your camper might find themselves on in addition to three days of swimming each week! This camp runs all summer long and offers extended care for the busy parent. Learn more.
Camp No Name
Wheaton Park District
Wheaton
The camp is 10 weeks of exciting summer activities such as field trips, special events, and arts and crafts. If parents are looking for their children to have some structured swimming lessons, they can add lessons for an extra fee. Camp No Name is a program designed to keep kids busy while parents are attend to their work obligations. For example, Camp No Name has a before and after care program that can relieve parents of the stress when commuting before and after work. Camp No Name caters to children entering 1st through 5th grade and runs from 6/8 to 8/14. Learn More.
Jr. Keeper Camp
Willowbrook Wildlife Center
Glen Ellyn
Does your child have an interest in animals? Willowbrook Wildlife Center in Glen Ellyn is a rehabilitation center for native wildlife. This camp shows children what the day-to-day of a wildlife keeper looks like. Jr. Keeper Camp will teach your child how to feed, clean, and care for the rescued animals at Willowbrook Wildlife Center. This camp is for children entering grades 3 and 4. Jr. Keeper camp runs for a week with dates in June, July, and August. Learn more.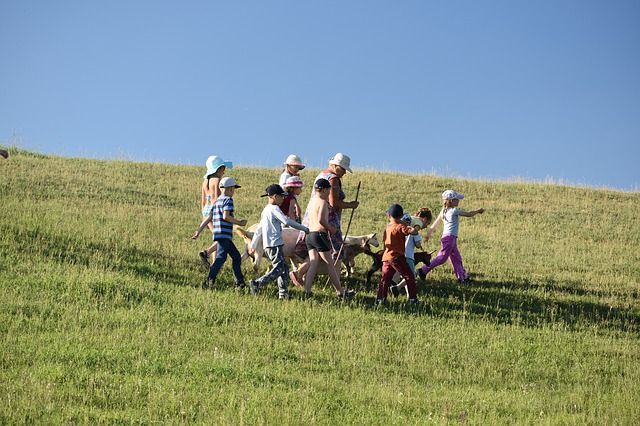 Summer Camps
Glen Ellyn Park District
Glen Ellyn
There are dozens of summer camps offered through the Glen Ellyn Park District. Each have varying lengths. So, be sure to check their activity guide. There are nature camps, recreation camps, creative camps, technology camps, special interest and sports camps. Camps are held at Glenbard West and South campuses. Whether your kid is into Minecraft or tennis, you'll find something for them to do this summer.
Ranger Explorer Camp
Blackwell and Waterfall Glen
Warrenville & Darien
This brand new week long camp is geared toward children entering grades 7 and 8. The Ranger Explorer camp will show kids essential survival skills. For example, building a shelter and starting a fire are some of the activities your child will find themselves doing. Camp finishes with a camp-out where kids can show off all of their newly learned survival skills. Ranger Explorer Camp is great for children who have a passion for the outdoors and want to connect with like-minded peers. Camp runs for a week with dates in August. Learn more.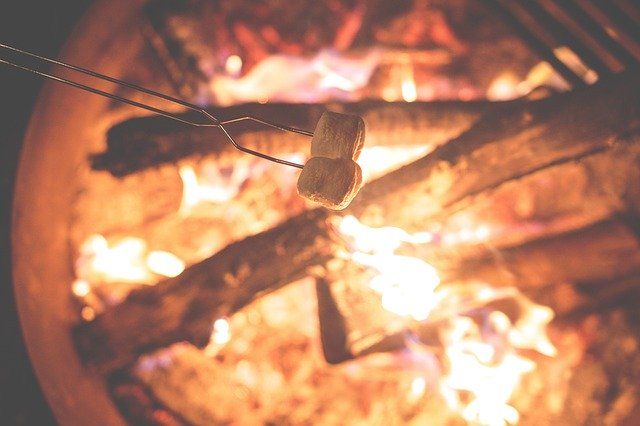 Adventure Camp
Downers Grove Park District
Hummer Park
This camp offered by the Downers Grove Park District is geared towards children in grade 3 through 5. Campers will enjoy the great outdoors as often as weather permits. For example, children will spend two days a week at the pool, experience team building activities, and group sports. In addition to activities, Adventure Camp will go on a weekly field trip. This is a great camp for active and social children that runs weekly from June 8 to August 14. Learn more.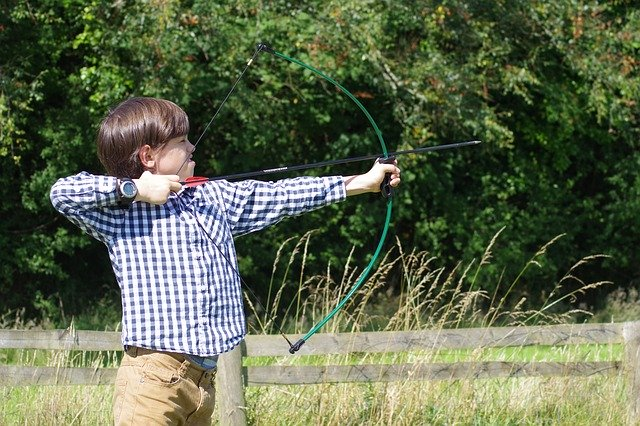 Archery Camp
Blackwell
Warrenville
Warrenville offers this exciting camp. Archery camp is a week-long camp structured around target practice and safety, and geared toward the 5th and 6th grade children. Instructors teach technique and proper safety skills throughout the class. Additionally, Archery Camp will incorporate games and friendly competitions to keep your camper engaged with other children. If your child enjoys challenge and has a competitive spirit, this is a great option. Archery Camp is a week long program in August. Learn more.
Bloomingdale Summer Camp
Bloomingdale Park District
Bloomingdale
This camp has an abundance of activities to keep your child active and engaged all summer long. Bloomingdale camp offers swimming most of the week and even has swim lessons included in your camp fee. The camper will look forward to weekly field trips and themed camp spirit days. For example, field trips may include baseball games, trampoline parks, museums and farms. The camp is full day and accepts ages 3 to 14. Learn more.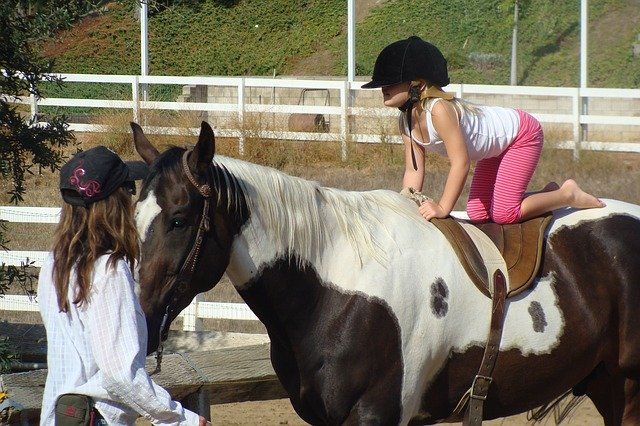 Horse Sense Camp
Danada Equestrian Center
Wheaton
Does your child love horses? If so, Horse Sense Camp is the place for them. Activities include learning to work the horse barn, performing stable chores, games, crafts, and ends with a Family Day celebration. In addition, campers will get hands-on experience with the Danada Equestrian Center's horses. This camp is geared towards 3rd and 4th graders and runs for one week with dates in June, July, and August. Learn more.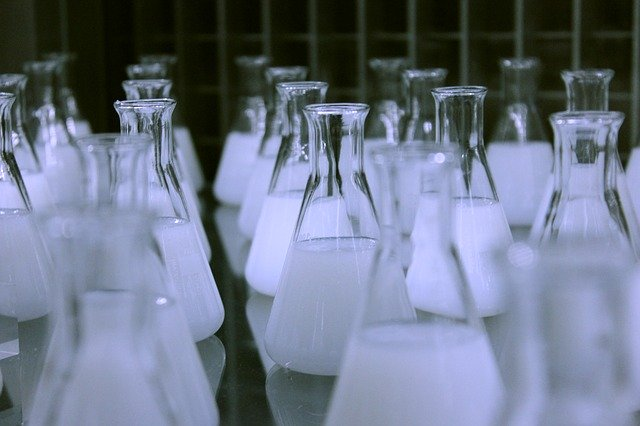 Kids Science Camp
Kids Science Labs
Wheaton
This popular camp was created in 2010 by two science-minded dads. They wanted to ignite their passion for science in children and show them how fun science can be! Kids Science Labs offers a summer camp for ages 4 to 14 years old. In Summer 2020, children will be exploring subjects like outer space, the inner workings of computers, and roller coaster physics. Above all, this unique camp will leave you child hungry for knowledge. Learn more.
Need more summer camp options?
Check out the links below...
Forest Preserve District of DuPage County